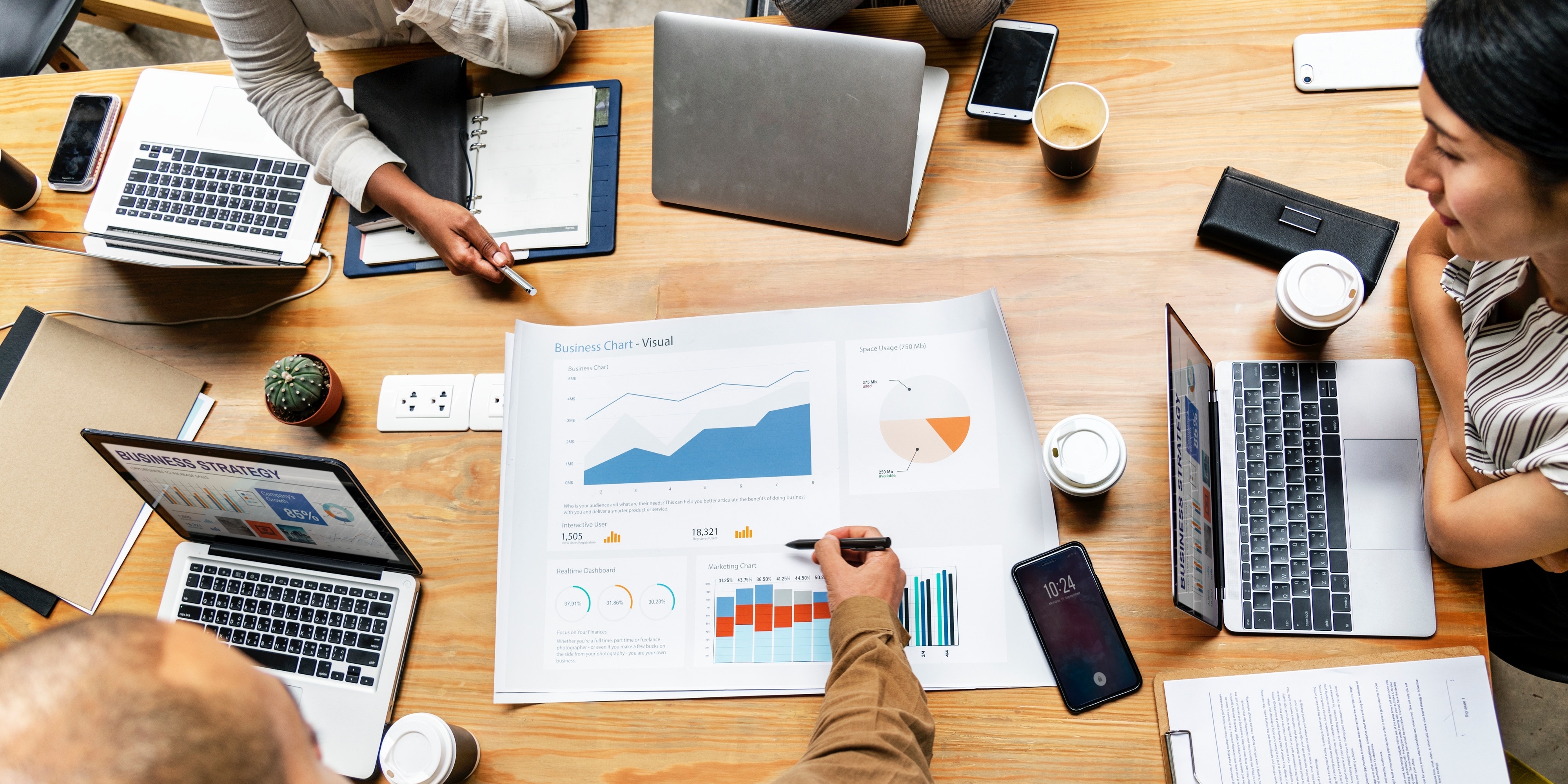 - WHAT'S MOTIVATING US THIS WEEK -
"YOUR ATTITUDE, NOT YOUR APTITUDE, WILL DETERMINE YOUR ALTITUDE."
-ZIG ZIGLAR
- WHAT WE'VE BEEN READING THIS WEEK -
<< If you only read one thing >>
73 Mind-Blowing Sales Statistics That Will Help You Sell Smarter in 2019

— Hubspot

Like just 17% of salespeople think they're pushy -- compared to 50% of prospects.
And along similar lines, only 3% of buyers trust reps. The only professions with less credibility include car sales, politics, and lobbying.

Ouch. Luckily, not all sales-related data will bum you out. This list of sales statistics has invaluable nuggets of wisdom on everything from which words to avoid in your email subject line to the optimal number of questions to ask during a discovery call.
It's Time to Rethink Sales Coaching for the Modern Era— LinkedIn
Some argue that it's a pipe dream to expect sales managers to be effective at coaching. And it's not hard to understand why coaching is a stretch for most sales leaders, with so many people and priorities are vying for your attention. Data from Objective Management Group's evaluation of nearly 1.8 million salespeople, sales managers, and sales leaders found that 63% of sales managers spend no more than 11% of their time coaching.
Don't Get Surprised Again... 5 Things to Know About Gen Z!—

LeadG2
This post talks about the next generation that is quickly coming to market, Generation Z. You do not want to be surprised by this incredibly large generation. By 2019, Gen Z will account for 32% of the Global population. This year, the oldest ones are turning 21. They can drink, smoke, vote, and spend a lot of money. It's estimated that Gen Z has a purchasing power of $44 billion today!
Has Social Media Changed Sales Management? Not Really.—

Selling Power
This post shares the interesting findings of informal research gathered from sales managers about social media and its affect on their management.

- WHAT WE'VE SHARED THIS WEEK -
This Week on The Center For Sales Strategy's Blog: