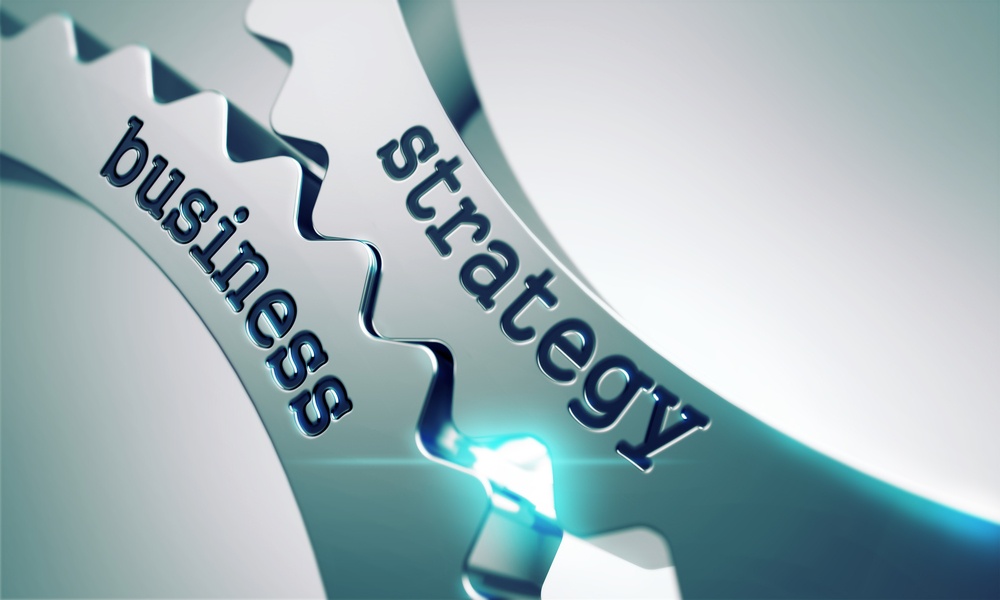 - WHAT'S MOTIVATING US THIS WEEK -
"THE PEOPLE WHO ARE CRAZY ENOUGH TO THINK THEY
CAN CHANGE THE WORLD ARE THE ONES WHO DO."
-STEVE JOBS


- WHAT WE'VE BEEN READING THIS WEEK -
<< If you only read one thing >>
Four Ways to Get Video Right for Social Selling

— SellingPower
When LinkedIn revealed that video posts now get three times the engagement of text posts on their platform, it sent shockwaves through the social selling community. Knowing that video provides such a significant engagement advantage means creating more video – and creating video with the best possible quality – is critical to making social selling initiatives effective.
14 Effective Responses to "We Already Work With Your Competitor" — Hubspot
Sales objections are part of the job. And salespeople commonly come up against the competitor objection when talking to new prospects. As soon as the buyer realizes the nature or function of your product, she says something along the lines of, "We already work with Competitor X," or "We already have a supplier for that."
What Are Influencers, and How Do They Affect the B2B Buyer's Journey? —

LinkedIn
In today's B2B purchase cycle, influence comes from all directions. As a seller, you can't control every channel of influence in the buyer's journey. But when you recognize and account for them, you will be in far better position.
Companies Need To Know The Dollar Cost Of Employee Turnover —

Forbes
Employee turnover is not just an issue for the human resources department. Operating units feel the pain of turnover in productivity, product quality and customer service.
- WHAT WE'VE SHARED THIS WEEK -
This Week on The Center For Sales Strategy's Blog: