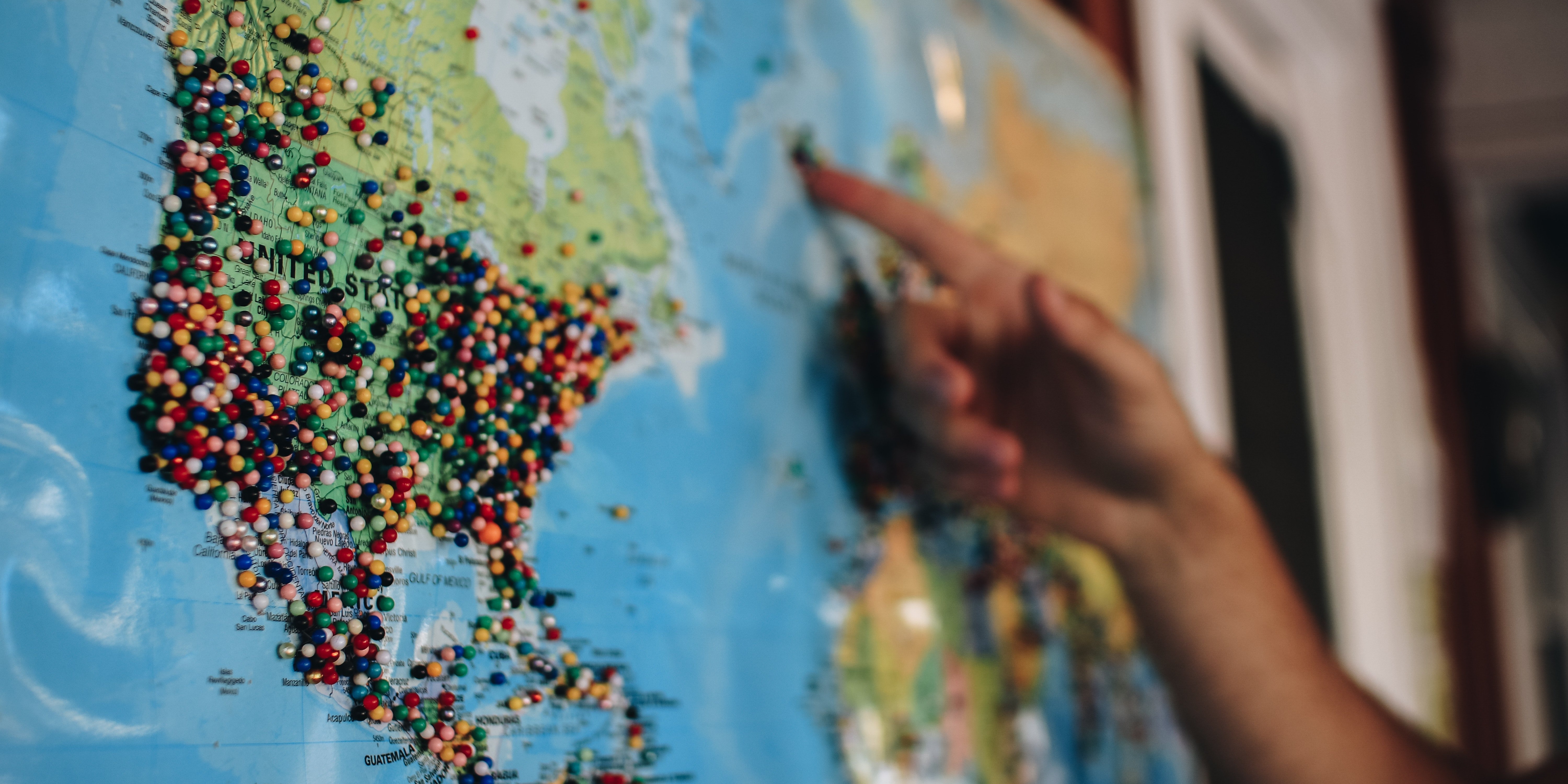 We hope you've had a great week! It's Friday, and today we're sharing what we've been reading online this week! Here are our "best" from around the web.
How to Create a Sales Territory Plan: 5 Simple Steps

— Hubspot

One of the essential pillars of a successful business is a robust and organized sales territory strategy. Studies show that effective territory management can increase overall sales, improve customer coverage, and reduce costs.

Territory planning requires careful thought and consideration because it's crucial to get it right the first time around.
What Buyers Expect From Salespeople and What It Means for Sales Enablement — CSO Insights
Recently, CSO Insights has shared some of the highlights from their first ever Buyer Preferences Study. They have seen that buyers don't necessarily perceive salespeople as business partners. If buyers have to solve a business problem, salespeople are only number nine (!) on the list of preferred resources. They have also looked at the specific buying situations in which buyers would prefer an early engagement with salespeople. This post discusses what buyers wish salespeople would do differently and more consistently.
3 Keys to Making the Most of Social Selling on Linkedin — The Business Journals
LinkedIn isn't usually people's go-to site for sharing minutiae, food pictures, and pet photos. But when it comes to social selling, no other social platform does it better.
Important Sales Lessons I Discovered When Joining A Health Club —

Forbes
I recently joined a new health club and surprisingly walked away having discovered valuable sales lessons that you can learn from your own health club.
---
This Week on The Center For Sales Strategy's Blog: