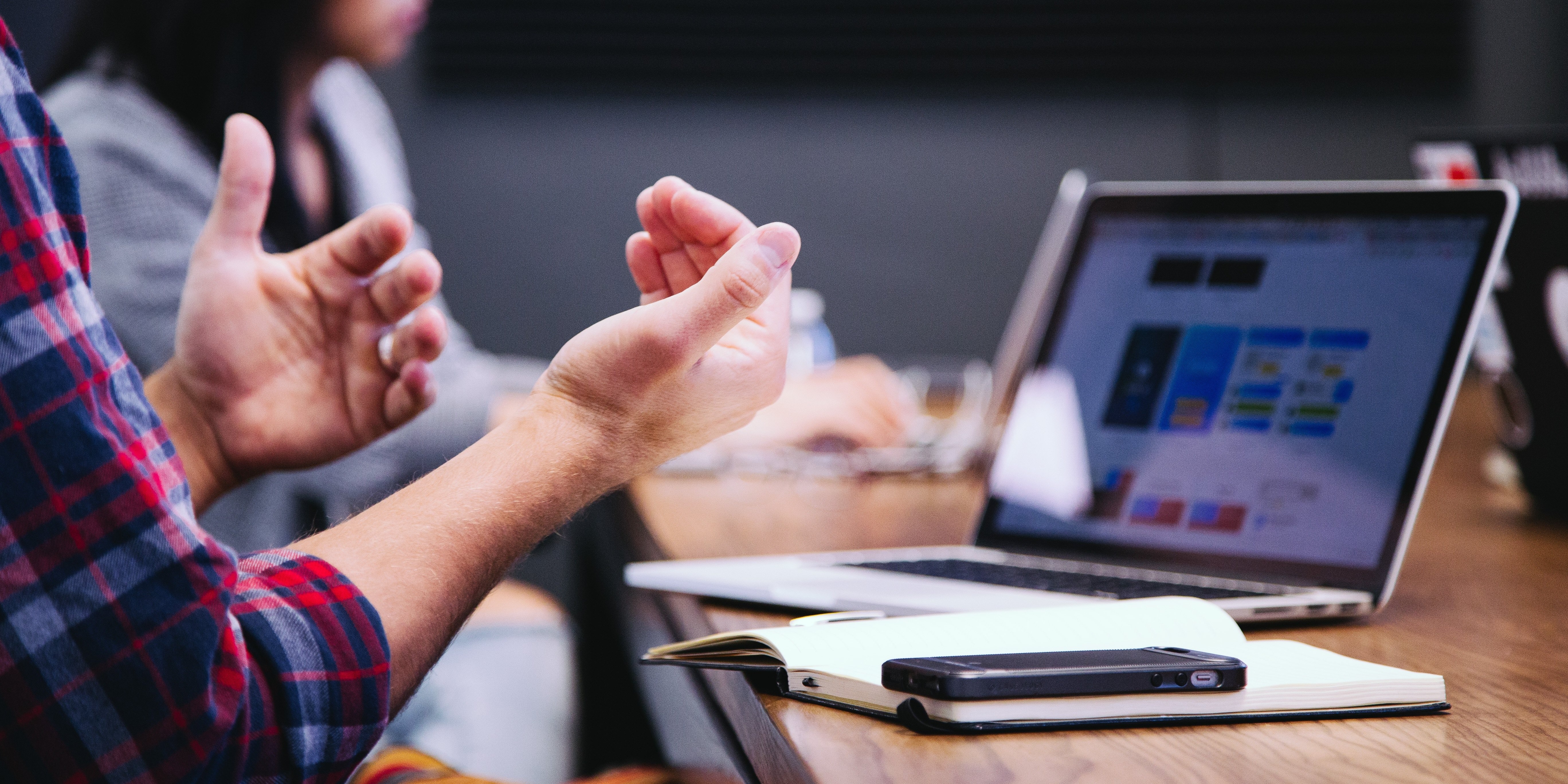 - WHAT'S MOTIVATING US THIS WEEK -
"IN ORDER TO GROW BETTER, YOU NEED A CULTURE
THAT PUTS THE CUSTOMER FIRST."
-DHARMESH SHAH
At Hubspot's Annual Conference, #INBOUND18
- WHAT WE'VE BEEN READING THIS WEEK -
<< If you only read one thing >>
How to Respond When Prospects Ask For Customer References: 12 Strategies — Hubspot
Customer references can make the difference between a closed sale or a lost one.
But there's a time and a place to introduce your prospects to your customers. It's not in the beginning of the sales process, when many prospects ask. It might not even be in the middle of your process if you haven't already done a good job addressing their concerns.

How to Hire and Retain Your Best Salespeople — Selling Power
Hiring the right employees is central to the success of a business. Regardless of products or service features and benefits, without the right team, your growth will not be maximized. But remember: Hiring always presents a degree of risk. When the goal is hiring a sales representative, the stakes are especially high.
How B2B Sales & Marketing Can Align Around Their Target Audience —

LinkedIn
We all know you can't hit your target if your aim is off. Yet many B2B organizations are far from the mark because their marketing and sales teams are misaligned when it comes to their target audience.
Seven Ways You Can Use To Improve Your Brand Storytelling —

Forbes
By sharing your brand's story, through a combination of marketing and effective strategy, you inform your customers — as well as help them see the vision that you have for your company. You tell them your "why," which matters tremendously.
- WHAT WE'VE SHARED THIS WEEK -
This Week on The Center For Sales Strategy's Blog: