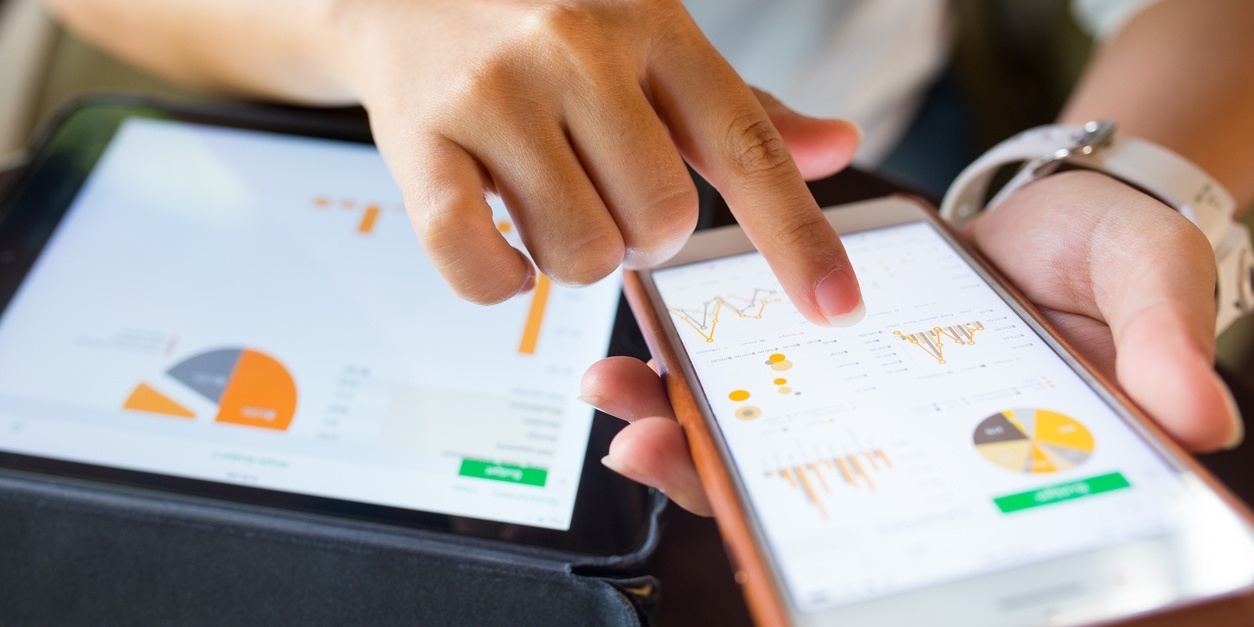 - WHAT'S MOTIVATING US THIS WEEK -
"THE HARDER THE CONFLICT, THE MORE GLORIOUS THE TRIUMPH"
-THOMAS PAINE
- WHAT WE'VE BEEN READING THIS WEEK -
<< If you only read one thing >>
Inbound Marketing Data: An Often-Overlooked Intellectual Asset of a Business

— LeadG2

You can't think of your database as just a list of names and contact information. It's so much more than that. This data represents what's possible for your business. It's your future customers and referral sources. It's next month's closed deals and next year's revenue. A company's database can be the lifeblood of its revenue growth strategy.
Improving Conversion Rates Through Sales and Marketing Alignment — LinkedIn
Let's start with the basics: A conversion can be many things, but in this article, it defines a conversion as an action taken online that's valuable to your business. If your business isn't converting, it won't be a business for long.
The 17 Best Sales Management Books Every Sales Manager Should Read —

Hubspot
You were an outstanding sales rep -- and now, as a sales manager, you're eager to cultivate the same performance from your team members. But you quickly realize that leading a team is far different from carrying your individual quota. Both your day-to-day and ongoing responsibilities are completely different than your previous ones. Plus, you're calling on a brand-new set of skills, like coaching, scaling, and recruiting. Fortunately, you don't have to figure everything out on your own.
Stop Wasting Your Time on Bad Sales Enablement Content —

Selling Power
If you want to avoid investing in useless sales enablement content, here are some questions to ask yourself instead of creating "stuff" no salesperson can find – or that adds no value or is just plain boring.
- WHAT WE'VE SHARED THIS WEEK -
This Week on The Center For Sales Strategy's Blog: