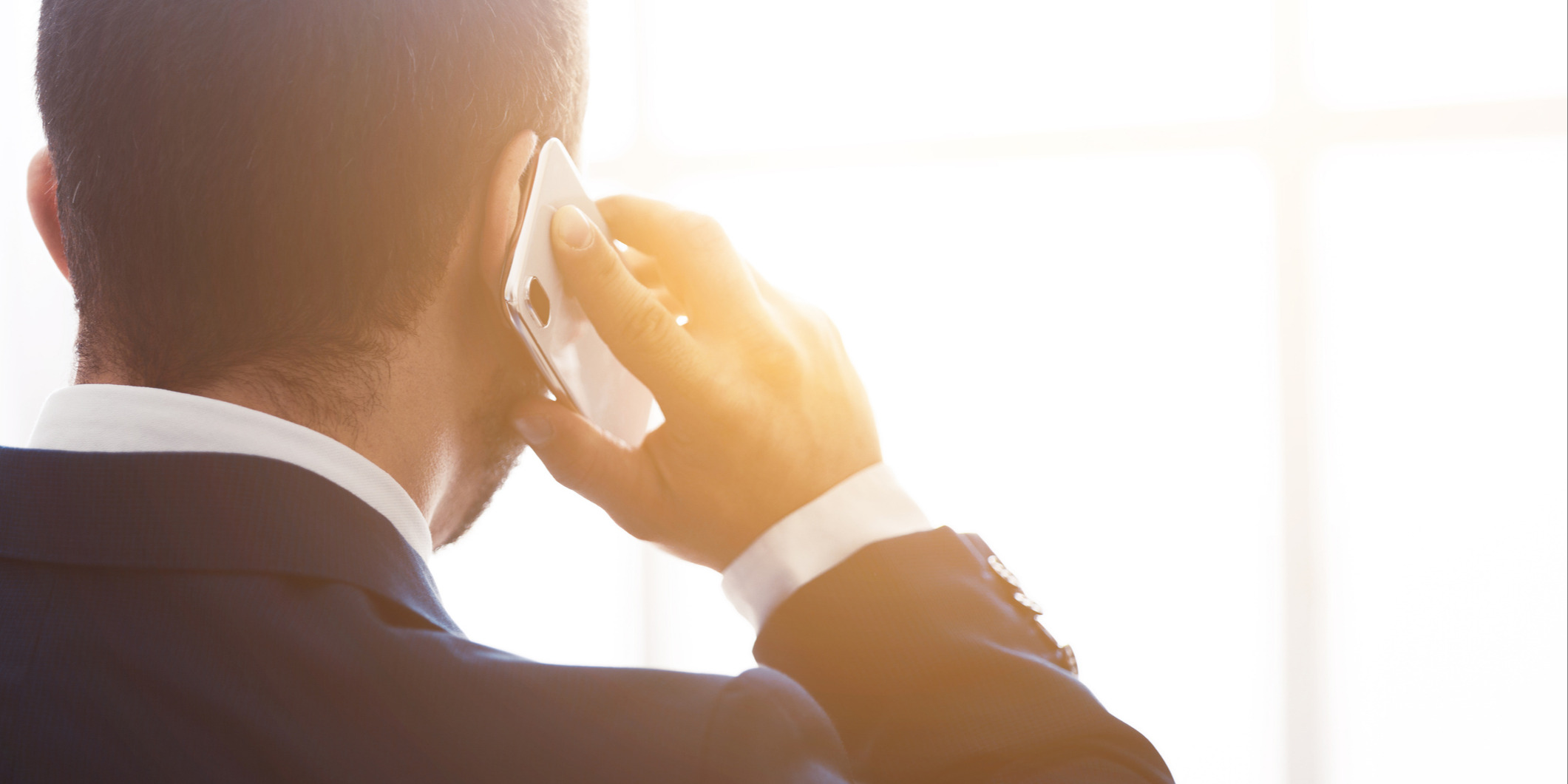 While recently chatting with a new salesperson about setting appointments with new business target accounts, the seller said, "I never leave a message if my call goes into voicemail. I don't want to waste time leaving a message."
It's no secret that leaving a good sales voicemail is hard. Even the most well-crafted messages often get ignored by prospects. However, leaving a voicemail is a wise investment and a critical part of the sales process that enables sellers to stand out and connect with prospects, and here are four reasons why.
Why You Should Leave a Voicemail
In the day and age of advanced technology, who picks up the phone and actually calls you back? Today, we're all mobile, productivity-driven, and have many things commanding our time. Answering phone calls is a traditional form of communication that doesn't fit into our evolving society. However, there are still a few main reasons to leave voicemails, and it's not because you expect a callback.
1. Leaving a Voice Message Takes Less Than 30 Seconds
Developing a valid business reason (VBR) that demonstrates empathy, expertise, and problem-solving should be part of the process sellers use to connect with new business prospects. After developing a focused and concise VBR it only takes 20-30 seconds to leave it on a voicemail message.
We agree, leaving a long-winded, rambling message that does not communicate empathy, expertise, and problem-solving is probably a waste of time. However, it's important to note sellers rarely get appointments without a VBR. It is more about a lack of a VBR that is getting in the way than voicemail.
2. A Voicemail is a Valuable Point of Contact
It takes 7 to 9 points of contact for seller to make an impact and stand out to a new business prospect. Simply put, a voicemail message can be a point of contact that helps the seller along the way to necessary level of exposure needed to connect.
Sample Plan
Here's a sample plan that includes many different ways to communicate a VBR, stand out, and ultimately get an appointment:

3. Voicemail Gives a Seller the Opportunity to Communicate Business Insight
Too often, when sellers engage with a new prospect, they never get the opportunity to demonstrate their understanding of the prospects business because the prospect turns the conversation into "what are you trying to sell me." Unfortunately, prospects short circuit the communication process and miss out on valuable information and insight from the seller.
A voicemail allows you to engage with your prospect in a customized way that will catch their attention. Leave your prospect a quick tip or warm them up for an email —as long as you're adding value and increasing your credibility.
4. Before Leaving a Message, Ask if There's a Better Person to Talk With
The relationship landscape includes many different people beyond the decision maker. User influencers, technical influencers, and coach influencers might be worth developing a relationship with if connecting with the decision maker is not possible from the onset. Asking for help to make an initial connection with a different person might make sense if the prospect is significant.
Simply put, voicemail is your friend if used properly. Don't freak if/when you enter the VM zone. Remember, it's part of the sales process—and be sure to leave a quality valid business reason in the process.