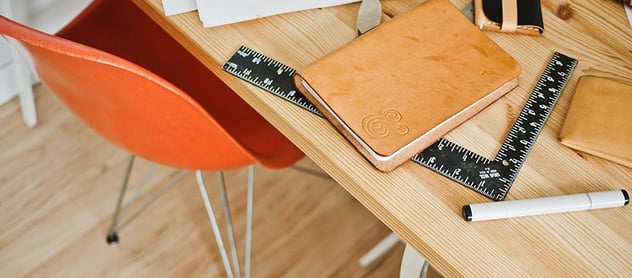 Recently I wrote a blog post about the importance of sales performance metrics and how keeping score makes sales teams more successful. After discussing this with colleagues and those in the sales performance industry, one thing became clear: you have to be using a CRM system (Customer Relationship Management) in order to effectively track sales performance. Without it, you are just making guesses as to how your sales team is performing. If that's you, you owe it to yourself and your organization to use one of the dozens of good CRMs you can choose from that works best for your organization.
Why a CRM Is Necessary to Measure Sales Performance
Measuring sales performance, by its very nature, entails gathering data about leads from multiple sources and being able to put that information into measurable, quantifiable and actionable information. In 2015, the year some have called, "The Year of Big Data", there was an increasing interest in the ability to gather massive amounts of information about prospects and leads and use that information to make sales and marketing decisions. Regardless of how much data is collected on your leads or the financials related to your pipeline, without having a way to organize, track, and calculate your sales metrics, all is for naught.

Having a CRM allows you to do many things that you could never do without—including tracking your leads' activities across your organization, calculating complex metrics, and the ability to add information to custom dashboards and management reports. Measuring sales performance isn't an easy thing to do with the growing complexity of organizations. You'll need to track the performance of multiple salespeople, report different information to varying parts of the organization, and measure the overall performance of your sales team. Without a functioning CRM, all of this information is left to spreadsheets or disparate systems that don't communicate with each other or have been abandoned by the sales team long ago.