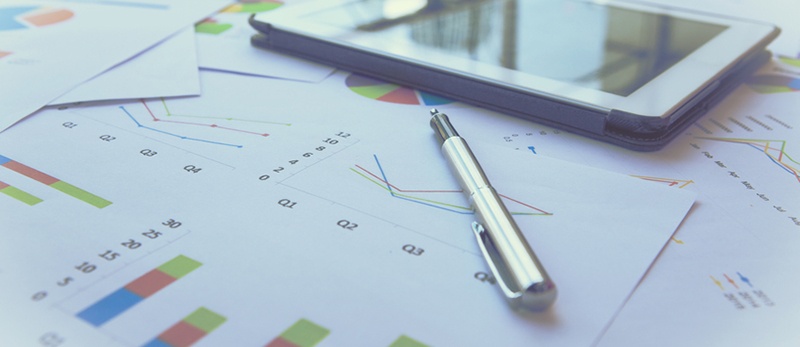 Sometimes I wonder if our ability to measure almost everything is what gets in the way of us actually paying attention to what might be the most useful metrics. I've spoken with plenty of sales managers who are frustrated these days because someone upstairs has fallen in love with a new measurement, a new report, or a new way to look at familiar data. All these midstream changes result in plenty of heat and plenty of smoke, but not necessarily the light of new insight. Not much actually changes, especially at the bottom line.
Don't get me wrong. I love numbers as much as the next person and I agree that measurement improves performance and is essential to success. But I also know we can't keep changing the rules of the game. Performance improvement comes only when we focus on the same metrics over time. We need to follow the right measurements and stay focused.
What if you could only measure four things? Which would you choose?