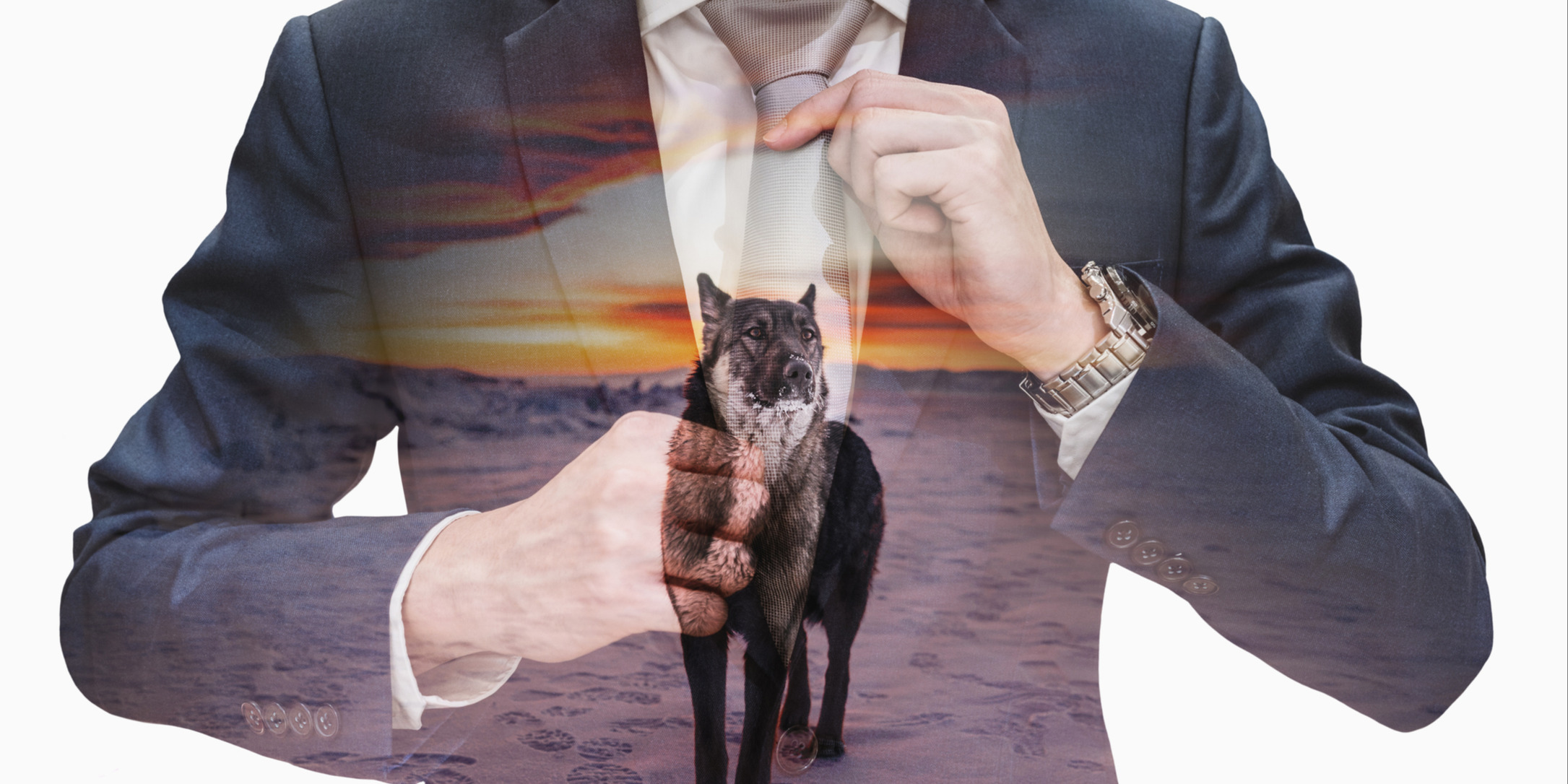 At The Center for Sales Strategy (CSS), we're big believers in talent. And nothing confirms our trust in talent more than when we witness a direct connection between the talent level of a given salesperson and the success they achieve.
When highly talented, that success happens more quickly and it lasts over the long haul — and when talent is softer, success is modest at best. Same is true for highly talented sales staffs versus those less talented.
But our confidence in the predictable relationship between strong sales talent and strong sales performance has confirmed something else — talent is rare and precious. Talented salespeople are worth their weight in gold not only because they produce prodigious returns on the investment employers make in them, but also because they're so darn hard to find.
And a staff full of such salespeople? A sales manager should count themselves an unusually outstanding recruiter and manager if half the staff is highly talented.