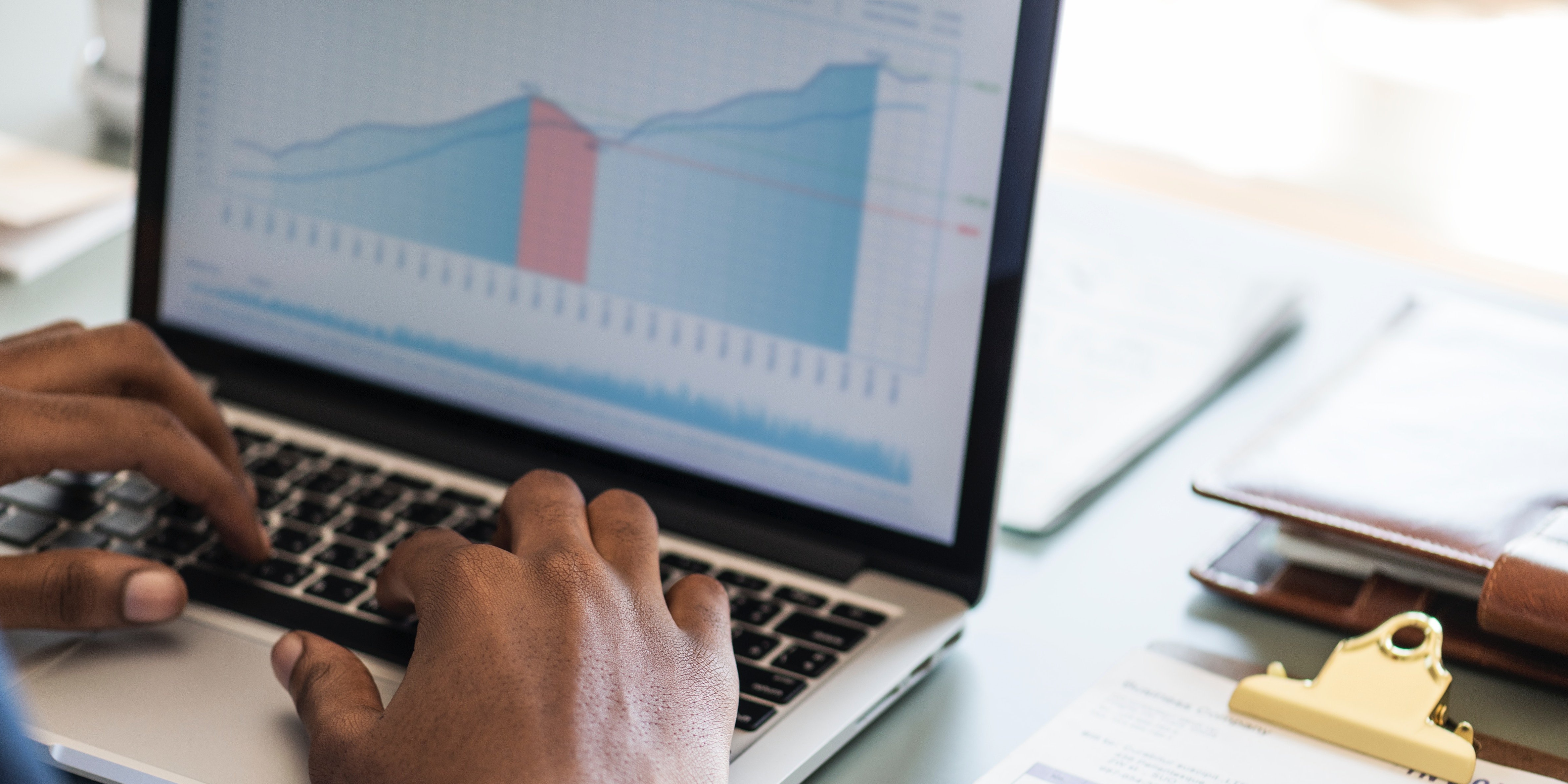 The following blog post was first published in 2015 by the late Steve Marx, founder of The Center for Sales Strategy, and has been one of the most popular posts in the blog's history. Even though the text is updated, the message has never been more relevant. To learn more about Steve Marx, click here.
Most of us don't head to the supermarket without a list in hand, and without knowing exactly what we intend to come home with. I needn't explain why.
Likewise, most of us wouldn't start driving to an unfamiliar destination without first finding it on our GPS and clicking for directions. Doing so gets us to our goal with the least hassle and the most efficiency.