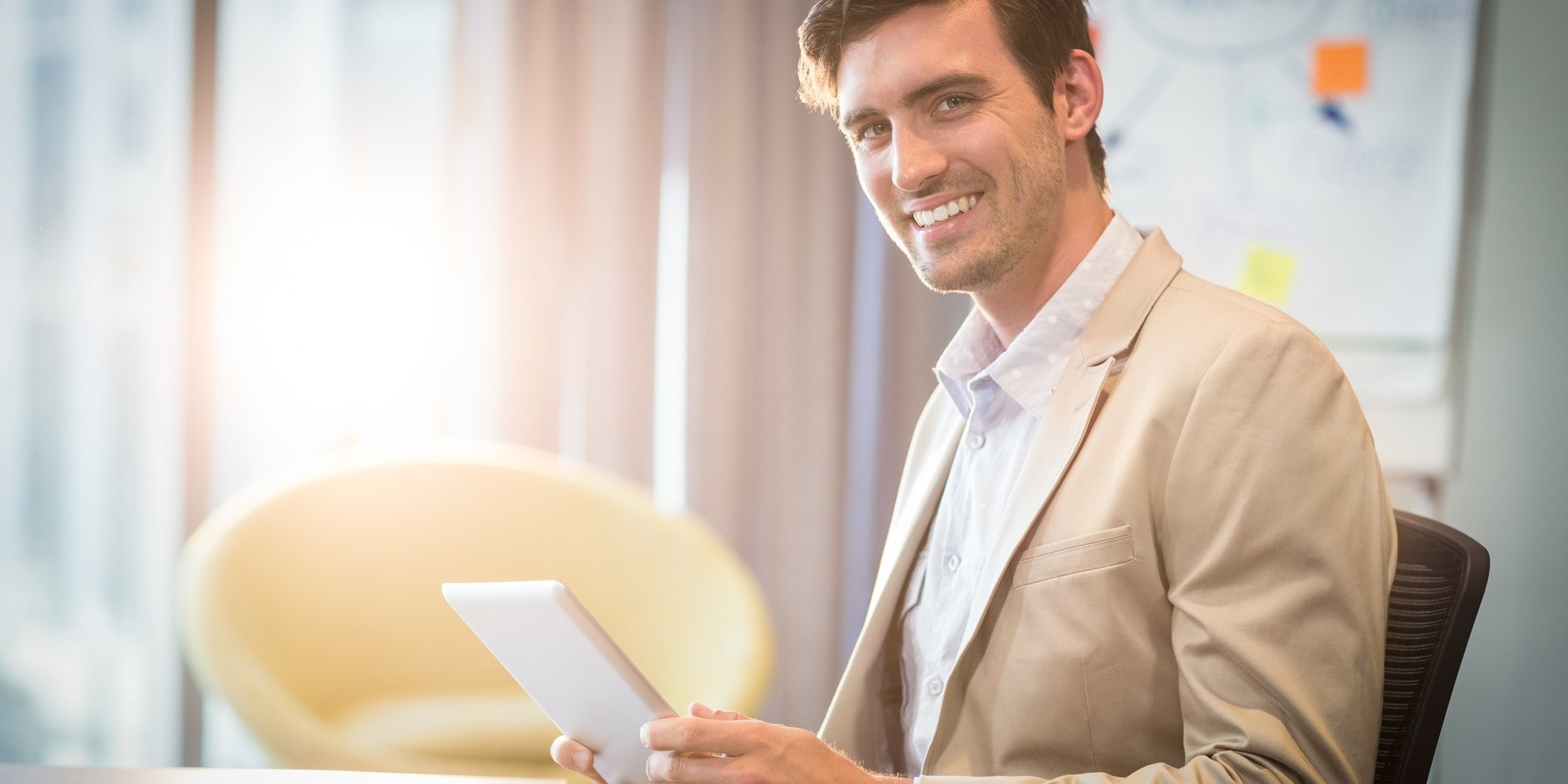 EDITOR'S NOTE: This post is by the late Steve Marx, and was written and published in 2015. To keep it current, we've updated the content to be relevant, but preserved the knowledge that Steve shared.
There are countless lists of what the most successful salespeople actually do. It's time for a list of what they don't do.
Let's call it "The Un-Checklist"—the list you review when no one is looking over your shoulder (so you can be entirely honest), and where you hope that your honesty doesn't force you to check off any of the items.
Get out your pen, ink, or virtual notes. I hope you won't need to use them.