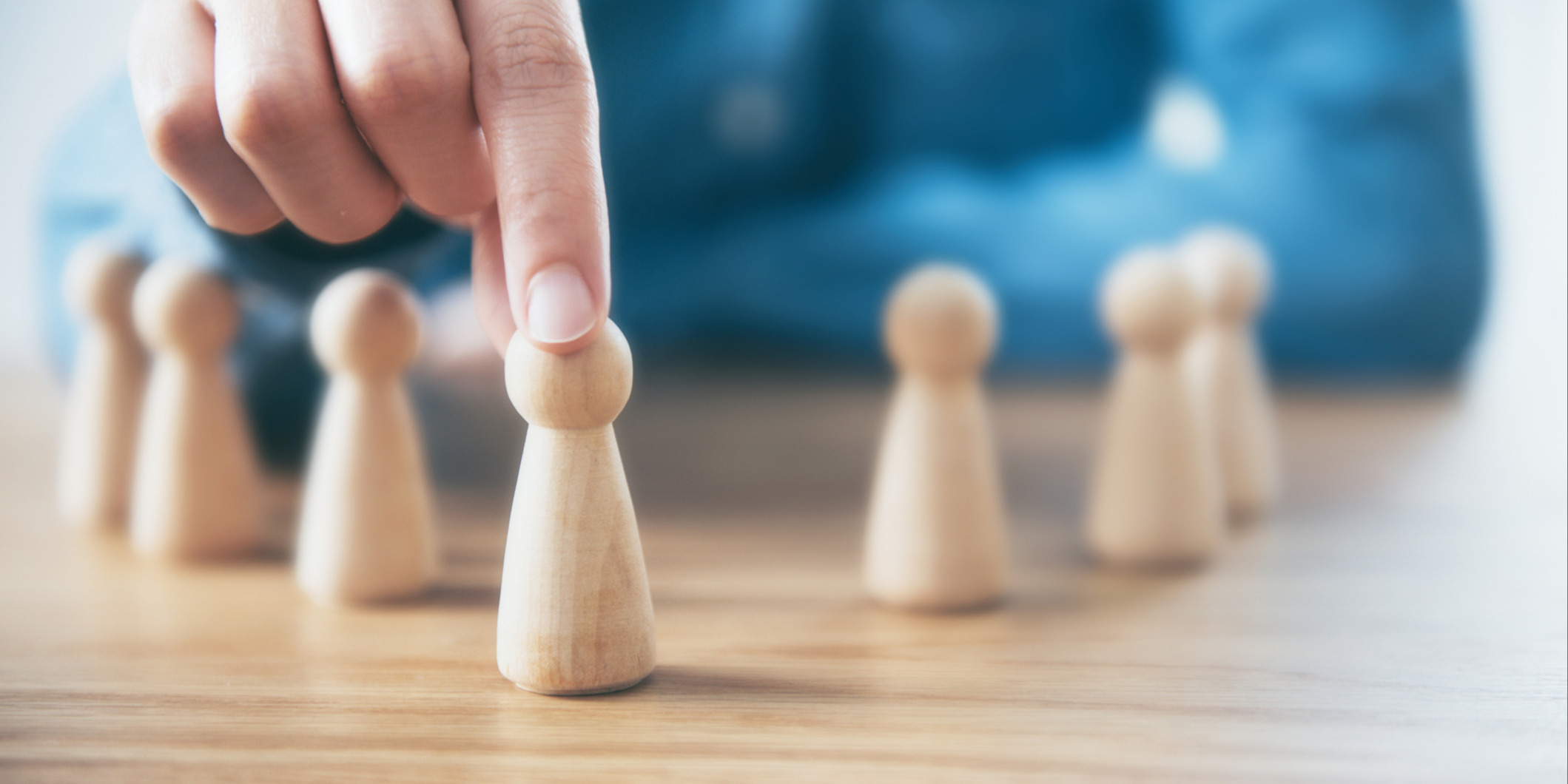 Much is written every year about corporate culture. And yes, every corporation has a culture—they may not have built it purposefully, they may not be proud of it, it may hold the organization back rather than propel it to success—but there's always a culture and it always impacts performance.
Don't look to a mission or vision statement hanging on the wall to discern the culture of a given organization. Just watch what the people do. Despite what the pretty prose might say, the actual culture is revealed in how the company's people interact with each other and with the outside world, minute to minute, hour to hour, day to day.
Say it either way: The culture—values, attitudes, beliefs, priorities, expectations, attitudes, taboos, unwritten rules—is demonstrated by the aggregate behaviors of its people. Or the people define the culture by how they act.