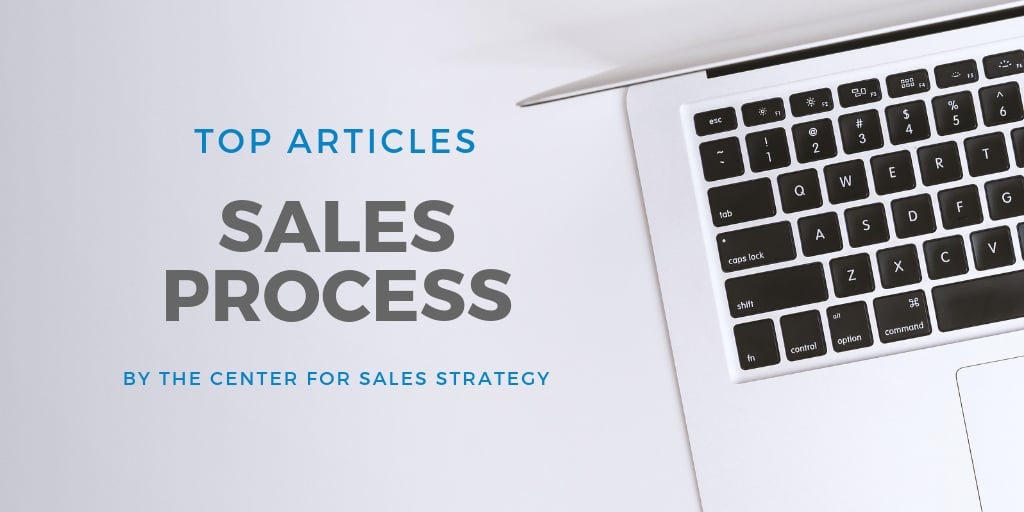 Today, we are bringing you a recap of the most popular sales process posts we've published in 2018. Providing quality content that helps our clients and visitors improve their sales performance is a goal of ours, and we hope this blog has brought you insight, education, and tips to get you on the path to success. We've searched for the most popular blogs of 2018, and we've curated these lists to bring you some of the most informative content from the year. Check out these top blogs on the sales process from 2018, and let them kickstart your 2019 sales strategy.
Top CSS Blogs on Sales Process from 2018
1. 5 Greatest Needs Analysis Questions You Can Ask Any Prospect. Not.
2. The Sales Pipeline is More Important Than Sales Activity
3. Write Prospecting Emails That Actually Get Replies
4. Two Words You Need To Understand To Set More Appointments
5. The Art of Asking Questions: 8 Surefire Tactics To Brush Up Your Skills
6. 6 Ways To Ask The Perfect Question
7. Increase Your Closing Ratio by Adding This to Your Proposal
8. 3 Ways to Accelerate Sales by Slowing Down
9. Busy Doing What? 4 Steps to Implement If You're Working Hard and Not Seeing Sales Results
10. Object This! Ways to Overcome 5 Common Sales Objections
These are the most-read blog posts on the sales process from 2018, and we hope they provide insight to help you have a successful year in 2019. Cheers to a prosperous New Year!