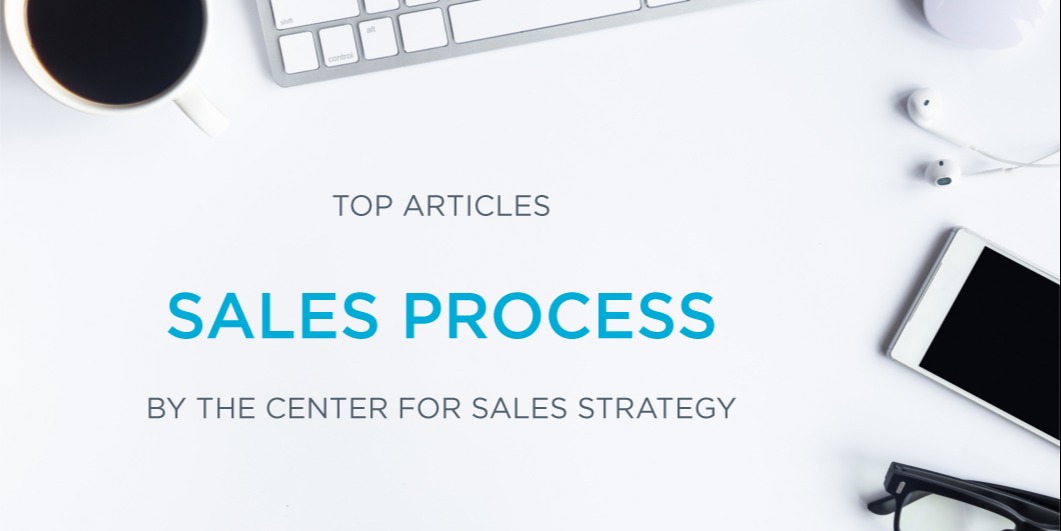 It's hard to keep up with every article we publish throughout the year! So, today, we're making it easy by recapping the most popular sales process posts we've published in 2019.
Providing quality content that helps our clients and visitors improve their sales performance is a goal of ours, and we hope this blog has brought you insight, education, and tips to get you on the path to success. We've searched for the most popular blogs of 2019, and we've curated these lists to bring you some of the most informative content from the year. Check out these top blogs on the sales process from 2019, and let them kickstart your 2020 sales strategy.
Top CSS Blogs on Sales Process from 2019
1. The 5 P's of Selling (Don't Skip #3!)
2. 6 Tips to Help you Secure a B2B Sales Appointment
3. What to do After You Hear "No" to a Proposal
4. How to Ask Better Needs Analysis Questions
5. 2019 Media Sales Report - How to Book More First-Time Appointments with Prospects
6. A Sales Process that Matches the Buying Process
7. How to Use Body Language to Increase Sales
8. Increase Your Closing Percentage by Doing These 4 Things
9. Sell That Smoothie! (Successfully Selling Integrated Solutions)
10. A 4-Step Needs Analysis Process that Really Works
11. 3 Reasons You Can't Close the Biz
These are the most-read blog posts on the sales process from 2019, and we hope they provide insight to help you have a successful year in 2020. Cheers to a prosperous New Year!