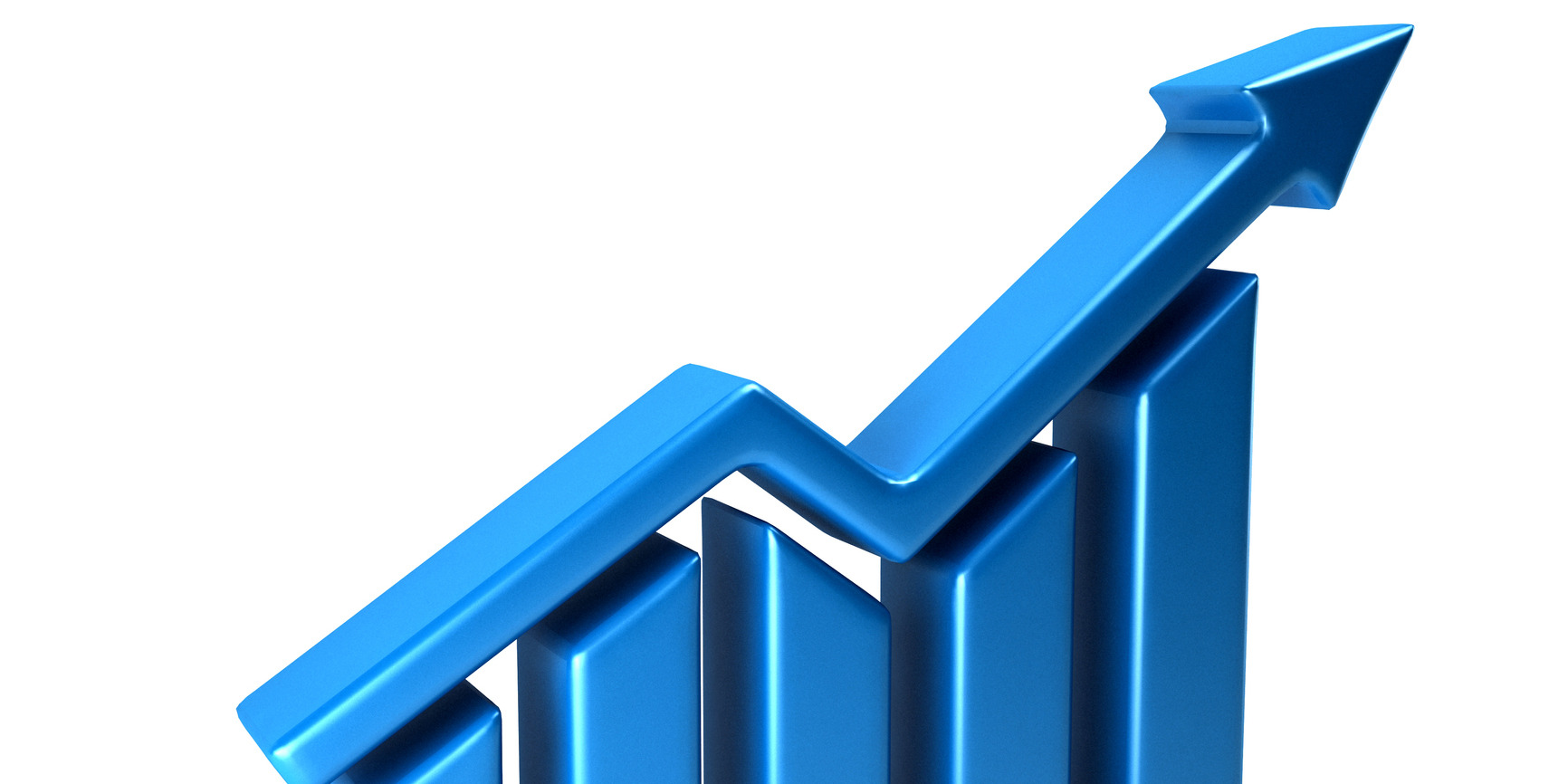 Grow, the sixth and final step in the Sales Accelerator Process is often-overlooked and underutilized—despite having hidden revenue-generating opportunities. Closing deals is the ultimate goal in sales, but it's not where the work ends with clients. Salespeople should start to care about the renewal the moment they make the sale.
It costs five times more to attract a new customer than it does to retain an existing one. One of the biggest untapped opportunities for increasing sales and growing annual revenue is renewal and growing existing accounts. To do that, you set up regular meetings with clients to review campaign results and make adjustments along the way. You keep your promises, sell success, and grow the account.
If You Want to Grow Accounts, Keep Your Promises
Grow, also referred to as "Retain" or "Deliver," comes after you close the initial sale. By following our Sales Accelerator series, you've witnessed the steps that salespeople need to take to build an effective, tailored solution while moving fast enough to achieve acceleration. We've also lopped you in on several points you don't want your team to overlook in each step:
Step 1: Coaching the Sales Process: Overlooked Points in the IDENTIFY Step
Step 2: Coaching the Sales Process: Overlooked Points in the CONNECT Step
Step 3: Coaching the Sales Process: Overlooked Points in the DISCOVER Step
Step 4: Coaching the Sales Process: Overlooked Points in the ADVISE Step
Step 5: Coaching the Sales Process: Overlooked Points in the CLOSE Step
Each step has been an explicit guide for identifying a good prospect to developing a business relationship that results from the sale of your solution. However, from implementing the solution to delivering results, discussing results, and ultimately discovering the next assignment, there are important steps in Grow that come after you close an account.
Be Intentional About Implementing Solutions
You closed the sale, but clients are in a post-purchase evaluation mode. They implement, measure, and evaluate performance against the sales promise. Advise your salespeople to begin by implementing a solution; this is their chance to stand out from the competition.
Be intentional about selling to the client.
Show them how your team is focused on the implementation process and that you're setting them up for the best chance for a successful campaign.
Clients decide on the future of the relationship. Salespeople must discuss results, prove value, and build on the rapport they previously created. "Don't assume that they know the impact your solution has had on their business objectives," Dean Moothart, Director of Client Solutions, points out. "Show them. Arm yourself with data, statistics, and feedback, so the value you delivered is crystal clear."
Kurt Sima , VP/Senior Consultant, builds on this advice with, "Use of the Key Account Growth Plan should not be an annual event. The best sellers update the desired business results of their key accounts on an ongoing basis—this provides an evergreen opportunity to keep key accounts spending, growing, and happy! Plus, it keeps the competition from securing cash from these high priority customers."
Utilize Campaign Recaps to Close Renewals
Discuss results early in a campaign in order to look for an opportunity to sell success; this will help retain business and ultimately grow an account. A common mistake among sellers is assuming the client is already noticing what you want them to notice. It's a sales rep's job to point out what they want them to notice—that's what we mean by sell success.
"We all know how important recaps are to clients, but so often in our business, we miss the golden opportunity to use the recap to begin the renewal process," explains Senior Consultant, Trey Morris. "By preparing a recap of everything you've done for your client, you not only get to show off your work but lay the groundwork to resell your client. Don't skip the recap; utilize it close your renewal."
Improve the Depth of Contact
Salespeople can often move into a set-and-forget mode when selling to current accounts. They focus on serving, which is important, but they need to focus on growing as well. Often the best path to growing an account is to improve the depth of contact. Before focusing on discovering the next assignment, advise salespeople to stop and ask if they will need to connect with anyone new in the decision-making process.
"This is an ongoing process," states Senior Coach Alysa Hinshaw. "Be sure to present a thorough recap after each campaign, but also be prepared for the Discover and Connect process once again. Don't assume needs have stayed the same, and make sure you are reevaluating your client's desired business results and measures of success. Ensure you're connecting with new decision influencers as well."
As we wrap up our Coaching the Sales Process series, we know one thing for certain: leading with insights, and uncovering desired business results, is key to success.
If you're a seller and have been selling any other way, we hope this series has inspired you to implement a repeatable sales process that is a tried and true method to drive sales.

If you're a manager, take this advice from our experts and remind your salespeople not to overlook these vital steps in the sales process.

If you're not a client of CSS and are interested in our proven sales process, click below to sample the Finding Leads course from the Sales Accelerator series and try it for yourself!