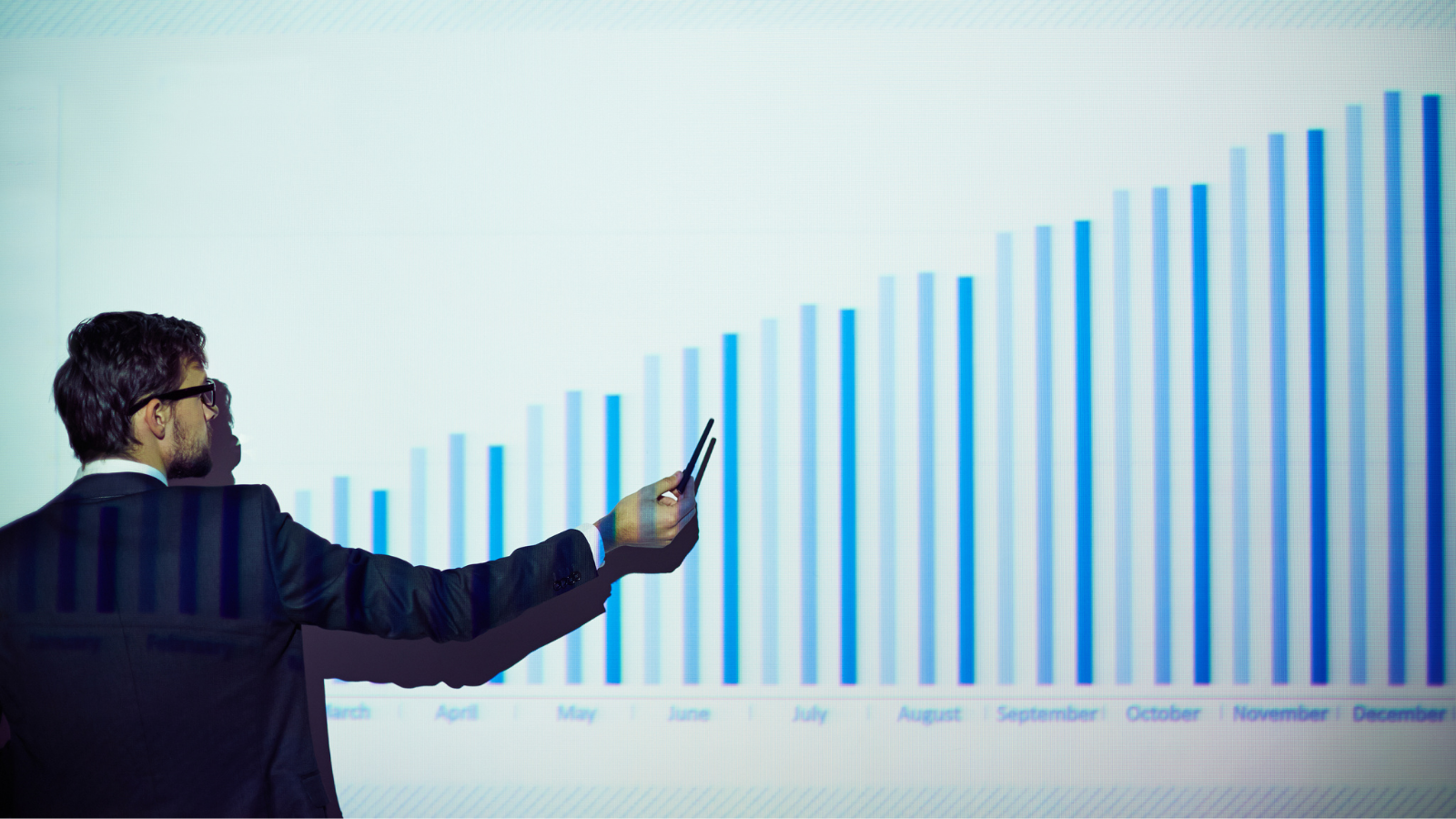 Most sales leaders talk too much about new business development.
The truth is: they would be better off yapping less about selling new customers and yapping more about growing existing customers.
5 Selling Techniques That Grow Revenue Without Selling New Customers
1. List your current customers from top spender to bottom. Spend more face time with the top 25%.
2. Find five accounts with significant spending upside in the remaining 75% of your list. Hyper focus your upsell efforts on these accounts.
3. Talk to every existing customer in the next 30 days. Look for one problem they need help with, and develop and sell them a solution to the problem.
4. Ask each current customer for an
internal referral
to someone else in their organization who could benefit from your expertise.
5. Give three current billing accounts to somebody else. Dump accounts that spend little and eat up valuable time (this will free up time to do the other things on this list).
A sales strategy designed to increase revenue from existing customers will pay dividends—and muffle the barking about new business development.
A New Twist on New Business Development
It's important to note that new business revenue is an important of improving sales performance. Truth be told, too many sellers are not great new business developers (also known as converting target accounts to key accounts).
Many organizations would be better served following another path to new business development using inbound marketing, lead generation combined with sales enablement resources. Here's how to do this:
Evaluate a three-year cycle of new business development of all sellers on the team.


Identify the seller or sellers that have contributed very little in the form of new business during the three-year cycle (the seller or sellers who consistently miss their new business goals).


Remove these sellers from the team.


Use the compensation paid to these sellers to purchase an inbound marketing lead generation system and sales enablement resources that provide quality leads to the sellers who have a track record of exceeding new business revenue goals.
A Combo Strategy that Delivers Quantum Leaps in Revenue
Price Pritchett—one of the foremost experts on fast-growth strategies on breakthrough performance—shares this thought in his book you2:
"More of the same, usually give you more of the same."
Simply put, if you're looking for something different, you need to try something different. The ideas in this post will take your sales organization down a different path to improved sales performance. Give them a try or expect more of the same!