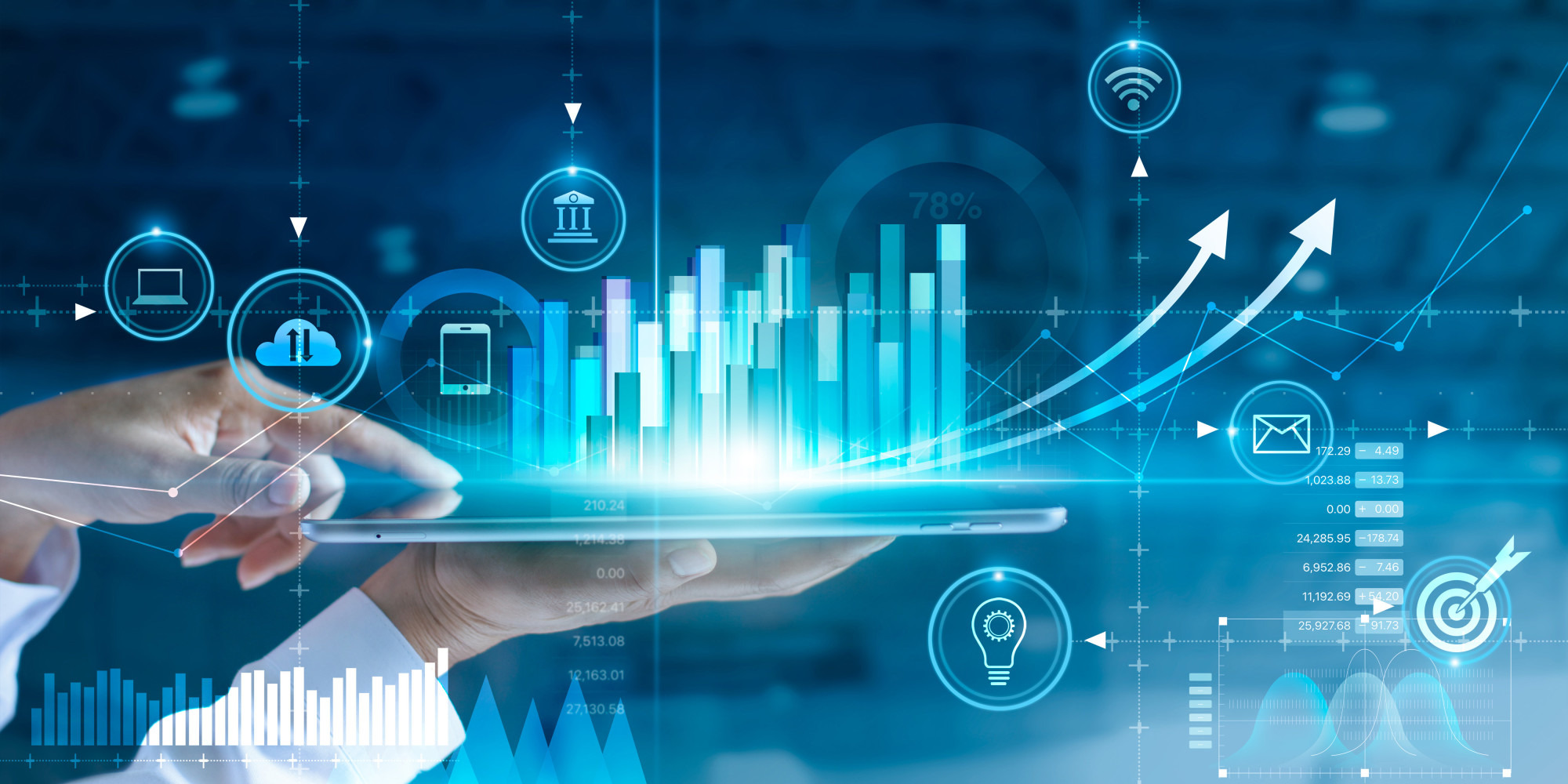 Did you know that there are over 195,000 CEOs employed in the United States? Most people start their own business or work their way to the top to be their own boss. Even as the boss, you have major responsibilities to handle.
If you're the CEO of a sales company, you have a responsibility to improve sales leadership. Our guide explains how to do it so you can increase sales and boost business.
Talent Assessments
If you want to improve sales within your company, you need to understand the unique capabilities of each individual on your sales team. The best way to do this is by conducting a sales talent assessment like we provide to our clients.
It's essential to do this rather than looking at the experience of an individual. For example, a salesperson who may have years of experience under their belt might be using outdated techniques. Your most experienced salesperson won't always be your best.
Beth Sunshine, VP of Talent Services, suggest looking at a combination of talent, skills, and experience.
RELATED POST >>> Improving Sales Performance | Media Sales Report | Hiring and Talent
Sales Skills Training
As the CEO, you're responsible for sales leadership. This includes conducting training for every salesperson on your team. Everyone could use training once in a while, even seasoned sales professionals.
If you want to improve sales, your team must continually improve. To make this happen, you should conduct refresher courses. It's important to have your team complete training when new approaches come around.
Having your entire sales team work under the same process keeps everyone on the same page. When your sales team speaks the same language with one another, any salesperson can step in on any project when they need to.
Experienced professionals may know the least about the sales process because they build their contacts through relationships and other technical forms. Although this may work for them, it keeps them behind their team which is not a good look for your company.
As an advisory approach is becoming more common in sales, it is necessary for each individual to up their set of skills every so often. Every person on your team should know how to communicate with new-age buyers.
In-Field Coaching
Part of the training for your employees should include in-field coaching. The value that this type of coaching brings can help increase sales. This style of coaching involves joining salespeople as they are doing their job.
This is also a great way to complete talent assessments. As you're joining salespeople and managers on the job, you can provide them with immediate feedback on what they're doing right and the few things they could improve on.
Positive recognition always comes before constructive criticism. Try and relay to the seller the three things that went really well during the meeting. Don't rely on sending your salespeople out on their own to figure these things out for themselves.
As the CEO, you should know more than anyone how the sales process works. This makes your feedback invaluable.
RELATED POST >>> Improve Sales Performance via Virtual In-Field Coaching
In-field coaching should be scheduled ahead of time. During the set time, don't forget that you're there to coach. If you jump in and do the sale yourself, your team members may never learn on their own.
While you're conducting coaching, take notes on the seller. This will help you remember what they did well and what they did not so you can tell them, coach them, and they can adjust. This discussion should take place right after the attempted sale.
It's beneficial to ask your seller or manager what they think they did well on and what they could improve on. This will give you an idea of how they are taking responsibility for their actions. After they speak, give your observations on the sales performance.
Really take the time out of your day to try in-field coaching. The more sales calls you can jump on, the more you learn about your staff. This can lead to better sales throughout your entire team.
Provide Effective Feedback
With in-field training, it's easy to provide effective feedback. However, there are other ways to ensure this happens too.
For example, you should be getting to know each member of your team to understand their behaviors and communication styles. As the CEO, you're the ultimate sales leader and should approach your team members in a way they will understand.
When you know your team well, you can provide effective feedback that leads to adjustments. Any team member who is unwilling to adjust their behavior style for the betterment of the company is not right for you.
During training, a team member should learn to match their styles to other team members so that they can all use the same sales process. Something as simple as effective feedback coming from the CEO can motivate salespeople to do better.
Another way to provide great feedback to your team is by focusing on the in-process instead of the end-process. If you only measure performance based on the results of the sales, you're missing out on valuable information.
RELATED POST >>> How to Give Effective Performance Feedback In The Work-From-Home Environment
It's difficult to measure the performance of individuals throughout the sales process, but it's worth the insight. This way of doing things will let you know where exactly changes need to be made.
Your salespeople may be better at some steps of the process than others. By coaching your team during the in-process, you can understand what steps need more work. This will lead to a better end-process for every team member overall.
It's important to note that you should provide effective feedback for the entire team as well as each individual. You can do this through individual focus meetings.
Individual Focus Meetings for Sales Managers
For companies, most sales managers will focus their attention and energy on the best and the worst salespeople. This is directly related to how the CEO treats them.
When you have individual focus meetings for sales managers, they're going to do the same with their entire team. It's essential to have that one on one time to help keep the entire team doing well. This individual coaching can give you an idea of where challenges are coming up and what your teams are doing well at.
As you conduct these meetings with your sales managers, it's essential to coach them where need be. Anyone who believes they don't need coaching is not going to be good for your company. In this case, it may be time to let them go.
RELATED POST >>> 3 Ways to Improve Your IFM's
Be More Collaborative
When the CEO of a company uses their leadership incorrectly, it leads to chaos within the company. Any major changes that affect the sales team should be discussed with them for better results. This is especially true when it comes to payment plans.
By adjusting the pay plan of the sales team without input or announcement can lead to an upset. An upset sales team is going to be less motivated to get their work done.
You should be intentional about payment plans. If you plan to reduce, adjust, alter, or make any changes to a payment plan, be collaborative with it.
Most of the time, you will be surprised about the ideas your sales team has to offer. When you bring them in on decisions that affect them, they are happier and tend to produce better results.
Allow Salespeople to Finalize Their Transactions
The CEO decides who finalizes sales and who doesn't. However, most don't understand how beneficial allowing every salesperson to finalize their own sale is. This authority should not be given to only the sales managers.
A salesperson who completes their own transactions can work a sale from beginning to end. At some point, every member of your team should have this responsibility. It is up to you to decide when.
This is another reason why assessments, in-field coaching, and individual meetings are important. They can help you decide when a salesperson is ready to complete these major actions on their own. This could be when a team member has completed a certain number of sales or when they have completed online sales leadership training.
Improve Sales Leadership as a CEO
No matter what your goal is as CEO, you have a better chance of reaching it when you improve sales leadership. You should be an active part of your sales team through talent assessments, in-field coaching, focus meetings, and more. To increase business and see measurable results, you have to be on top of every sales trend your team needs to know.