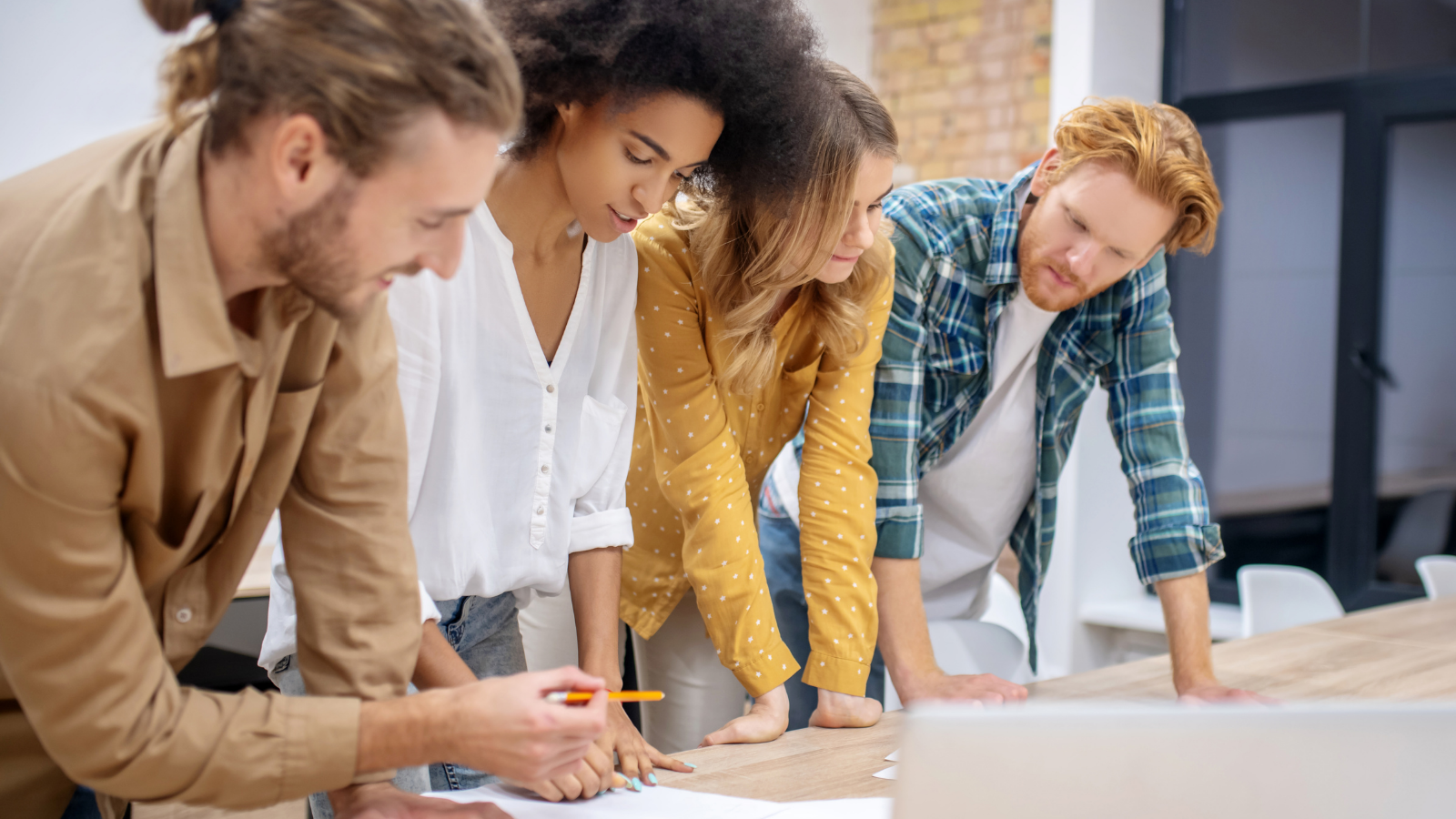 Every company strives to maximize its sales as much as possible. To do that you need to have a strong and competent sales team and a smooth sales process.
Given the current state of the economic and financial landscape, companies are also looking for ways to cut costs. For this reason, optimizing the sales process has become even more important.
When doing so, you have to consider two major aspects. Will you do it internally or externally? If you've chosen the former, then continue reading.
Account Mapping
To make any sales, you first have to know who your prospects are.
This is something account mapping can help you with. Account mapping is all about organizing employees working at the same target account. This process takes place before actual outreach or targeting to align everyone involved from sales and marketing teams. They have greater chances to succeed if the process is optimized.
To create an account map, you should start with the leading role or contact and then assign supporting ones. The next and the most complicated task is finding relations between them. As you do that, it becomes clearer what kind of strategy you and your team should create.
Mapping Out Processes
Successful companies usually have sales processes in place. However, just because they have them doesn't mean they use them effectively.
For a process to drive your sales team to its goals and the sales, it has to be as elaborate as possible. Think of it as a blueprint containing all activities and everyone's roles in generating leads to closing the sales deals.
There are many benefits from mapping out sales processes. Some of them include streamlined and seamless sales and more organized sales reps. Also, you can make slight adjustments to the blueprint. To keep everyone involved in the loop of the latest changes, use regular communication tools. In case you need some inspiration regarding the tools, check out these internal communication examples.
Defining Roles
Whether you're expanding into new markets or looking to increase renewals, the sales team is essential. They'll speed up the market penetration.
To reach all growth or sales goals, sales representatives have to switch back and forth between different roles. It'll allow you to impact the customers and leave your mark on the target market at the minimal possible expense.
Some of their many roles include those in the management, lead and revenue generation, and development areas. Assigning roles is the easiest part. What's demanding is keeping all of them on the same page throughout the process. If you keep all processes within the team optimized, then your odds of boosting sales increase significantly.
Automating Sales
Now that you've optimized all the stages of the sales process, you can move on to the next step.
You should automate them so your sales representatives don't waste time monitoring or doing repetitive tasks. They can focus all their energies on more complex and effective activities. Before you start with the automation, you should choose the most appropriate tool.
The tool you select should allow you to adjust parameters once you start a sales cycle. When choosing the tool, keep agility in mind. Then, think about adjusting, customizing, and testing opportunities. As a result, you'll be able to adapt to rapidly changing circumstances and make the most out of the sales process.
Maximizing Efficency
If you want to run an agile sales business, you have to leverage technology as much as possible. Meanwhile, all the tools used should be optimized and implemented with an aim to maximize efficiency and boost sales.
Without this, your sales reps will feel forced to use the tools even though they don't achieve desired results. With properly optimized internal processes, account management becomes more straightforward. While you can use a variety of tools, one type is essential.
Customer relationship management (CRM) tools allow the staff to organize their work, plan activities, and track progress. Also, they can turn collected data into valuable marketing insights and streamline the execution of sales tasks.
Assessing Strategies
After defining and automating a sales process, you can complete the last step to increase sales. That's monitoring and assessing its performance.
Companies with the highest sales use this opportunity to try out different approaches to sales and see which one works the best. This way, you can find the weakest elements that are preventing you from generating the expected revenues.
More importantly, you can reuse the highest-performing practices across the organization. To do this, you need to work together with other departments and strengthen communications across all organizational levels.
Summary
On the whole, optimized internal processes can boost your sales in many ways. They help you with account mapping, defining roles, maximizing efficiency, automating and assessing sales.