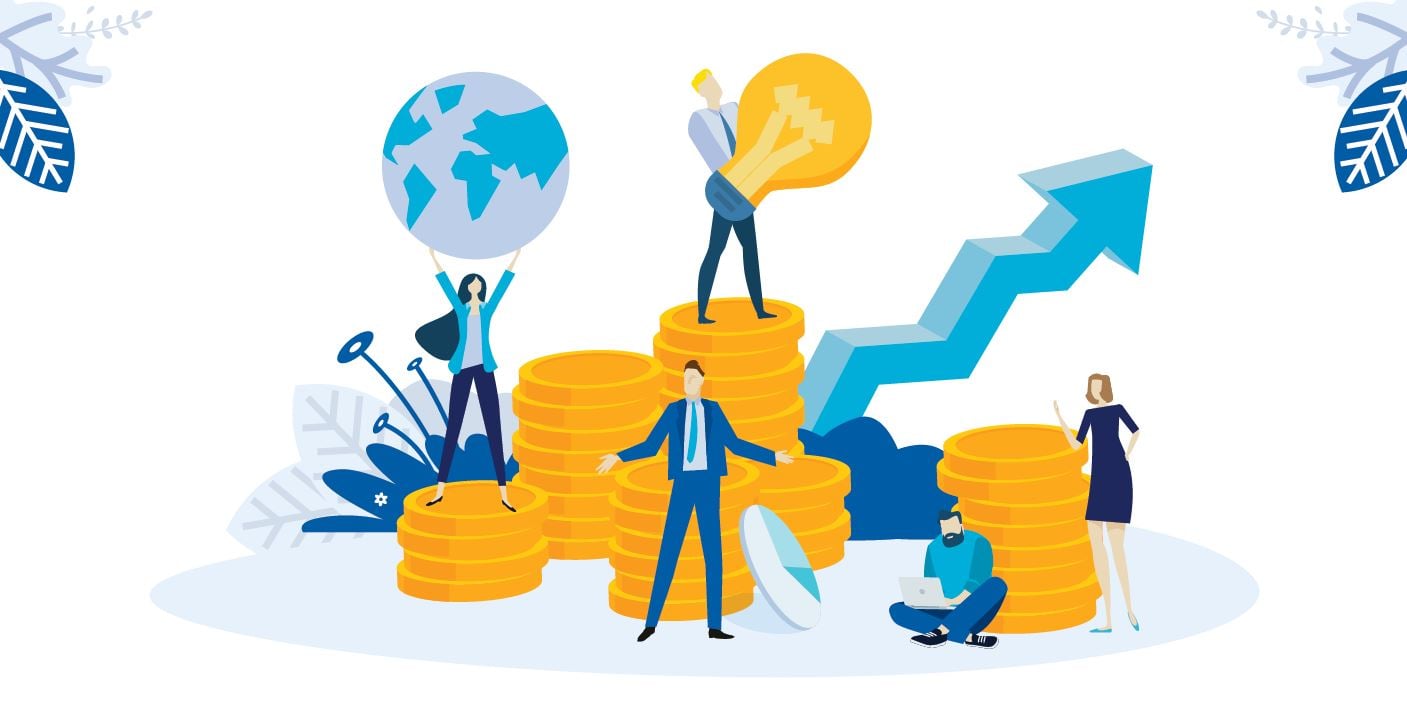 2020 was one for the history books. From the outbreak of COVID-19 to heightened tensions during an election year, the sanest approach seemed to be simply taking one day at a time. However, sales professionals are forever optimists, always looking ahead, and ready to take on the next challenge.
The 2020 Media Sales Report studies the landscape over the past year, including the expectations for sales managers and the strategies deployed by media salespeople to assess their effectiveness across six key topics:

Sales Department Structure (Size and Compensation)
Appointments and Sales Process
Impact of COVID-19
You can see some of the highlights for the survey in the infographic below. If you'd like to read the full report, download it here.