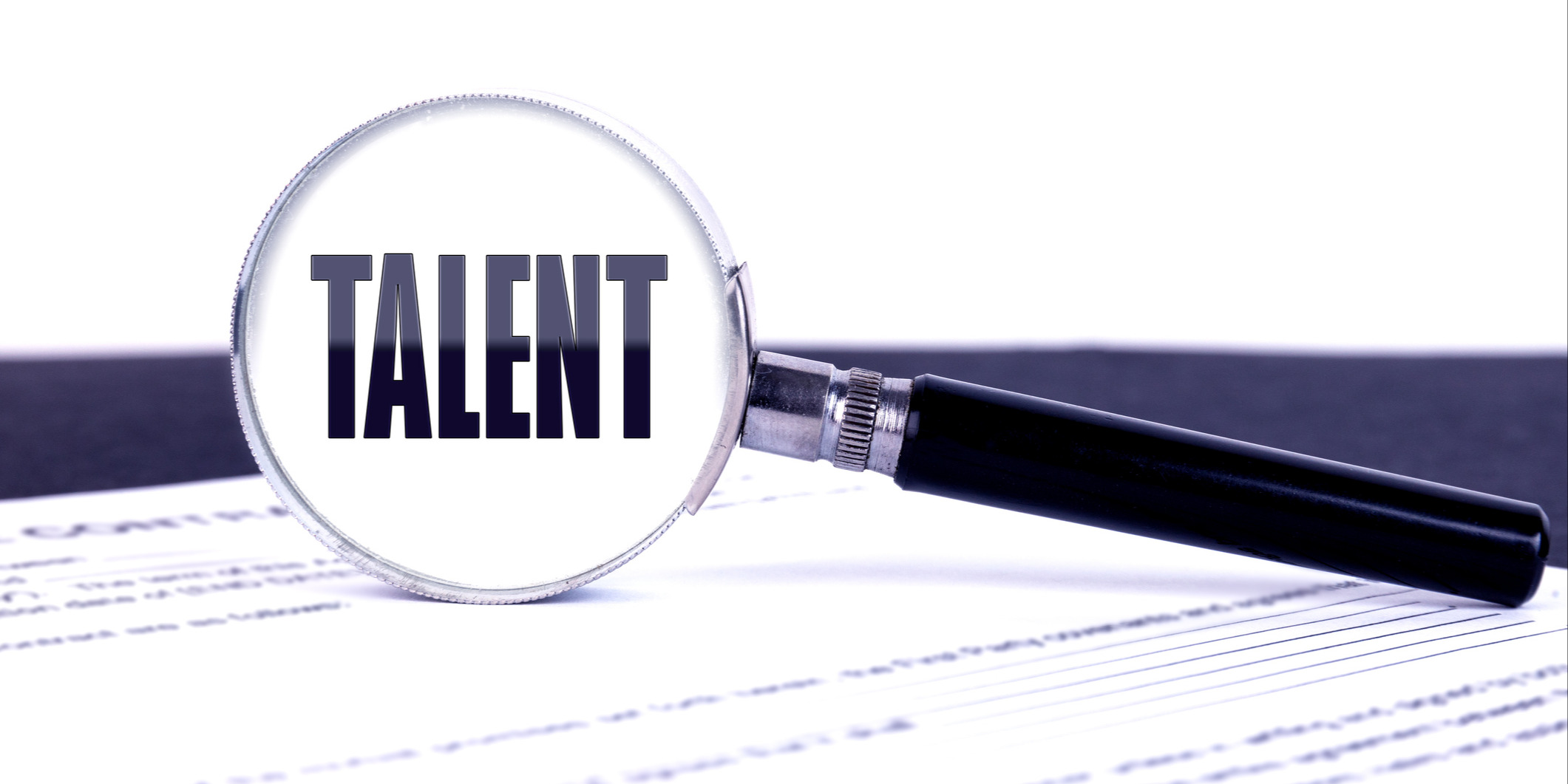 Can you say yes to each of these statements?
We hire much better salespeople than our competitors.
Our sales management team is a clear strength of our organization.
Every member of our team is a solid performer…a keeper.
We have a clear succession plan for every person for whom it is appropriate.
Currently, all of our salespeople are performing at or above expectations.
If you answered no to any of these, it's possible you have some talent issues to address.
How to Hire and Develop Top Sellers
It's the beginning of a new year and a great time to assess your current recruitment and selection process and make improvements to ensure you bring the right people on board. When you hire the right talent and put them in the right position, then invest in them and coach them, the individual and the organization grows.
The best way to ensure you hire more top performers is to have a strong talent bank to turn to when you have an open position.
1. Build a Strong Talent Bank
Treat recruitment and selection as two separate processes. Seek out highly talented sales candidates of various experience levels before you have an opening. Set a goal for yourself to make deposits in your talent bank each month and nurture your relationship with these potential candidates. That way, when you have an opening you have options and you're not left scrambling to find someone.
It's crucial to have a strong talent bank, and just as important, once you have an open position, to place people in roles where their talents are a strong match. Conducting a job analysis will help you figure out what you need for the position and then match that to the best candidate in your talent bank.
2. Conduct a Job Analysis
Take time to make sure the candidate's natural talents and abilities align with your expectations. Analyze the position and make a list of the innate abilities, skills and experience required for that job in general. This will help you select the candidate in your talent bank who best fits with what you need.
As you can imagine, it doesn't end there. You can't hire top talent and then ignore them thinking they will succeed because they're talented. Your coaching, teaching, mentoring and feedback will help them understand how to use their strengths and grow.
3. Provide Coaching and Feedback
Providing coaching, giving quality feedback, and helping your sellers to build on their strengths will help them grow and achieve success. If you're not providing positive feedback on their strengths, and helping them work around their weaknesses, you are missing an opportunity.
Work to understand the strengths and weaknesses of each individual you manage, then create 2-3 coaching strategies to help them perform at their best.
Performance Begins with Talent
The best products and services in the world don't hold up a company if no one buys them. Acquiring top talent is the essential first step an organization must make. Performance begins with talent. Hiring the right salespeople is vital to the growth a success of any organization.
Remember that hiring is just one step. Recruitment and retention efforts are also just as crucial. There's no doubt that getting the right team in place, providing quality training, and following up with tactics that support the overall sales culture leads to a boost in performance.