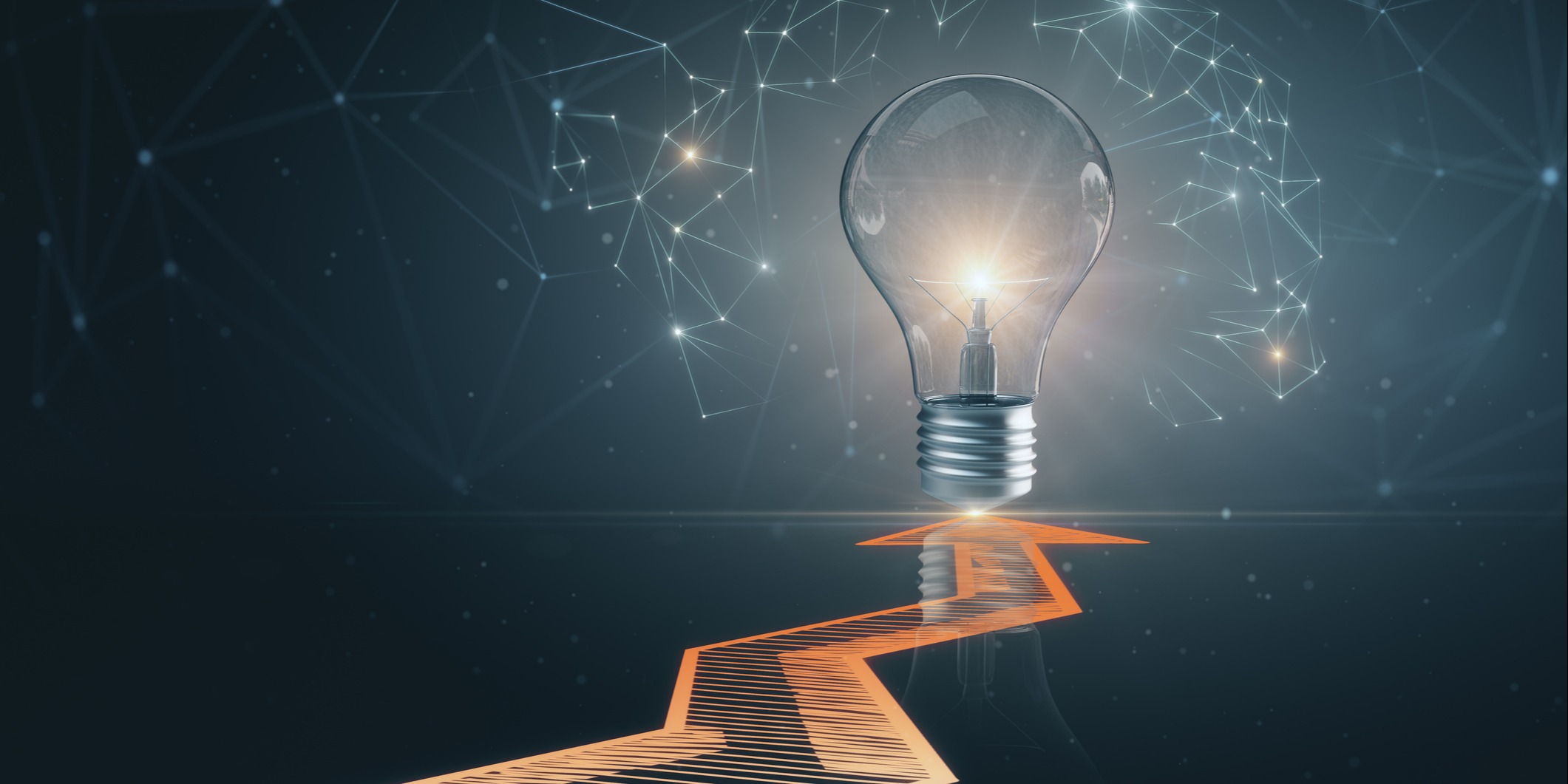 Have you ever stopped and wondered how many other salespeople are trying to get a meeting with the same prospect as you?
It's a pretty overwhelming number when you think about it. Day-in and day-out, decision makers are being bombarded with voicemails, emails, drop-ins, and various other methods your competition is using to gain access.
In today's competitive marketplace, it's tough to cut through the clutter. Leading with a compelling insight that you can turn into a valid business reason (VBR) is essential for your prospect to want to connect with you.