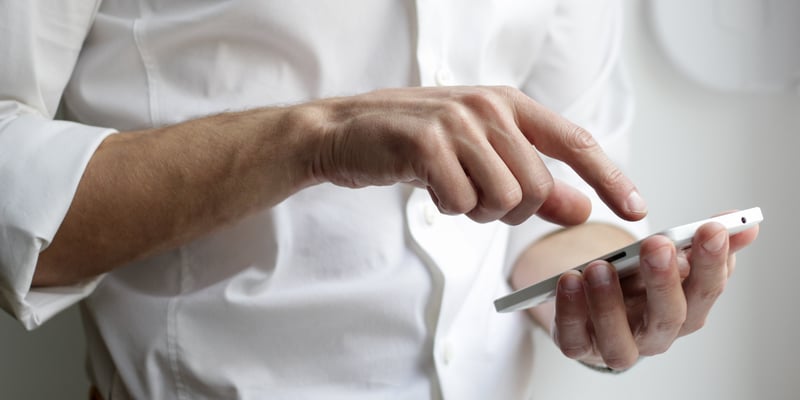 Technology continues to advance at lightning speed. It's these advancements that change the way we live our lives. It seems that new technology impacts just about every aspect of our life.
The way we communicate – from phone calls and letters to texts and social media.
The way we consume entertainment – from going to a theater to streaming content on multiple devices.
The way we travel – from hotels and taxis to Airbnb and Uber.
Our work life is not immune to these advancements.