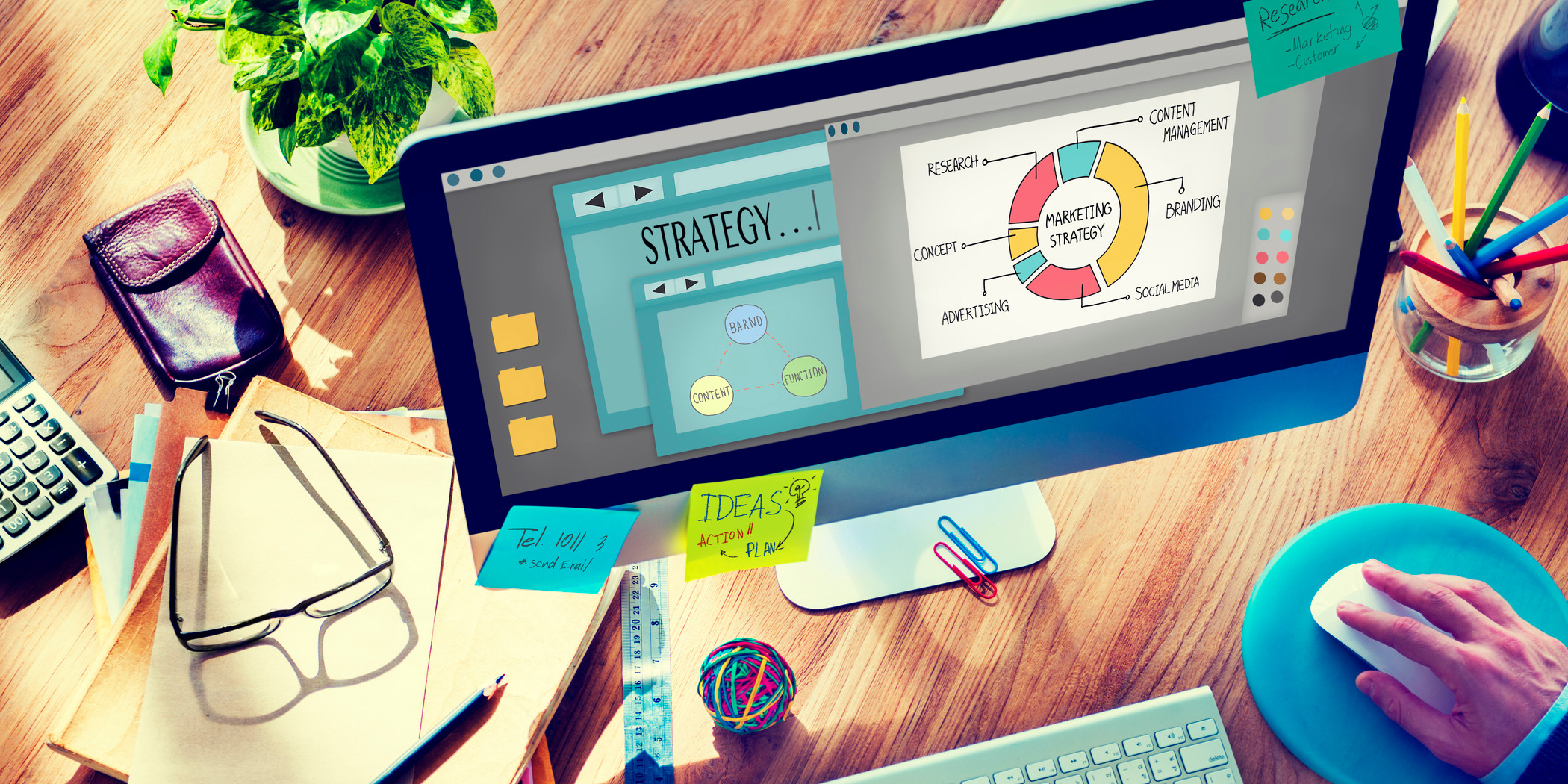 Marketing content isn't just for branding and lead generation anymore. Today's buyers aren't interested in being sold. Instead, they want to be educated and informed.
Consequently, it's more important than ever that sales teams have access to content relevant to their prospect's business problems and positions the seller and the organization as thought leaders and subject matter experts. The content that Marketing creates to support the go-to-market objectives (blog articles, eBooks, whitepapers, case studies, etc.) is often repurposed to support the buying journey and sales process as well.
To better support the sales team, marketers are not only creating and repurposing content, they're also building specific sales plays (that include items like customizable email templates, voice mail scripts, and corresponding cadence schedule) that prescribe how and when the content should be leveraged to support the sales process.