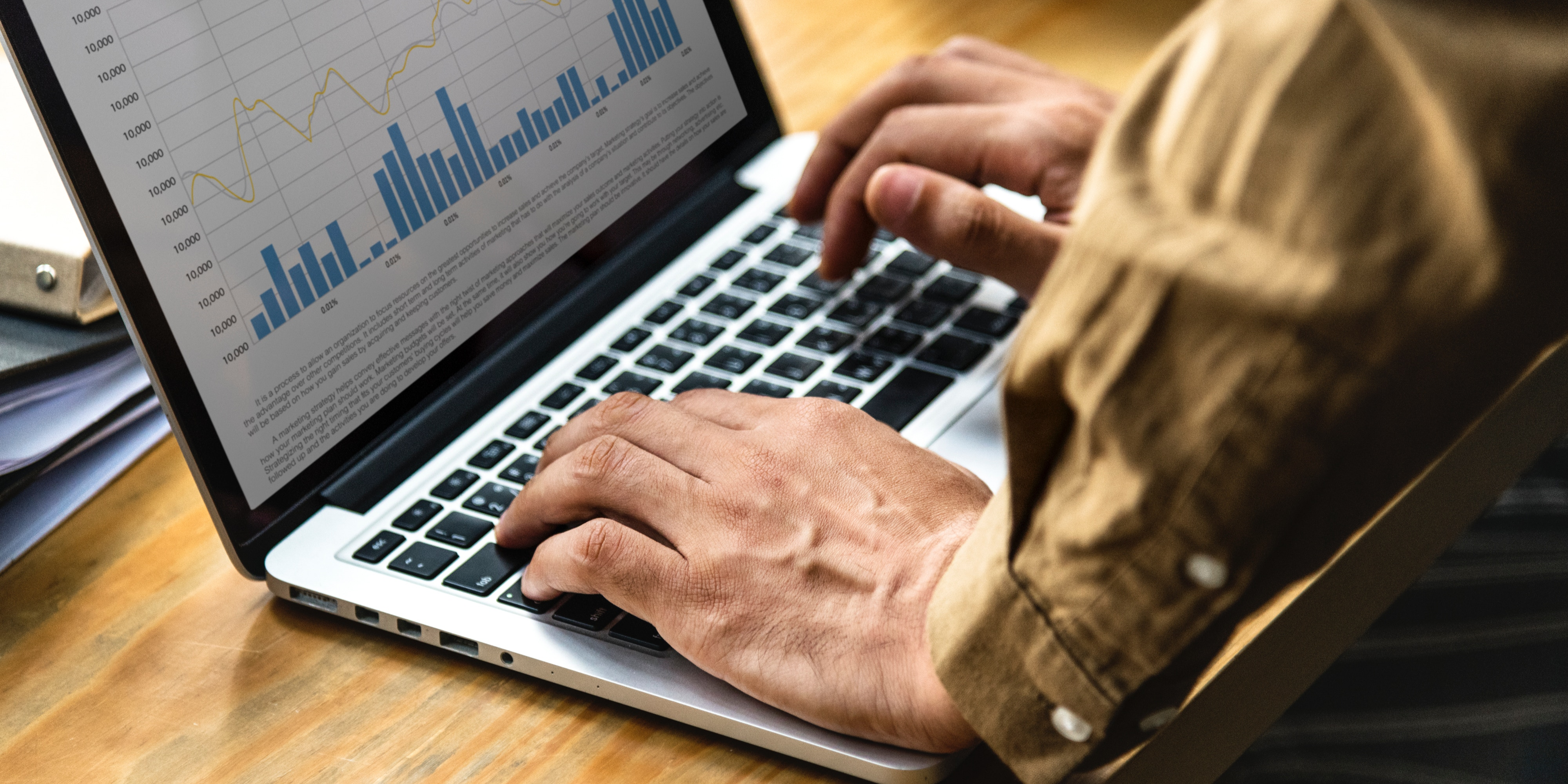 Editor's Note: This post was originally published in Sales & Marketing Management.
As a sales manager, you spend serious time and care setting clear expectations; this is how you help your salespeople approach their work with purpose. But to see real improvement, you need a system in place that measures how those expectations are being met.
Unfortunately, this is easier said than done. You've got so much on your plate—there are so many threads and tangents crisscrossing your managerial path every day—that you risk spending all your time pulling reports and never being able to actually dive into the data you've collected.
Worse, metrics these days are like pop songs: They're catchy for a while until a new one comes along and grabs everyone's attention. A sales manager I once knew was in love with a particular metric: the number of calls each seller made in a day. While call volume certainly contributed to sales success, it shouldn't have been this manager's sole focus. What he ended up creating was a team that blustered through calls without making meaningful progress with sales.