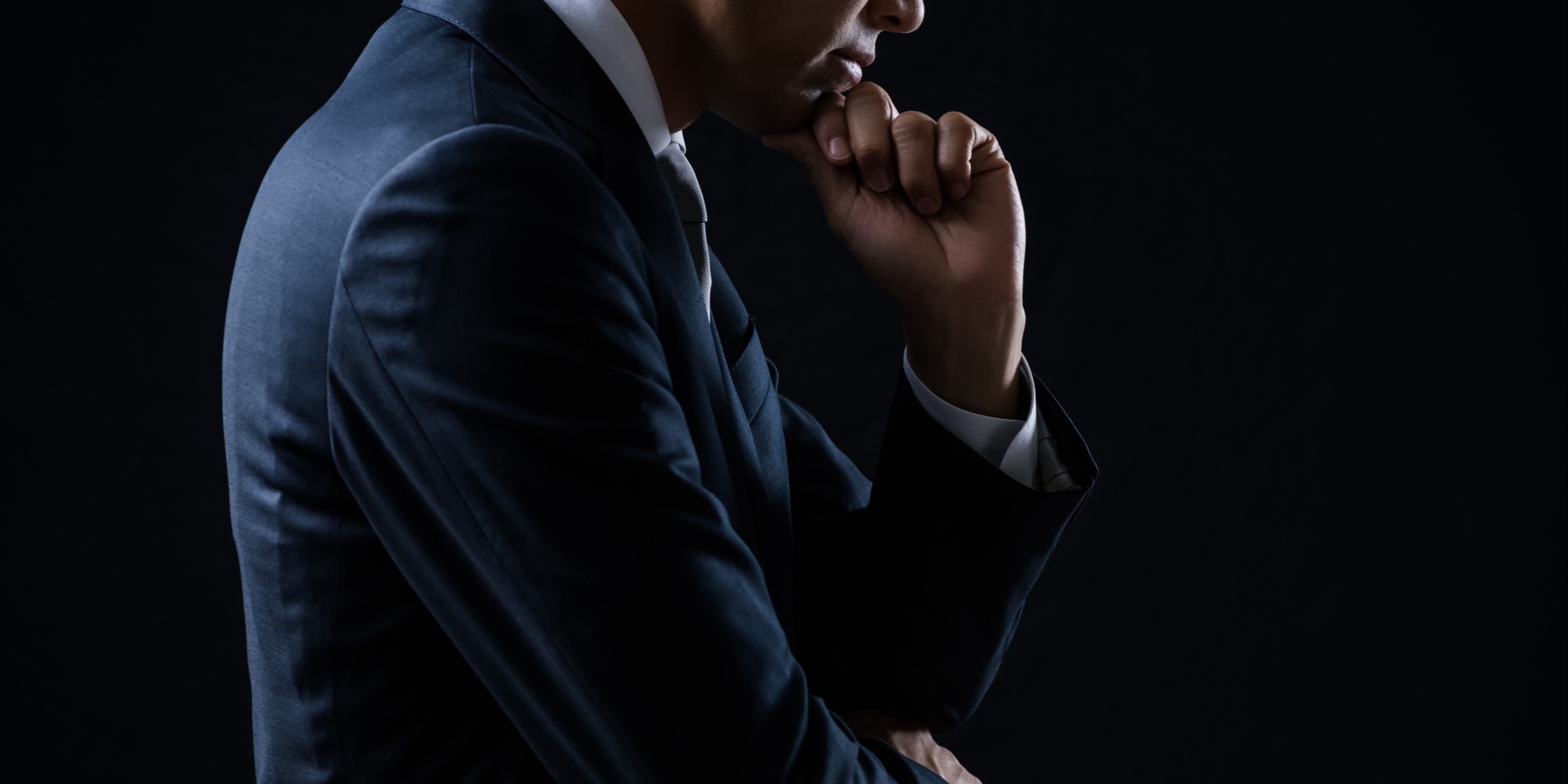 "People don't leave jobs; they leave managers."
"I quit." It's what a record-breaking 4,478,000 workers told their employers in August 2019. The reasons for quitting varied from compensation to lack of engagement, but one in two employees left their job to get away from their manager.
At one point in our life, we've all worked under a superior that could make or break our day. When it comes to sales leadership, there's a big different between being a boss and a leader. Which one are you?