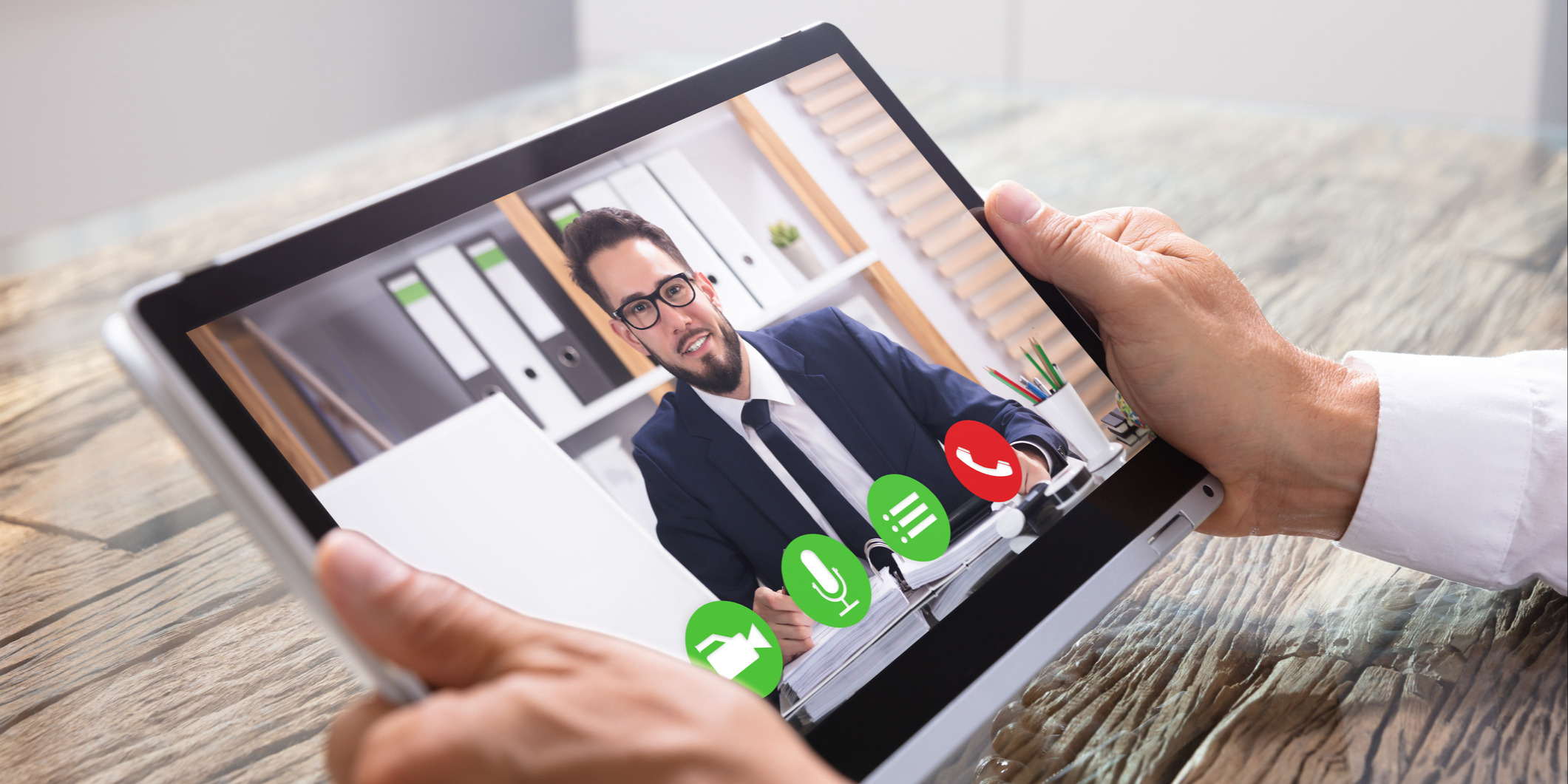 Creating a culture of engagement is more important than ever as we work in a virtual world.
Showing that you care and are invested in the growth of your people matters. And it's important to remember that the relationships you develop with your people will directly impact productivity and profit. One fact found in the 2020 Talent Magazine states, "Organizations with a strong onboarding process improve new hire retention by 82% and productivity by over 70%."
When should your relationship with people start? Before they walk in the door for their first day on the job.
However, if you've transitioned to a remote workforce and never conducted virtual onboarding, you may find yourself challenged on how to develop these relationships and help new hires get started off on the right foot.
Examples of Virtual Onboarding
Recent research, highlighting the importance of great company culture, shared that one key piece of creating an engaging environment is to help people feel welcome from the beginning of the hiring process.
Playing a significant role in new employees feeling engaged with those in a company, 57% pointed to the onboarding process as what stood out to them. What set the best companies apart were those that provided the tools, training, and guidance that new hires need in order to settle in and do their best at work.
Within one month you'll…

Within three months you'll…

Within six months you'll…

Within twelve months you'll…
A clear plan was mapped out under each of these blocks of time. It was made crystal clear what the new hire would need to accomplish within their first year of employment.
Even before walking in the door, this company had a transparent onboarding plan in place with expectations of success. Imagine how good it would feel to know what is expected of you before applying and how great it would feel to have a purpose on your first day on the job.
Thought Leaders Advice on Virtual Onboarding
At The Center for Sales Strategy (CSS), our team is 100% remote and has been for almost 40 years. We share that for you to understand that the pre-boarding and onboarding process in a remote world is not new to us.
In the current work environment, there's no doubt that many of you are currently hiring new employees without meeting them in person. How do you make them feel welcomed and part of a new team where they will want to perform?
RELATED POST >>> What New Hires Want During Onboarding
Below are a few processes by thought leaders in the sales and culture industry for both pre-boarding and onboarding that may help you with virtual onboarding. Both Beth Sunshine, Partner, VP Talent Services, and Dani Buckley, VP and GM of LeadG2, share a few core pieces of advice to help you get started.
Great Pre-Boarding Processes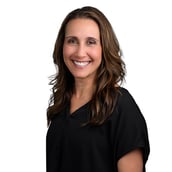 Beth Sunshine, Partner VP Talent Services

"As soon as someone is hired, it's time to help them feel like they are part of the family! I try to get all of the tedious things like paperwork out of the way early and start focusing on building trust and establishing a relationship pretty quickly, even before they ever show up for their first day on the job.

For example, I sent warm cookies and ice cream to the last person I hired to celebrate her new job with her husband and children. I added a special note for her family, telling them how excited we were that they were sharing her with us and that they were now part of our bigger CSS family. The kids loved it, and it set the tone right from the beginning that we really cared about her as an employee — but also a person."
RELATED POST >>> Pre-Boarding Ideas for New Hires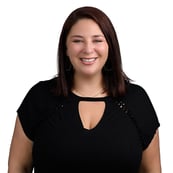 Dani Buckley, VP/General Manager of LeadG2

"We use a project management tool, called Basecamp, that is standard in our system and then is individualized for everyone depending on their position and experience. We like to make sure that all their equipment and technology are in place before their first day on the job."
Well Thought-Out Onboarding Process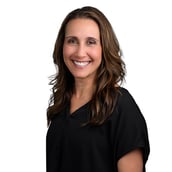 Beth Sunshine, Partner VP Talent Services

"When we bring someone new onboard, I always like to start and end our day together. We usually have a short meeting in the morning to discuss our expectations for the day – mine and theirs. I know it sounds crazy, but there are clear measures of success for the first week on the job.

Meeting their work buddy, completing an online training course, scheduling get-to-know-you appointments with those on the shortlist they've been given, assembling a list of questions they need answered, learning the technology, mastering our website, etc. During that first week, I also have them reach out to a handful of people in our company to learn about them and the job they do.

That accomplishes two things at once- it allows them to start meeting people and building relationships. But it also allows them to learn about what we do and how we do it from the most important perspectives."
RELATED POST >>> Developing Elite Employees Starts with an Elite Onboarding Process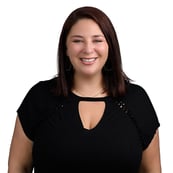 Dani Buckley, VP/General Manager of LeadG2
"On their first day, we schedule a 90-minute call with their reporting manager where we welcome them and walk them through all the little things that need to happen, like scheduling calls with other employees, or preparing for their certification.

We also confirm that their equipment and technology is set up and ready to go. We discuss our company's core values and our culture committee. Their first two weeks are working through the checklist of understanding the company, meeting team members virtually, and understanding processes and procedures."
Pre-Boarding and Onboarding Checklist
Send a welcome email to everyone in the company with a bio of the new employee, making it personal and fun. Including the new employee on the email so that everyone can send a warm welcome to they feel part of your "tribe" right away.





Ship their computer and office supplies well in advance of their first day. Set them up for success with everything preloaded on their systems.





Make sure all paperwork is completed prior to their first day. If you are excited about a new job, the last thing you want to do on your first day is fill out paperwork!





Send new employee welcome packages that are personalized to the person you hired.




What's their favorite restaurant?

Do they have a pet?

What is their favorite hobby?

Once you have uncovered these tidbits, send a welcome package with a note, company t-shirt and personalized items. This will make them feel special before they begin day one.





Create a 90-day checklist for your new team member that includes weekly tasks and assignments.

Assign a "work buddy" so they feel connected to someone and not on an island in their home. They will appreciate having someone to talk to and ask questions.

Set up calls for them to shadow. Ask them to make a running list of questions to use your time to answer questions they may have in real time.

Tier learning opportunities for them so they don't have learning overload. Learn and then practice and deliver feedback to set them up their success.

Introduce them on a company-wide call. We have monthly calls where we highlight new employees, sharing pictures and stories for everyone to get to know them virtually.

Be very clear on their objectives each week. Expectations are important!

Consciously make their experience engaging and one to remember!
If you want your new hires to stay with your company, remember your culture is what sets you apart and starts before the first day on the job.
Every company has a culture, but if you want yours to stand out from everyone else, make sure to set your new hires up for success before they begin their new position by mapping out a clear and defined plan for them. Building strong relationships immediately, will directly impact productivity for that person and profit for your company.