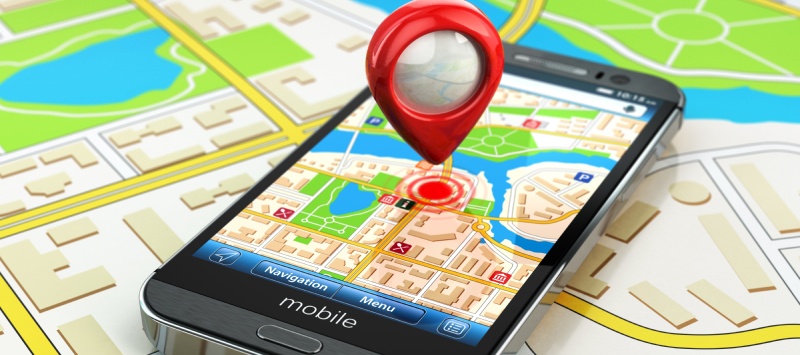 It is the time of the year for sales managers to finalize their business plans for the upcoming year. Plans will soon be approved by the cheese (boss) upstairs or the cheese (VP of Sales) in the tower miles away. Most agree that it's smart to develop a business plan with details on how to exceed goals—some call them a roadmap to success.
By now, most business plans (encased in a binder) have made their way to a shelf, tucked away for safe keeping like a roadmap in a glove box. Roadmaps are pretty worthless these days, especially if they are tucked away in a glove box—kind of like a business plan in a binder on a shelf.
Travelers know there is a better way to keep from getting lost than a roadmap; it's called a GPS. It's about time managers figured out how to keep from getting lost by transforming their annual business plans from a roadmap to GPS. Following are 5 ways to help in this process...