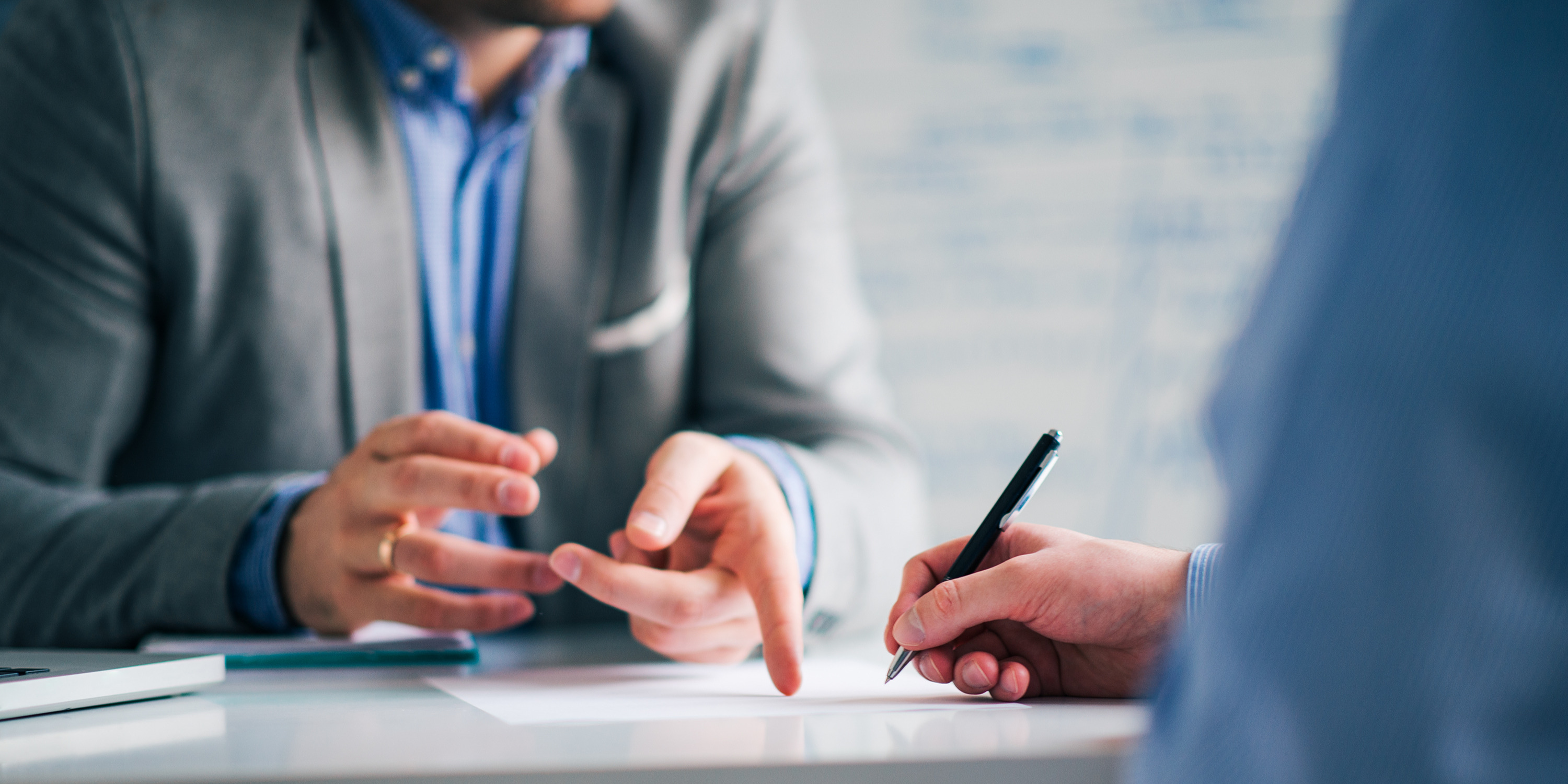 A conversation about desired business results (needs, challenges, and opportunities) is an essential part of the sales process. When engaging new business prospects as well as current customers, it's crucial to ask the right questions. Aside from the right questions, other tools can help a seller discover core needs quickly and succinctly.
Needs analysis is a central and critical part of making the sale. Sellers work hard setting appointments; the end result should never be a botched needs analysis. Here are eight tools—along with some thoughts about each—that sellers can use to make the most of a needs analysis meeting.
8 Tools That Support a Great Needs Analysis
1. Qualify
Make sure the prospect or current customer has the dollar potential to spend like a key account and the seller has access to the decision maker.
2. Business Insights
Conduct research prior to pursuing a new business prospect and prior to the needs analysis meeting. This will help the seller secure an appointment as well as improve their credibility (a little business acumen goes a long way).
3. Empathy + Expertise + Problem-Solving = Trusted and Valued
Simply put, customers and prospects "open-up" and provide details about their desired business results when they trust and value a seller.
4. Questions
Prepare a list of topics and questions for a needs analysis meeting—here are some thoughts about the art of asking questions:
Ask questions informed by business insights (see item #2 on this list)
Start wide and then go narrow
Ask mostly open-ended questions
Go fishing for trouble
Set-up and then follow-up on sensitive topics
5. Notes
Let the prospect or client know the conversation is important by taking notes—this also is a great example of active listening.
6. Listening Skills
Listen and ask appropriate follow-up questions—the best sellers use the ask-listen-ask process.
7. Screen Share
Use technology like Zoom or GoToMeeting to conduct a needs analysis if face-to-face is not an option.
8. Follow A Needs Analysis Process
Here's an overview of the 4A needs analysis process used by world-class sellers:
Assessment
Assess the desired results the business is looking to achieve by asking a lot of questions. Don't just accept the first desired business result, uncover several to be sure you end up with a meaningful assignment.


Assignment
Summarize all the desired business results uncovered and select one to focus on to get additional clarity.


Analysis
What is the problem to solve? Once the assignment is clear, analyze the problem to solve. Find out what is getting in the way of achieving the desired business result.


Agreement
Agree on how to measure the success of a solution. Clarify expectations and how the client or prospect will measure the results. It's good idea to have 2-3 ways to measure.
Make the Most of Every Opportunity
Needs analysis meetings are tough to come by, so make the most of every opportunity! A little preparation goes a long way on the road to a dynamic needs analysis and provides the foundation for a solution based proposal and key account revenue.