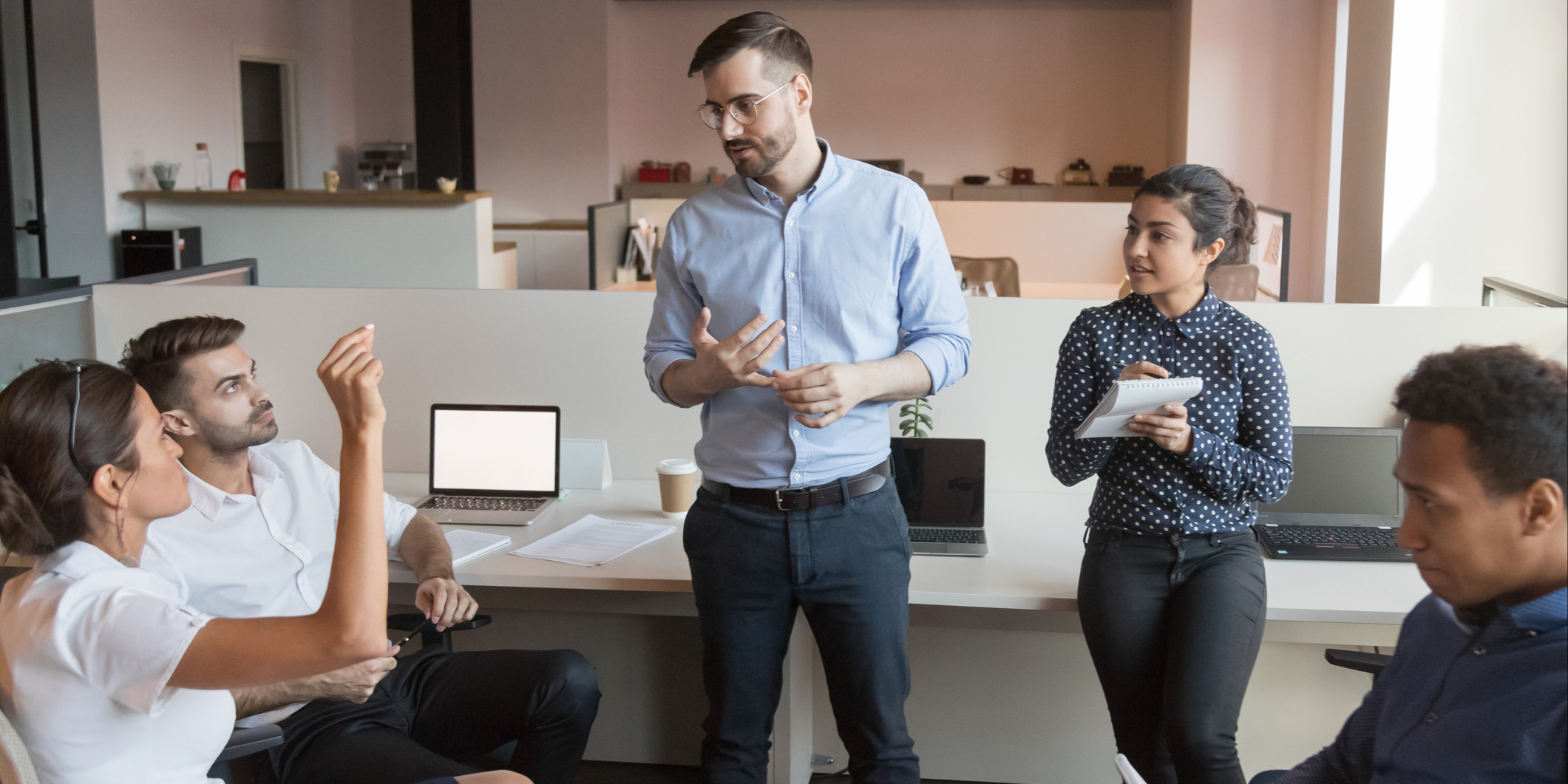 The realities of COVID-19, coupled with legacy sales issues, are making it more difficult for sellers to set appointments with new business prospects. Problems inhibiting a seller's access to decision makers — like a lack of trust — have been compounded by the uncertainties of the current business climate. The bottom line, already a tough job, is now even more difficult.
Simply put, helping sellers develop expertise in the Identify and Connect steps of the sales process is needed and will provide a high ROI on training time. Specifically, improving skills related to finding prospects and setting appointments will increase the number of prospects in the sales funnel and lead to cash!
4 Areas Where Sellers Need Sales Training
As a manager of a team who uses a lone wolf sales structure and process, here's a list of training topics plus some additional thoughts about each to consider when building or tweaking your training plan for the remainder of the year.
1. Finding Leads
2. Qualifying Prospects
3. Setting Appointments Using Valid Business Reason
4. Using Video to Stand Out
Additional Considerations
Moving from the lone wolf sales structure to division of labor structure can also improve a sales team's performance. For example, creating a team of people to find leads and set appointments using content marketing will increase the number of appointments for sellers. Also, providing sales enablement resources like CRM, sales plays, and/or a sales playbook will help this process as well.
As a sales manager, the choice is yours — changing the sales structure or improving sales expertise via sales training. If you really want to improve sales performance, invest in both!