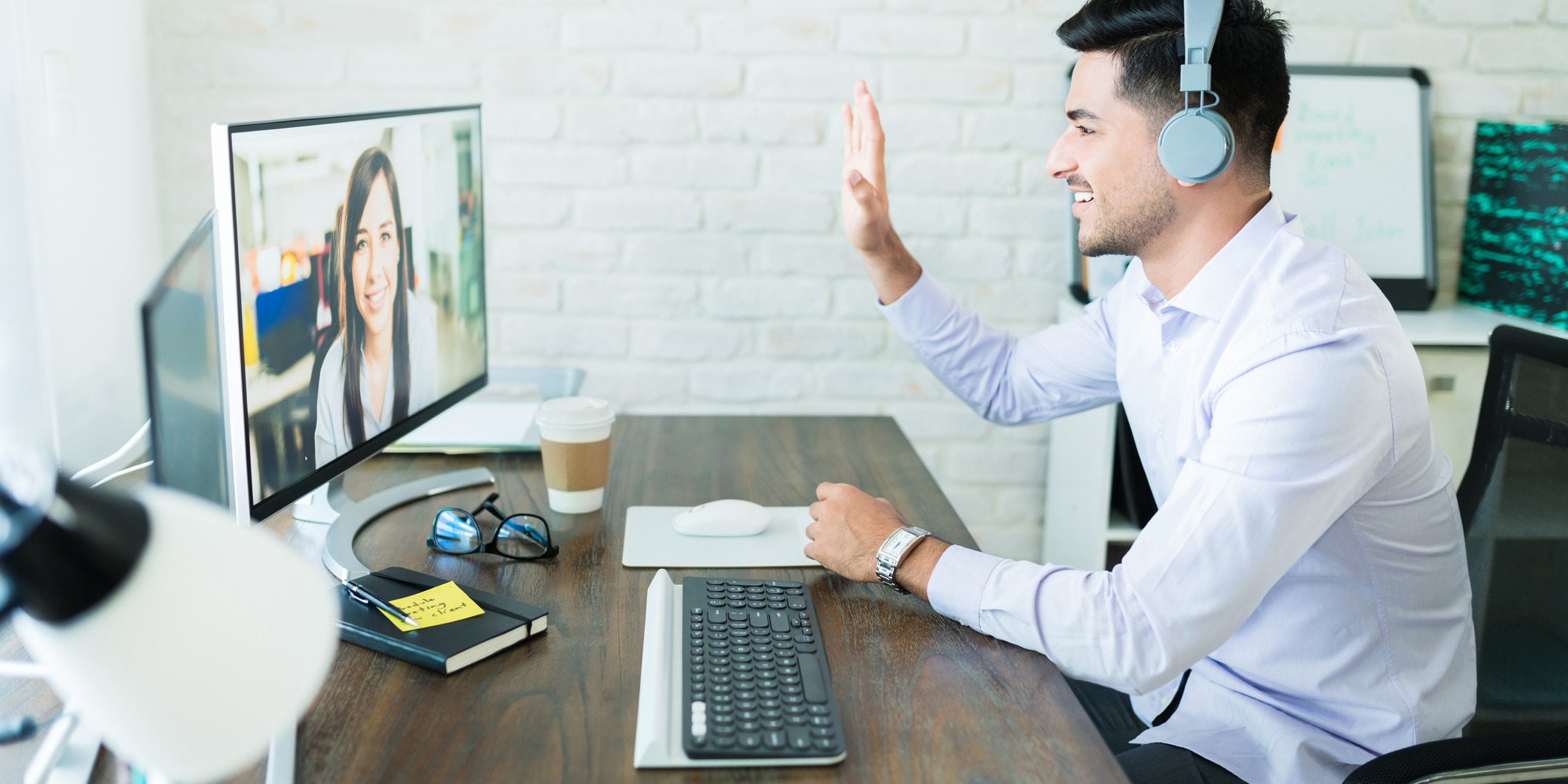 At the core of every successful workforce management practice is communication. As managers and sellers adapt to this new normal, clear communication and scheduled talk time is more important than ever before. Talk time comes in forms such as:
Manager to seller talk time
Manager to key customer talk time
Seller to key and secondary customer talk time
Email is great for communicating data and confirming details, but nothing beats a conversation. Especially when the person on the other end of the line—phone or video—has a problem and needs to tap into your problem-solving expertise. Whether with your sales team, customers, or prospects, regular check-ins promote open communication and stop larger issues from festering, as well as allow for immediate feedback.