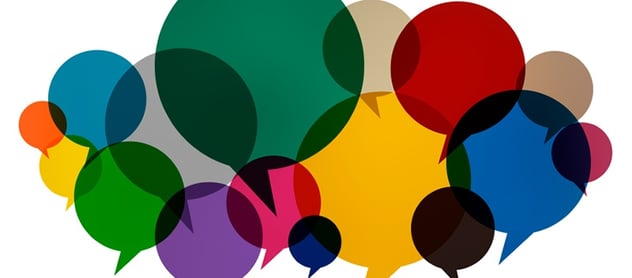 We hope you've had a great week! It's Friday, and today we're sharing what we've been reading online this week! Here are our "best" from around the web.
1

.

6 Creative Sales Prospecting Ideas You've Never Tried Before

— HubSpot

Sales success largely depends on routines. There are only so many hours in a day to sell -- the more practiced salespeople are at completing everyday tasks, the more time they can allocate to high-value activities like meeting with prospects or learning new skills. But sticking to the same process isn't always a good thing. If you rely on the same prospecting methods and never try anything new, you'll miss out on valuable opportunities. Use these six ideas as inspiration.