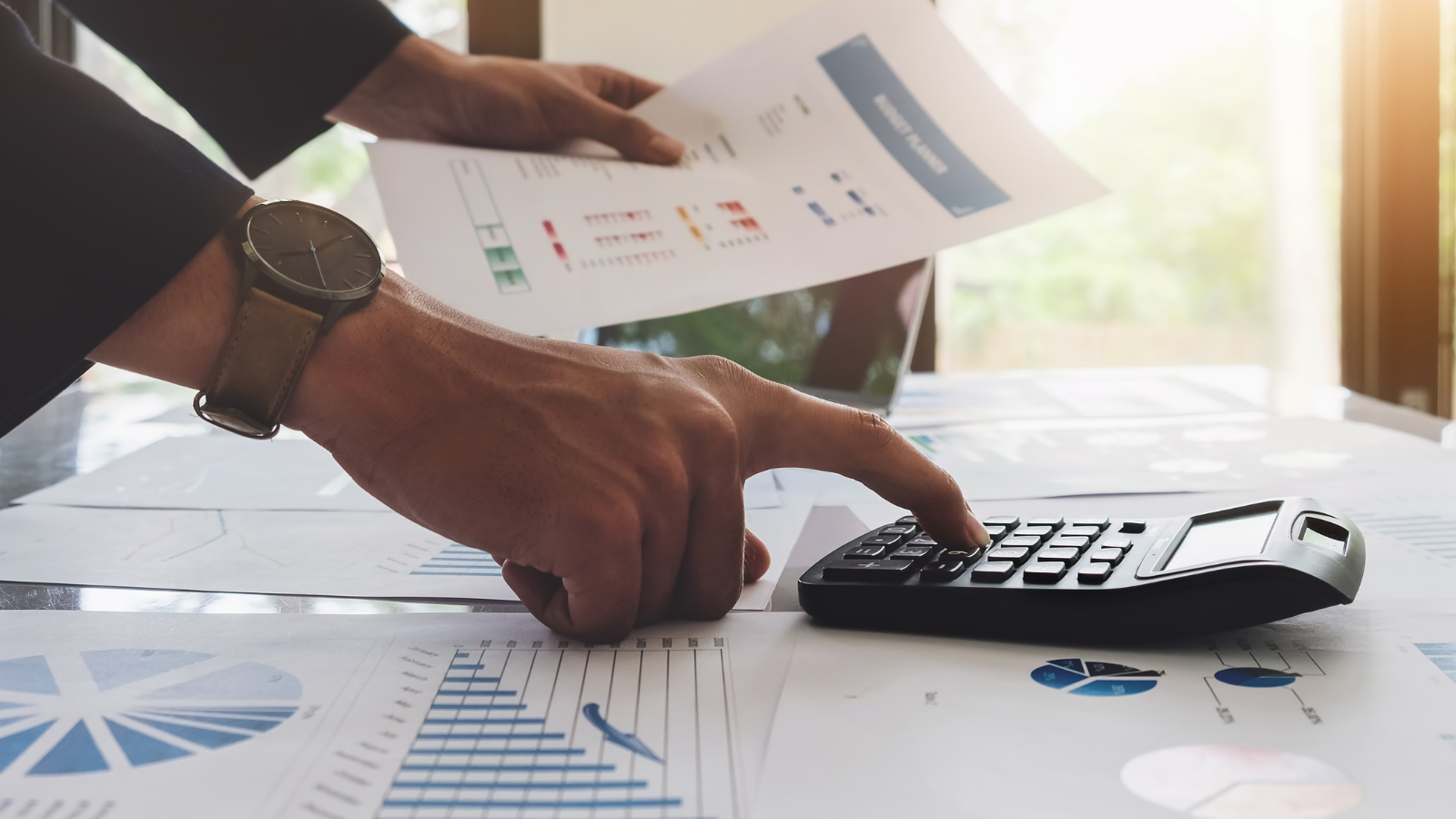 Driving, maintaining, and developing consistent revenue growth is a top concern in every organization.
Taking care of employees, meeting goals, trying to exceed goals, and keeping your business afloat during challenging times is a lot to manage. If your revenue growth remains stagnant — or worse, slows down — it's easy to lose focus and start panicking.
If you're struggling to develop consistent revenue, this article is for you.
5 Reasons Sales Managers Struggle to Generate Revenue
There are many factors that can cause an organization to experience inconsistency in revenue delivery, but when you look back at managers who struggle there are factors that emerge as common.
Here are the ones we see most often in our practice:
1. They don't have the right people on the sales staff.
It takes more than a good attitude and a willingness to work to be a successful salesperson.
There are innate behaviors — talents — that distinguish the most successful sellers from the rest, and every sales manager needs to pay attention that.
Top sellers have an internal drive to achieve more, to beat their own and others' records.
They enjoy work and are not burned out by effort and hours.


They're resilient and bounce back more easily from rejection and defeat and they are naturals at developing relationships and maintaining them.


They also have an abnormal ability to ask others to do things and to keep a sales process moving along in the face of resistance.
Finding and coaching these behaviors is a must if a manager is to compile and develop a team that produces consistent revenue. Having a validated talent instrument that measures the innate behaviors associated with top sellers makes this process far more effective and accurate.
No manager can win if there are sellers on their staff who are not well-suited for the job.
2. They focus on sales and not development.
Most salespeople are keenly aware of where they are with their budgets so reminding them they are behind is not productive.
Asking about when a prospect is going to close and when they think they can book the order is also not productive. In fact, it is likely to be counter productive adding to the stress the salesperson is already feeling.
Time spent with sellers, whether performing or struggling, should be focused on developing their sales skills. When sales skills improve things get better, but developing skills requires observation of how the salesperson performs in the field. That requires in-field coaching, either in person or joining a video meeting with a prospect.
The feedback the manager provides afterwards should more positive than negative and very specific about what they did well (so they will repeat it) and what could have gone differently (where the manager helps them replace the wrong behavior with the right behavior).
Watching pacing on a computer screen doesn't cut it. Great managers are great coaches.
3. They are not managing pipelines correctly.
Having been in that sales manager's seat for many years, I understand the pressure one feels to deliver department quotas.
The problem is this pressure often translate into an obsession about what the salesperson is going to book in the next week or two.
A much better approach would be focus on the early-stage activity that foreshadows what the seller will be booking in the next thirty days.
How many prospects have they qualified as legitimate target accounts?

How many first-time meetings have been completed?


How many assignments did they get from their discovery work during these first-time meetings?


How many ideas and proposals are in the works right now?
Putting the meter on these early-stage activities will show the manager where each seller is succeeding or getting hung up while there is still time to fix things.
4. They have openings they cannot fill.
There is still a war for talent. In fact, it's heating up as the economy continues to reopen.
The very best managers have well-stocked talent banks with prospective new sales hires they have reached out to long before someone leaves. Too many managers don't make a serious effort to find new salespeople until they have an opening and this is when compromises on talent and experience are made.
Recruitment and selection are two different activities, and if they happen at the same time the manager is asking for trouble down the road. The very best managers schedule time each week to fill their talent banks with sellers who exhibit the talents they are looking for with various levels of experience so they can make a timely selection when an opening occurs.
Long periods of having no one to cover a list of accounts is messy and expensive.
5. They have no strategic plan.
Or, if they do have a strategic plan, they ignore it.
Great managers have an annual sales plan they review regularly with items like a sales calendar, pricing strategy, sales plays, target drives, key account growth planning, and a sales diagnostic that keeps them focused on the critical elements allowing them to control or predict outcomes.
It has been said that the end depends on the beginning, and it's certainly true when running a sales department. With no plan consistent revenue performance is nearly impossible. Tactics can sometimes beef up revenue in the short term, but nothing is more powerful than a consistent strategy in achieving consistent outcomes.
While these five principles are relatively simple, they're not always easy. But, executing these elements is a lot easier than struggling to develop consistent revenue.