Markets ebb and flow, and it seems a greater number of variables than ever before can impact one's performance in a quarter or a year. Certainly there are things that happen beyond your control, so let's look at what's within your control—what you can do to ensure that you will deliver on your sales quota this year?
1. Get Closer To Your Key Accounts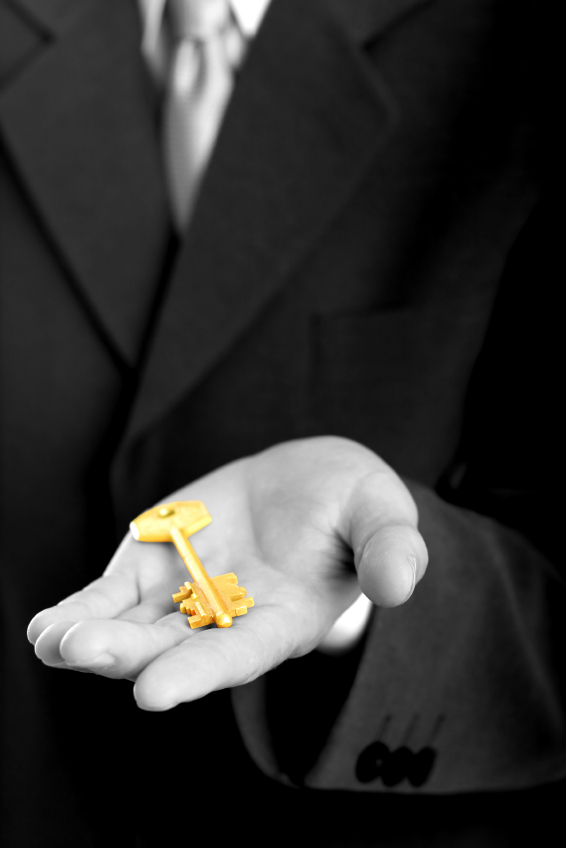 Unless you are in a business where you sell something once and move on, the work you do on behalf of your Key Accounts has more impact than anything else you can do when it comes to delivering your quota. You've heard of the Pareto Principle, aka the 80/20 rule. It's true. In most businesses, between 75% and 80% of the revenue comes from only 25% of the customers they do business with. And it's very likely true for your own book of business. The last thing you want to do is lose a Key Account, and most of them have untapped potential for new business.
So for each of your Key customers you should set a goal to renew your needs analysis at least quarterly, perhaps more often. New needs require new solutions, so knowing those changing needs helps make sure you are part of each new solution. Work to increase the number of decision influencers with whom you have contact within the account. Not only does this help you keep your current business in place, but also new influencers often have new problems that need to be addressed. Can you help?
2. Choose Better Prospects
The problem most salespeople have is not a scarcity of prospects, but a confusing and distracting plethora. You have only so much new business development time and the critical decisions about who you decide to spend it with will go a long way toward meeting your quota in 2015. Why not choose prospects that are capable of spending at the Key Account level if you give them a good reason to do so? You already know that smaller prospects can take as much time to develop as larger ones, so why not invest in the ones with greater potential?
Here are some other variables to think about…
What will it take for you to break the ice and establish credibility with this prospect? You need to consider how tough or easy it will be to get a quality appointment.
Are your products an ideal match for this prospect? If not, why are you pursuing them?
To what degree will this prospect value your expertise? Or are they the sort of company or buyer that focuses only on low price?
3. Stop Pitching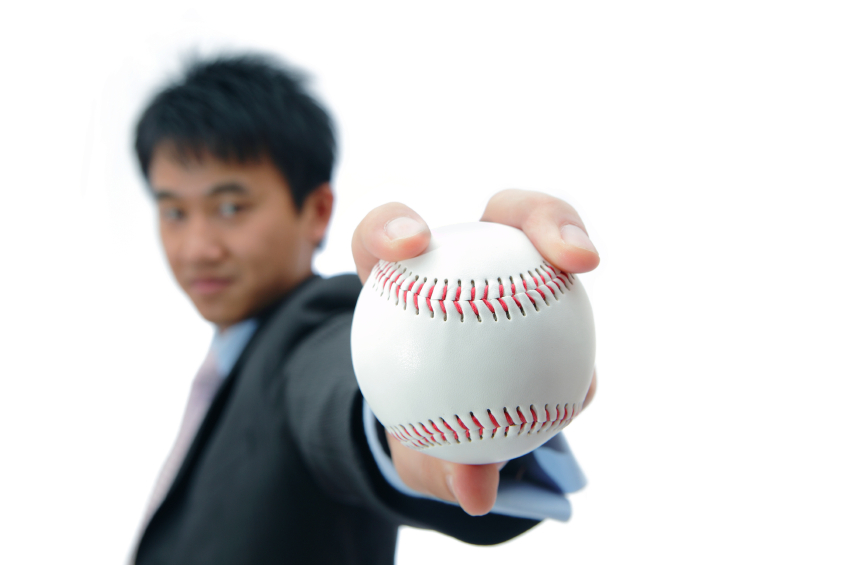 Yes, stop pitching. The very best sales professionals have found a way to change the conversation from why to buy their products to how to use their company's products and services to solve problems profitably. I know we love our products and there will be a time to discuss those details, but the reality is you must act more like the conductor—orchestrating the needs of the client with your particular capabilities. Every salesperson has a compelling product pitch, but only a few have the ability to make their products bigger by adding genuine expertise. Be one of those few.
4. Build Your Personal Brand And Connect With Prospects
If your personal brand is simply your product, then you are not adding value and you're not really necessary. A web interface might be able to get as good an order at less cost. So there needs to be good answers to questions like: What do you bring to the table? How would your current customers describe you? Resourceful? Creative? Reliable? A good listener? A great problem solver?
Think about what your customers value the most about you and develop that into your own personal brand, a reputation that describes how you do business and the value you represent. Do you have quotes from your customers? Do you have some examples of solutions you've developed for clients, of problems you've solved? Your brand is critical when it comes to engaging a prospect. Why makes you a trusted and valued partner?
After you have developed your personal brand story, you need to own that position online. LinkedIn is a good place to start, and for many professional salespeople there are other business social media sites where you can stand out by sharing your expertise. Present yourself as a professional peer in the B2B marketplace and connect with potential clients and important referral sources. How much easier would it be to make quota if qualified prospects were expressing interest in you, rather than having to cold-call your way to every new client?
5. Bring Your Manager Into The Loop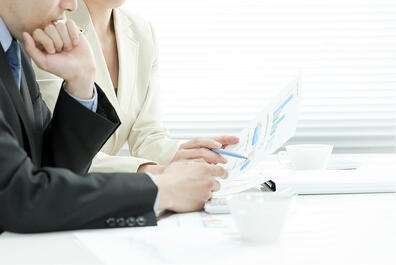 I'm pretty sure your manager will applaud your proactive approach in these areas. By communicating what you intend to do, he or she can help hold you accountable. If you resolve to do something, it's always more effective to let someone else know; otherwise, there is no one to hold you accountable. Likewise, your manager may inadvertently prevent you from getting these objectives accomplished, so the two of you need to be on the same page. You make a stronger team by working together.
Remember what Peter Drucker said, "The best way to predict the future is to create it." Following these five steps will help you deliver your sales quota for 2015 and that will make you and your manager very happy!