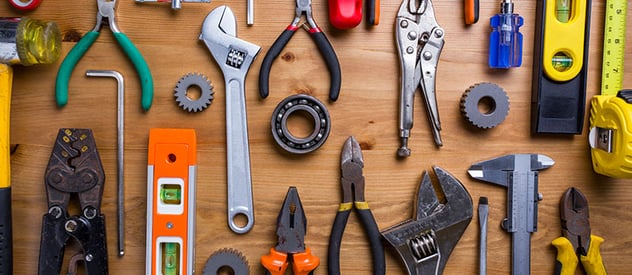 Supporting a sales team with the proper tools is equally important in every industry. For example, as a sales manager, your job isn't dissimilar to that of a homebuilder. Only in this case, you're supplying tools to strengthen the performance of your sales reps, rather than nail guns and paint. And in the end, you're responsible for setting them up for continued success.
There's no question about it: Outstanding sales performance begins with outstanding salespeople.
So, how can you help give your salespeople the tools for success?