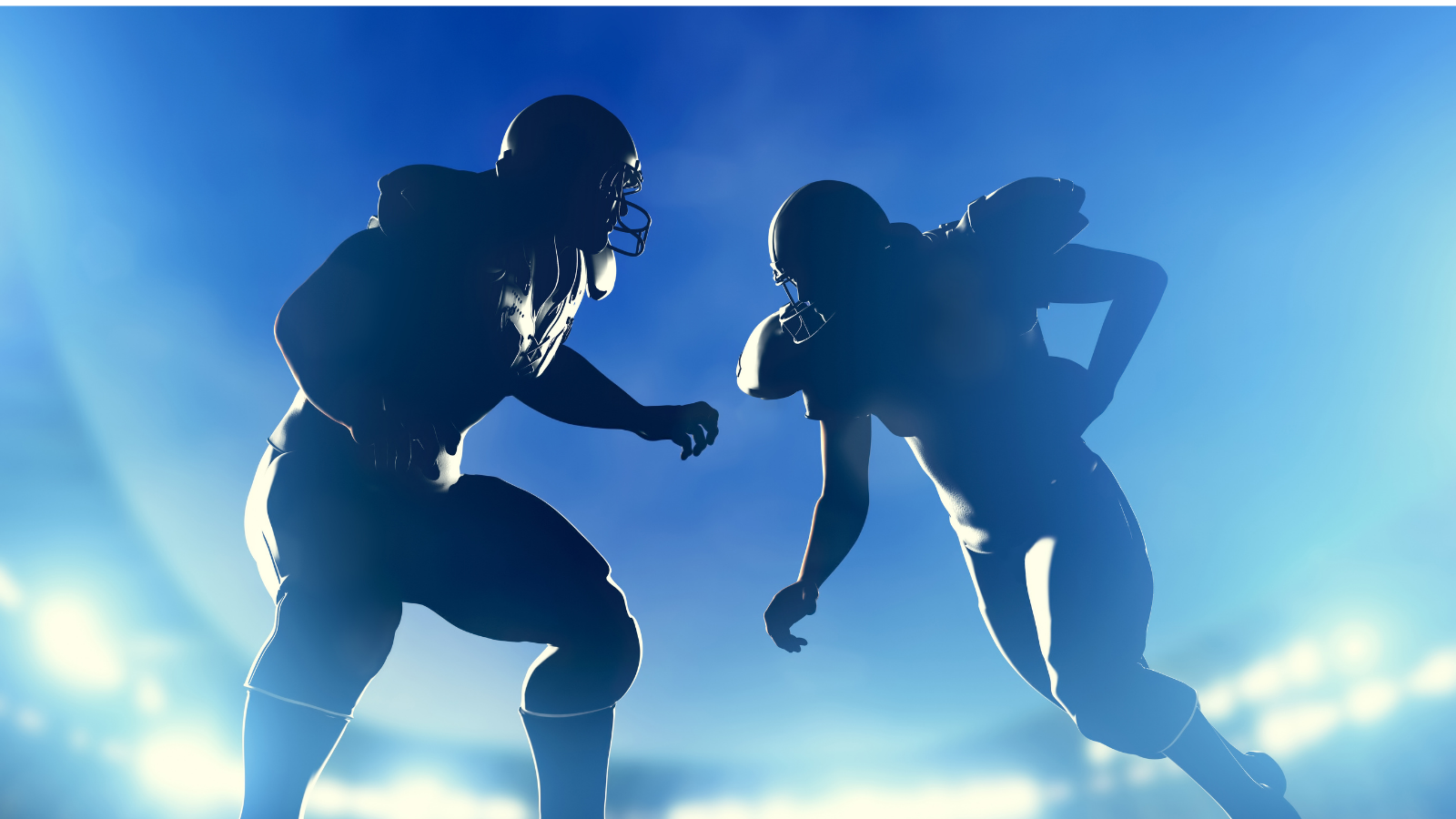 Tom Brady is one of those figures that draws emotional responses ranging from adoration to outright disdain, often depending on whose team has had their playoff hopes crushed by him during his long tenure in the NFL.
But, say what you want, there is plenty for all of us to learn about how to be an effective leader by observing what Tom Brady does.
What he accomplished on Sunday is indeed one of the most profound successes in professional sports as he transformed a young, talented team in Tampa Bay that had been underperforming for years into world champions in one season, learning a new team and a new system all without the benefit of mini camps and preseason games. If you look beyond the hype, here is what you would see.