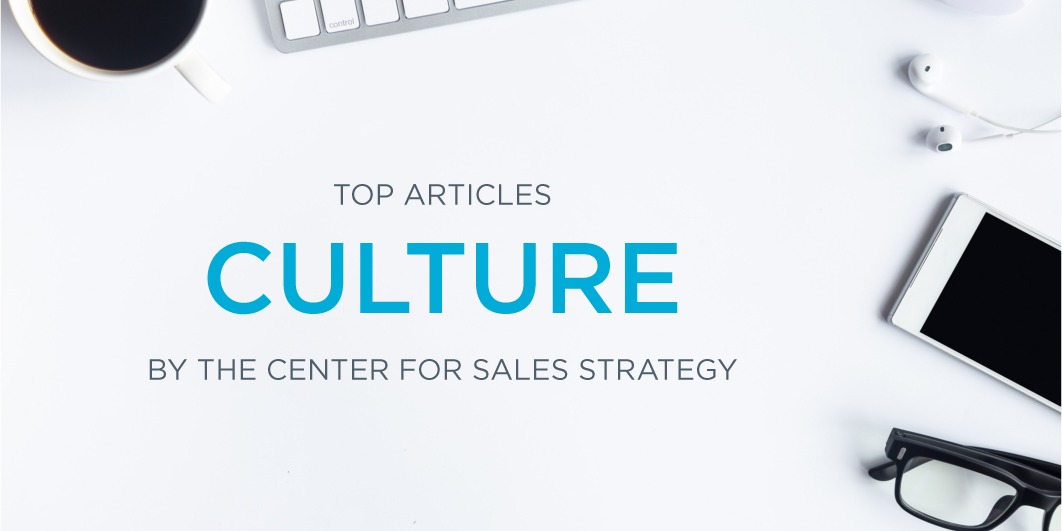 Providing quality content that helps our clients and visitors improve their sales performance is a goal of ours, and we hope this blog has brought you insight, education, and tips to get you on the path to success.
We've searched for the most popular blog posts of 2019, and we've curated these lists to bring you some of the most informative content from the year. Check out these top blogs on the sales culture and company culture from 2019, and let them kickstart your 2020 sales strategy.
Top CSS Blog Posts on Sales Culture and Company Culture from 2019
1. 5 Songs to Boost Sales Performance
2. The Case for Company Culture + Stats to Support It
3. Top 15 Reasons Your Employees Stay [INFOGRAPHIC]
4. The Role of Tribe in Company Culture
5. 7 Power Skills That Help You Lead Through Change
6. The Most Important Component to Improving Sales Performance
7. 31 MORE Inspirational Quotes to Motivate Your Sales Team this Month
8. 2019 Media Sales Report - Company Culture Statistics
9. Four Engagement Elevators You Can Use to Improve Your Company Culture
10. Creating a Company Culture that Your Employees Will Buy Into
11. What to do if Your Think Your Have a Culture Problem
These are the most-read blog posts on the sales culture and company culture from 2019, and we hope they provide insight to help you have a successful year in 2020. Cheers to a prosperous New Year!