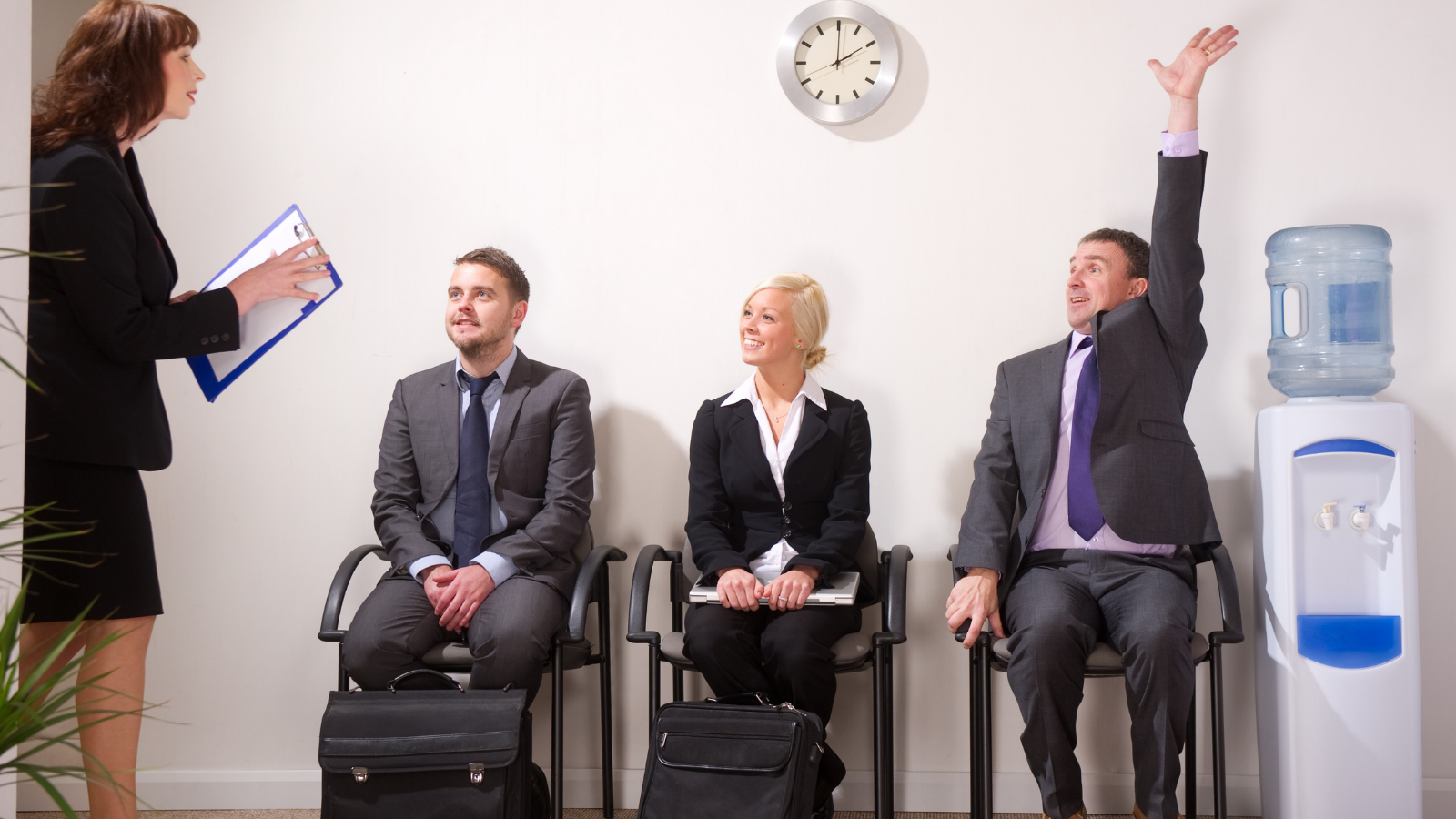 To successfully manage and lead others, you must understand what makes each of your team members unique and individualize your approach. It's important to understand the innate talents of each person and consistently coach them to maximize their strengths, work around their weaknesses, and turn talent into performance.
Gallup's research in the bestseller It's the Manager proves that this strengths-based approach to being a coach, not a boss, is essential to leading a high-performance team.
Sales Talent Assessment
We use a sales talent assessment to guide our clients to hire and coach superior sales talent. This tool accurately predicts success in B2B sales roles and also provides leaders with a better understanding of the candidate's innate strengths and weaknesses.
Below we hone-in on two of the 12 behaviors that you can coach to increase sales performance.
In case you missed it, here's an overview of Coaching Achiever & Competition, Coaching Responsibility & Work Ethic, Coaching Discipline & Positivity, and Coaching Relationship & Individualizer.
Coaching Activator

Salespeople gifted with the strength of Activator have confidence in their ability to develop strong solutions that meet the business needs of their clients, and they work to build and grow business rather than simply maintaining their accounts. Refusing to give up easily, they will work with the client as long as it takes to get it right and produce a satisfying experience.
Persuasive by nature, these sellers take initiative to find better alternatives and move the sales process forward. They need less instruction than others and are more resourceful at finding answers when problems arise.
These sellers are highly solution-focused and simply anxious to get people onboard. For them, it's second nature to take initiative, create client urgency, and get things moving. Comfortable prospecting for new business, they're also highly discerning. It's got to be the right prospect, product, and solution for them to engage, but when it is, they can easily find a way to convince people to meet with them.

3 Tips for Coaching Activator
Coaching Accelerator
Those with great intensity in Accelerator can remove potential obstacles in the sale and keep the process moving forward all the way to a signed contract. To guarantee they do what is right for the client, they anticipate and resolve issues immediately, ensuring that the sale moves forward and that ultimately, the client is satisfied.
These sellers realize that business must grow to survive. They set high standards, drive service excellence, and stand by these standards to ensure success and continued business.

These sellers are highly assertive, exceedingly convincing, always taking charge of situations (even when it's not their job), and a natural closer. They just can't help building a case for what they believe in and they relish the opportunity to change people's mind so they finally see things their way.
The seller blessed with this strength mixture has a good sense for how others are feeling and easily picks up on their buying signals. Their strong sense of urgency keeps the process steadily moving forward, which allows them to continually help people make difficult decisions and overcome any objections that might get in the way.
3 Tips for Coaching Accelerator
Your team is made up of many unique individuals. It's vital to coach and develop each person based on their talents. These are just an overview of two talents we cover in our eBook Coaching Sales Talent. Download your free copy to find more tips for coaching Activator and Accelerator – as well as the other 10 talents listed in the eBook.
Don't forget to subscribe to our blog because we'll be covering more talents each week!