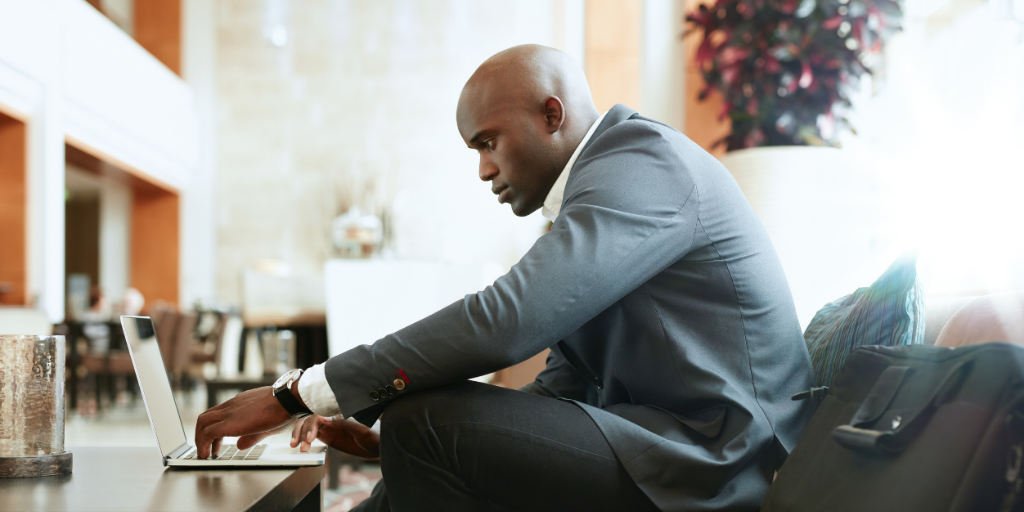 From a management perspective, a properly deployed Customer Relationship Management (CRM) allows you to assign and reassign sales goals to your sales team, transfer responsibilities, and enhance the client and sales rep experience.
However, many organizations and sales teams are quick to dismiss CRM software's effectiveness, and many stop using it for several reasons. Merely investing in a CRM solution will not help your business grow until your sales team effectively uses its functionalities.
Below is an example of a 10-minute strategy that will help put into perspective the effectiveness and value of the right CRM system.
Sales Enablement and CRM System
Today's CRMs are truly impressive, but can't work alone. Sales enablement must work with your CRM database to empower sales teams to sell smarter and faster.
There's a distinction in the resources and technology of sales enablement. The resources, such as talk tracks, templates, case studies, and blog articles, is anything that helps speed up the sales process. The delivery is the technology, such as shared drive, HubSpot software, and CRMs.
As a sales manager, the question you should ask is - how will we use those resources through that technology to sell more?
How Sellers Can Utilize a CRM
Sales managers appreciate that a CRM system stores their sales data centrally and presents it in an easy-to-follow format. This allows them to monitor sales processes, employee performance, and, as a result, optimize selling.
Sellers don't always have the same outlook. Numerous studies still show that, on average, 40-50% of salespeople still resist CRM. If this sounds painfully familiar, share this with your team. Remember that each CRM is designed for your organization and can be designed differently than described below.
10-Minute CRM Strategy
How it Starts: A seller, who has access to a CRM, stumbles across a prospect that could potentially be a target – what do they do?
How it Progresses: The seller puts the lead into the CRM and claims it for themselves. From here, the seller can create dozens of playbooks within the CRM that will allow them to start an automated sequence so that they can enroll their new lead into those sales plays.
Each sales play can be tailored, such as one play is based on different challenges that the prospect is facing, and the other is how the seller found those leads.
How it Works: We often advise clients to build their sales plays on the Don't Give Up strategy. This strategy is 7 to 9 attempts over a 10-day period where, once you enroll the lead, you tweak steps and tailor messages. For example:
Step 1: Email a

Valid Business Reason

Step 2: Call the prospect

Step 3: Follow-up with an

article or research you think will interest the prospect.
Step 4: Reach out with a personalized LinkedIn message
Step 5: Call and leave a voicemail
Step 6: Email a testimonial or referral from a satisfied customer.
Step 7: Final email with one last chance to respond.
This entire process, creating sequences and sales plays, takes a total of 10-minutes. Once you update the timing and tailor your messaging, the CRM does the work for you. It sends the emails and alerts you on each step of the process.
Why is a CRM Important?
A CRM is where you store all of the information on all accounts. It also makes sure you're inputting information, such as emails, notes, and last contacts, throughout day.
A CRM system is all about data. The more data you have on prospects and clients, the more valuable you are to them, and the better you can respond.
We get it; changing your tools and processes is a major decision, especially when a financial investment is required. However, when everyone on the team is using a CRM platform, your job is much made easier!