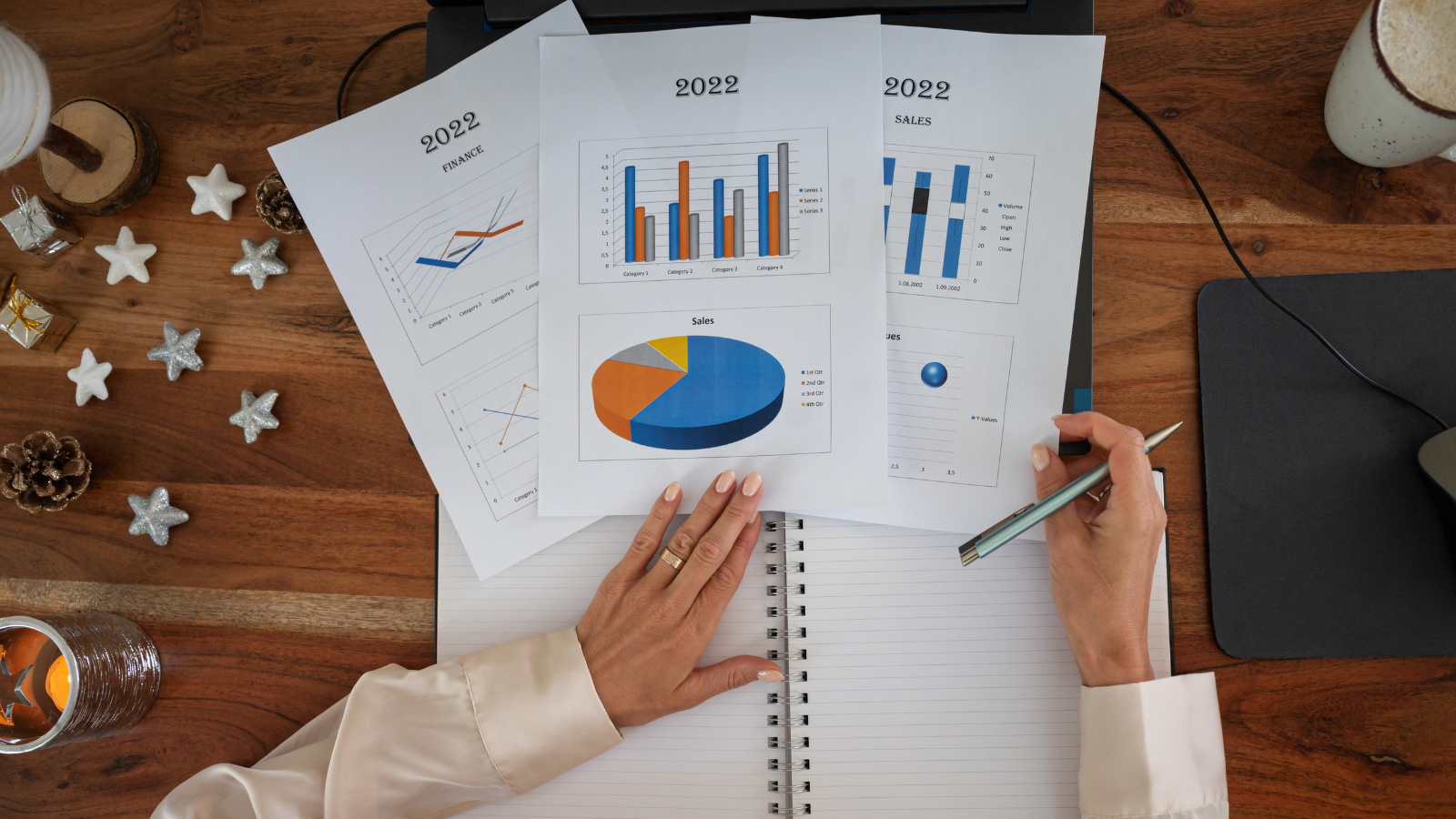 2022 is poised to be one of the most disruptive years for media sellers.
Organizations faced with staffing challenges and companies struggling to recover from losses — businesses in every category feel the impact. And often, there are stark differences based on category and region.
Generally, businesses are looking to grow new business and revenue. Bolstering sales, disruption in the workplace, supply chain challenges, and a host of other opportunities means a laser focus on how to sell in 2022 will be vital to success.
Sellers and managers can win more deals by focusing on several cornerstone principles and repeating them daily.
How to Succeed in Sales in 2022
Focus, organization, and discipline in the sales process will carve a clear line between winners and laggers in revenue performance for 2022. Reviewing, reexamining, relearning along your sales process is a fantastic first step.
Here are several more:
Return to the Basics
Successful selling starts with a return to the basics.
While this may sound pedestrian, it's fascinating the number of seasoned sellers who skip over steps in the sales process, and the result is often closed lost.
At The Center for Sales Strategy, we teach six steps in the sales process.
Every organization needs a clearly defined sales process that is scalable and repeatable. A sales playbook is a foundational sales tool that guides sellers on how to best exploit each stage in the sales process for success. A living and breathing document, modified often to maximize best practices for sales success.
Take a look at your documented sales processes and playbook and ensure that it's timely, relevant, and utilized by your team.
If you don't have a playbook or have not reviewed it recently, now is an ideal time to assess your organization and begin the process. Here is more information on how to use a sales playbook with your sales team.
Identify and Remove Business Bias
Identifying prospects has never been more exciting. With the shift to category and target account focuses of many sales teams, depth and breadth ensure that you're turning over every rock.
Identifying is THE most critical element in the sales process. It's the starting point for how and where you spend your time. Understanding how to identify, qualify, and start to strategize how to win over a target account can take a few reminders.
Often in organizations, a potential client may be labeled "difficult," "won't ever do business with us," "there is a long history…". They're selected out before a conversation can begin again.
I call these sales excuses and assumptions. There's no place for that in any sales organization. Sales managers would benefit from removing the lens of "can't get the business bias" and taking a fresh look at opportunities.
The answer may be that the wrong seller has been working a category or account. Be comfortable shifting and coaching your sales teams to identify new or perhaps overlooked accounts and categories.
It's excellent best practice to look at all closed lost business over the past 24 months; sometimes, a no simply means not now. If your team has spent a good amount of time taking a prospect through the process only to not close the deal, those are always the first to revisit.
Curiosity takes that conversation a long way.
Discovery, Curiosity, and Homework
Researching the industry, prospect, competition, and the marketplace will prepare sellers to ask more focused, smart discovery questions.
Prospects are more sophisticated than ever, and knowing as much as possible about your target's vertical is table stakes. A discovery call should be informed, curious, and focused. Weak discovery calls that fail to both identify pain points and qualify the prospect are some of the most overlooked areas in a weak pipeline.
A plethora of studies have emerged lately documenting the value of deep category knowledge and the ability to translate that into meaningful solutions. Prospects have pain points. It's the key responsibility of a seller to identify the business challenge(s).
One critical aspect is understanding the prospect's business landscape. That includes and is not limited to:
Industry

Competition

Geography

Leadership Changes

Workforce pressures

New regulations

Market shifts
Leading a discovery meeting from a place of understanding secures a space as a subject matter expert and not a product peddler.
Solution, Not Product Based
As we just discussed, education before a meeting is critical. Doing the homework to research using many tools at your disposal will make the sales process smoother.
Too often, sellers are focused on a package or a product and lose sight of the reality. Everyone has a business problem that keeps them up at night. More often than not, a prospect doesn't care about the details of the solution; they care about the what. What problem you will solve for them and how you will solve that challenge.
That doesn't mean that doing complete research to provide a meaningful plan to a client with detail is not important; it simply means that if you get to the point of trusted advisor with a client, they'll know you have done the work because you have.
Adding Value
It can be frustrating to feel every time you hear from a contact that they're trying to sell you something.
Adding value means helping, engaging, and connecting your potential client with information, ideas, and suggestions with the simple goal of adding value. The more you can become a trusted resource for a prospect at every stage of the buyer's journey, the more likely they will ask you for a solution.
We call this communication sales enablement. Here are some best practices in communicating with a prospect throughout the buyer's journey.
Creating a category and issue-based list of sales enablement content that solves common challenges is a wonderful start. It will ensure that sellers have what they need at their fingertips and are communicating with value-based messages and focused calls to action.
Embracing the Hybrid Workforce
The change in the workforce and the office migration to home, to the office, and halfway in between has created a pressure point in some sales processes.
Embracing new tools, including video throughout the sales process will continue to evolve. Creating systems and best practices to engage a prospect throughout the sales process is one of the most important steps leaders and sellers can embrace.
Many sellers are not using video in the sales process as their primary communication tool. We expect that trend to change. Becoming an early adopter or a powerful tool will help you stand out. Here are some tips on using video in the sales process.
Leveraging Technology to Sell Smarter
The tech stacks available to sales teams continue to evolve and grow. One element that will drive current and future success is a disciplined approach to learning, understanding, and using technologies to facilitate, organize, track, scale your sales process is a foundational best practice.
There are many ways that technology can increase productivity.
Lead Intelligence is the first — knowing what prospects are looking for when they visit your website allows you to craft communication to where they are in the buyer's journey.
Marketing automation — this allows you to build a one-to-one relationship with a prospect without reinventing the wheel each time. A substantial portion of content that is written by sellers can be used over and over with targeted customization.
Technology allows you to solve for that time suck and distribute more personal communication without the time redundancy.
Finally, a CRM — this is a critical tool in the selling ecosystem and one that often requires training and intention. It's not uncommon for sales professionals to push back on a CRM, and often we find that this is for several reasons.
Lack of understanding of the tools

Misunderstanding of the use of the CRM by leaders

Belief that it's a time-waster (not time saver), and often, we see sales managers who do not use and track activity effectively through the CRM.
Here is some more information on the value of a CRM and how to leverage technology to grow your revenue.
Selling in the future will require sellers to be what they are — professionals. Pros use playbooks, embrace change, add value, leverage technology, focus on the solution, return to the basics and employ the don't give up system of selling.
Wishing you a profitable 2022 full of strong relationships and value-based conversations.