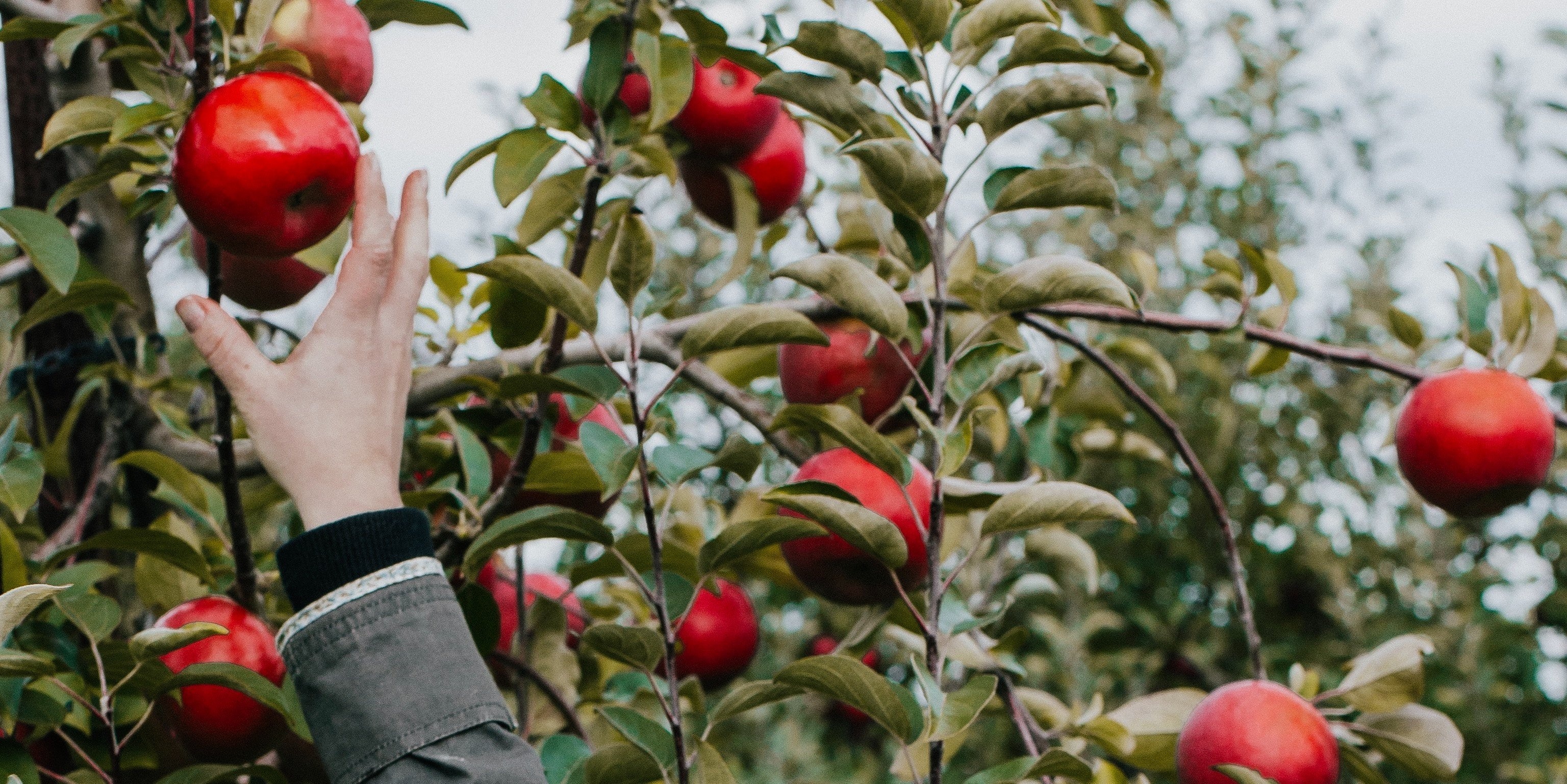 Well, you wouldn't be alone — I hear this from sales managers all the time. Here are the reasons I see that salespeople too often select the wrong companies to pursue:
They are opportunistic and therefore look for low-hanging fruit where getting access to decision makers is relatively easy. Sometimes that works out, but too often it translates into prospects that do not have the resources to be a key customer in your organization.


They let their own preferences dictate who they pursue. There might be particular categories they are comfortable with, or types of individuals they like to deal with that prejudice their thinking about who they should pursue as a prospect.