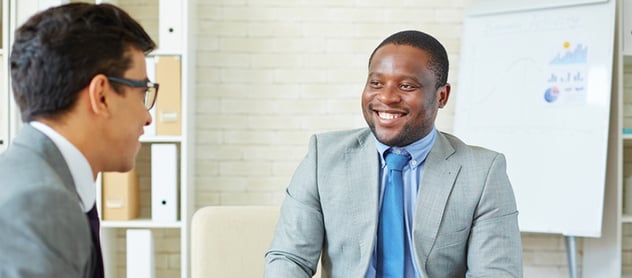 Do you ever tell horror stories about the worst hire you ever made? These bad experiences tend to stand out, don't they?
High turnover is a big problem for many sales organizations and hiring the wrong people for the job can be a big contributor to that turnover. It's extremely important that you hire people with the right talents for the position.
Do your due diligence before you hire someone so you are not surprised by mediocre performance later. Perfecting your interview process will help you to put the right people in the right positions.
Here are some tips on how to get the most from a candidate interview: