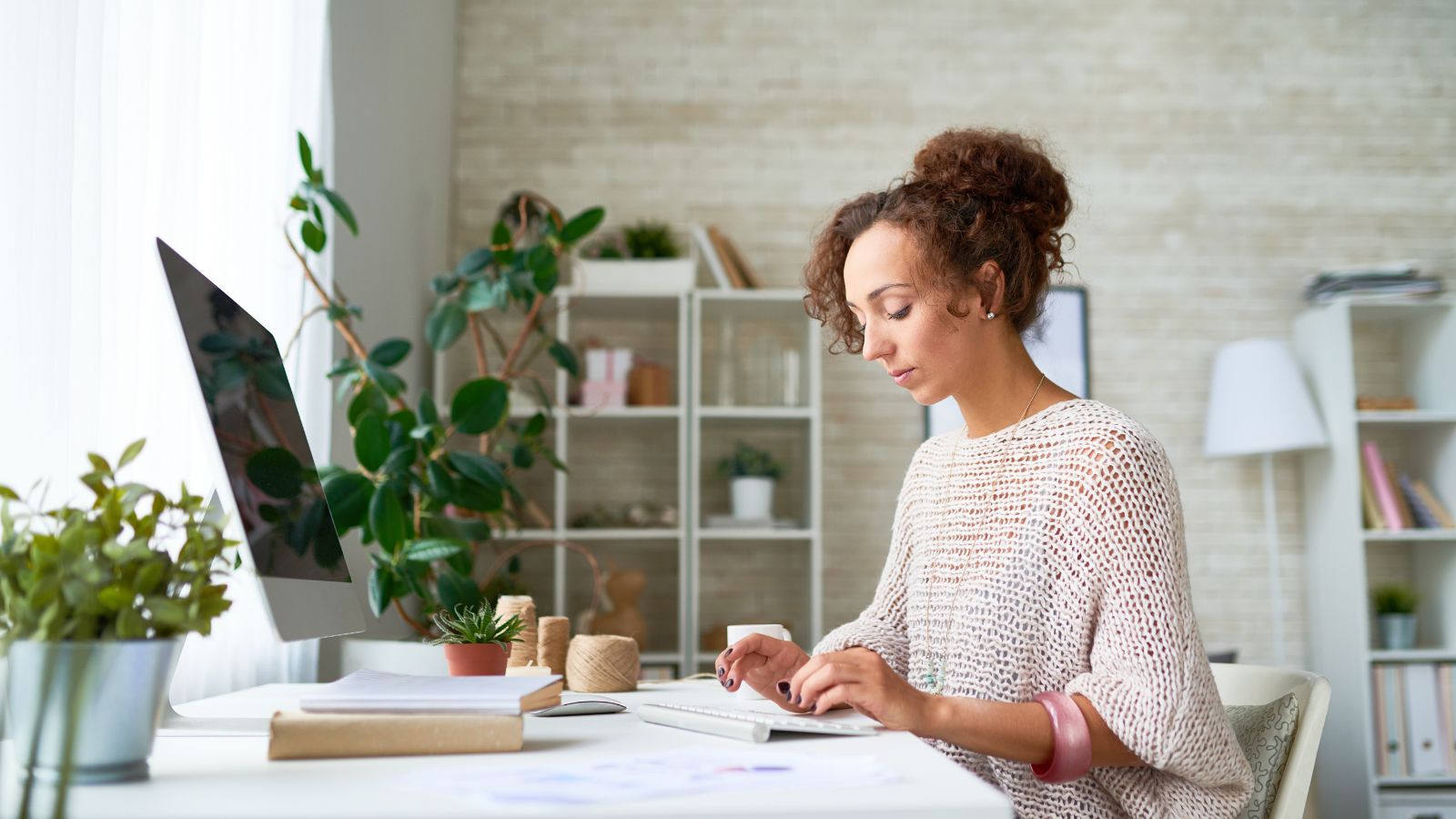 It's been quite a year of change for many salespeople and managers. What at first seemed like a temporary situation has slowly evolved into the potential for a new reality — working from home.
There are many benefits to working from home, such as no commute, which leads to greater productivity, better work/life blend, and looking professional from the waist up... just to name a few! Gartner's recent study shows that 74% of companies plan to shift some of their employees to working from home permanently.
In the past, many deals were built from the foundation of in-person relationships. The pandemic has shifted the sales cycle, and many salespeople have been forced to adjust. Mastering the art of both in-person selling and virtual selling is now a skill seller's must obtain.
As a sales leader, it's important to ensure your sales team shifts their mindset and has the tools needed to perform at their best no matter what the situation holds.