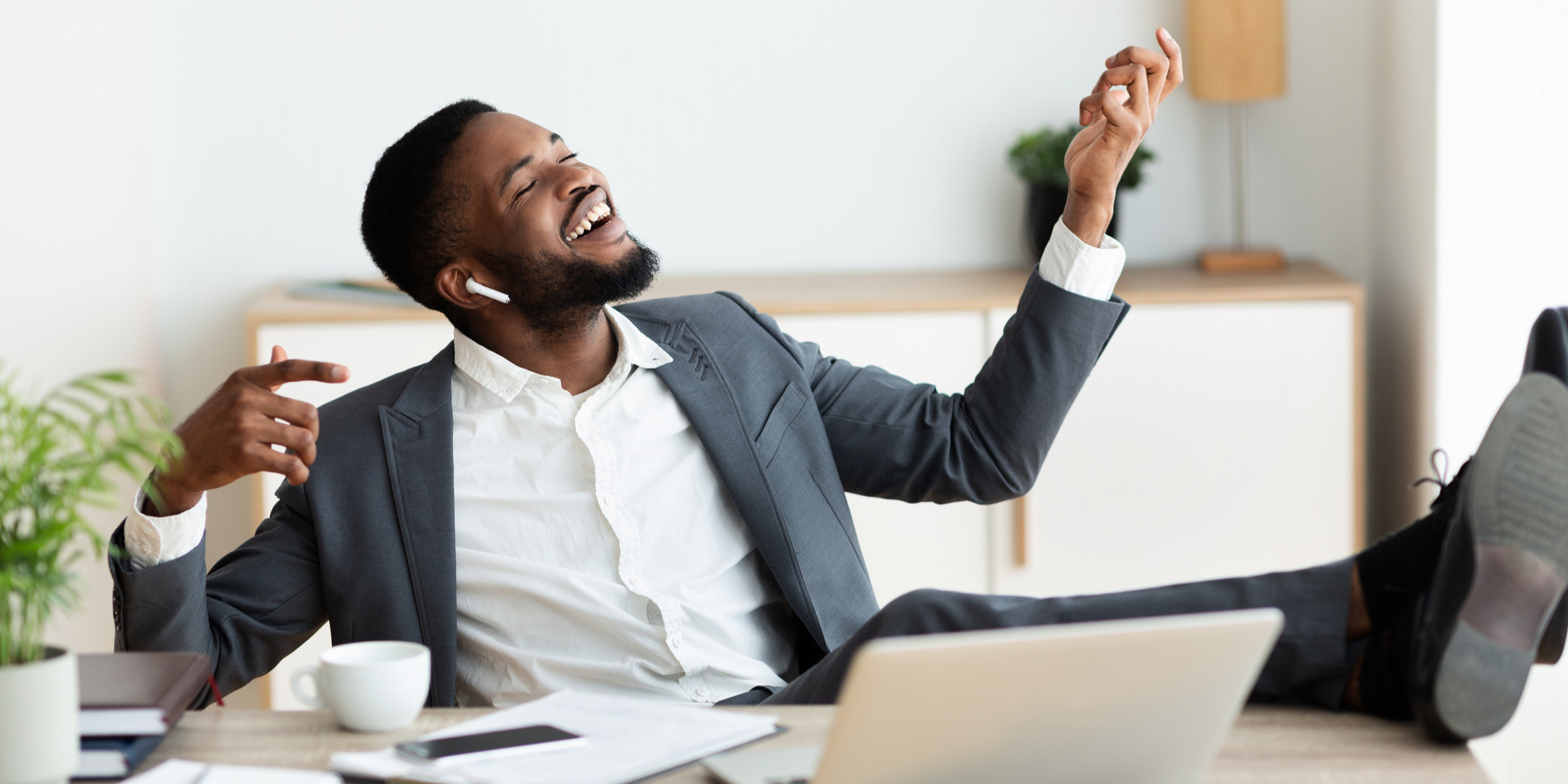 Are you coaching a salesperson who is struggling to stay focused and deliver results while working from home?
You're not alone! Several studies provide evidence of increased productivity while working remotely, but earlier this year Forbes also reported more than 75% of employees admit their productivity has plummeted due to distractions related to working from home and the pandemic.
If your salesperson has low discipline and struggles with organization, don't lose hope — there are several strategies you can use to regain their focus.