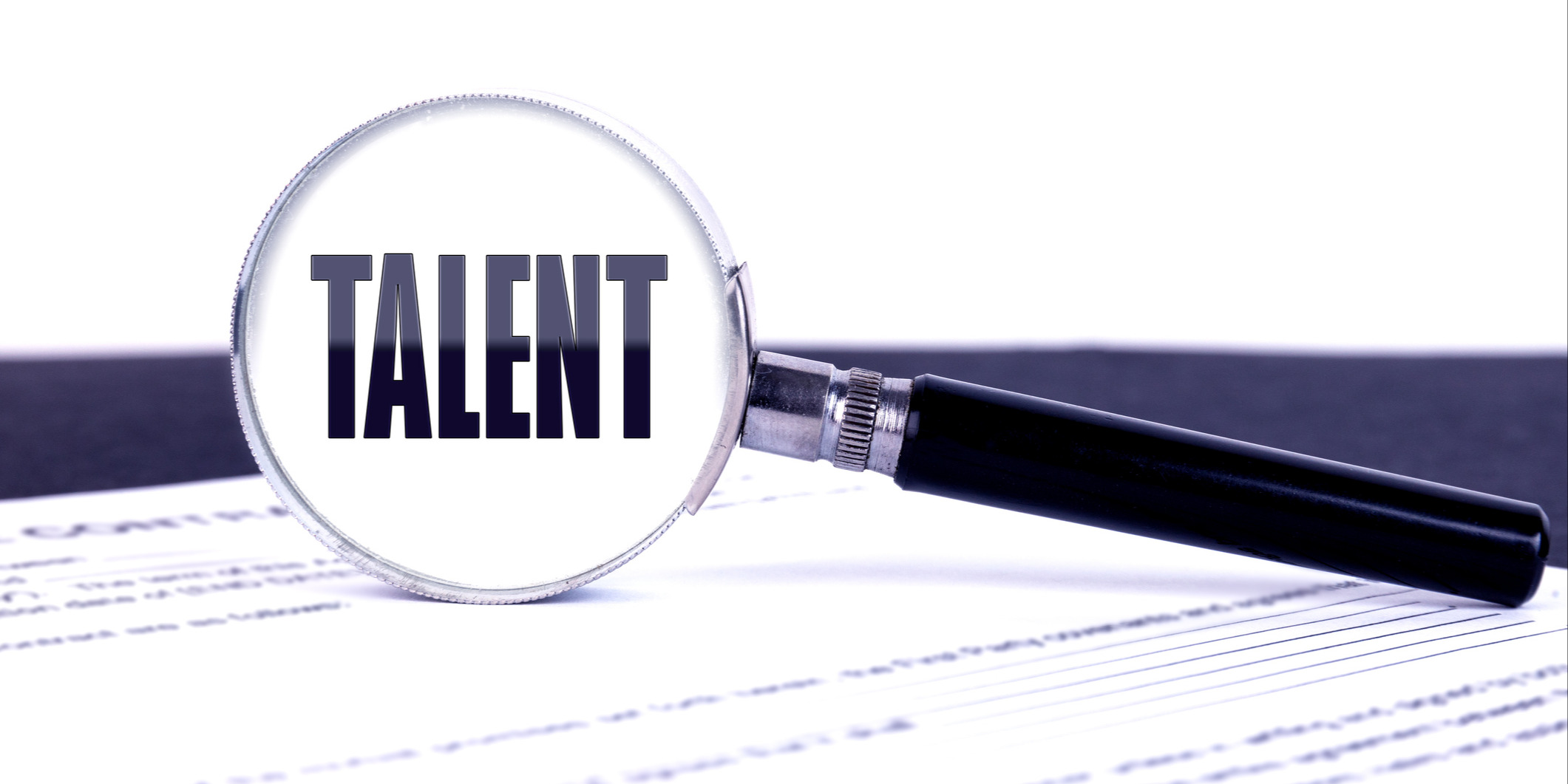 Can you say yes to each of these statements?
We hire much better salespeople than our competitors.
Our sales management team is a clear strength of our organization.
Every member of our team is a solid performer…a keeper.
We have a clear succession plan for every person for whom it is appropriate.
Currently, all of our salespeople are performing at or above expectations.
If you answered no to any of these, it's possible you have some talent issues to address.