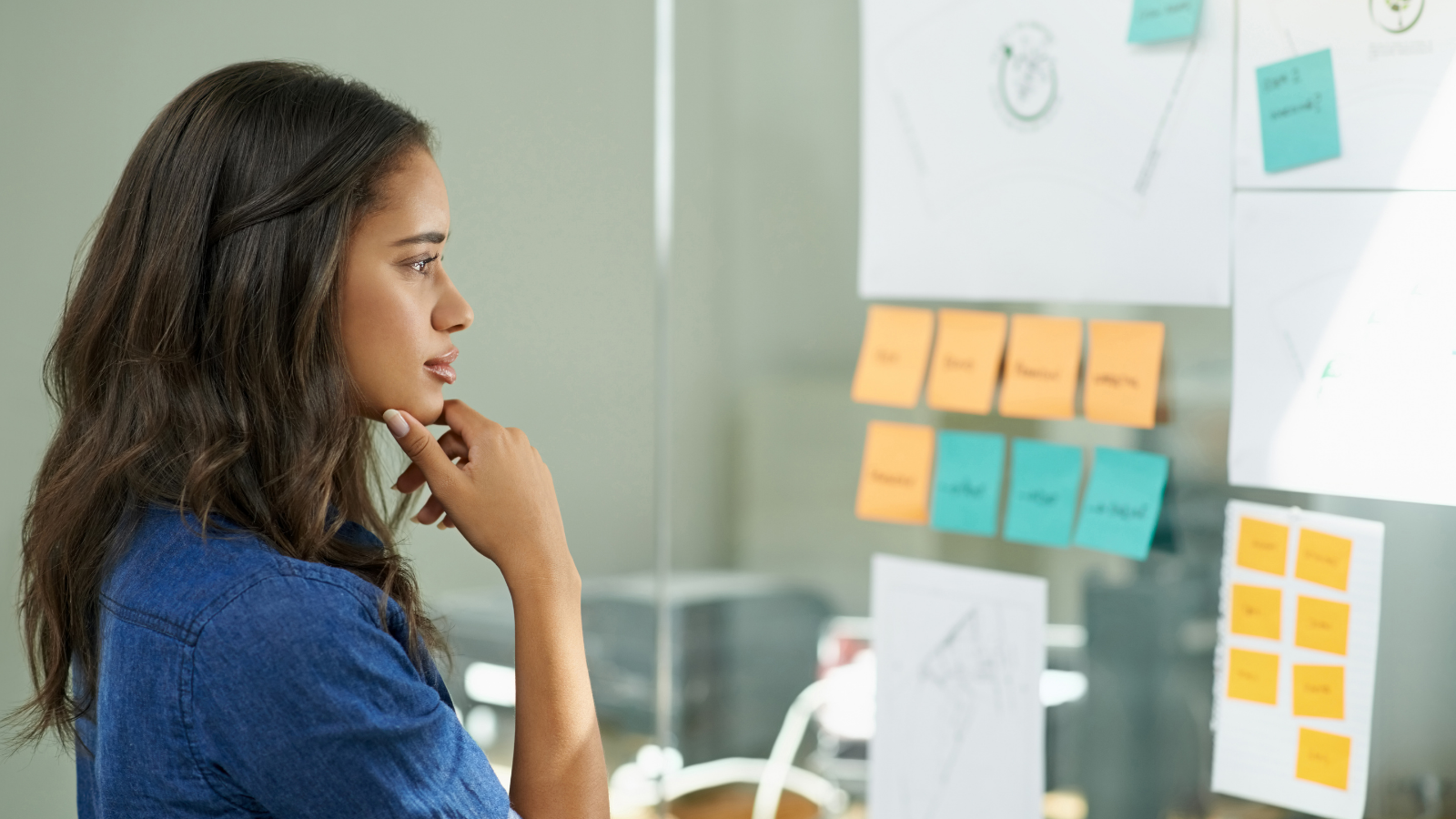 You have a salesperson who has a great, positive attitude. The clients love them and they do a great job at getting that first appointment and building a relationship with clients.
BUT they tend to use the same few solutions over and over.
And when clients or coworkers come to this person with an issue, it ruins their day — it gets them completely off track, and they just can't seem to find the way back. What's the problem?!
Is the individual's positivity not as high as it should be? Is discipline the issue? Actually, what you're witnessing may be their lack of ability to problem solve.