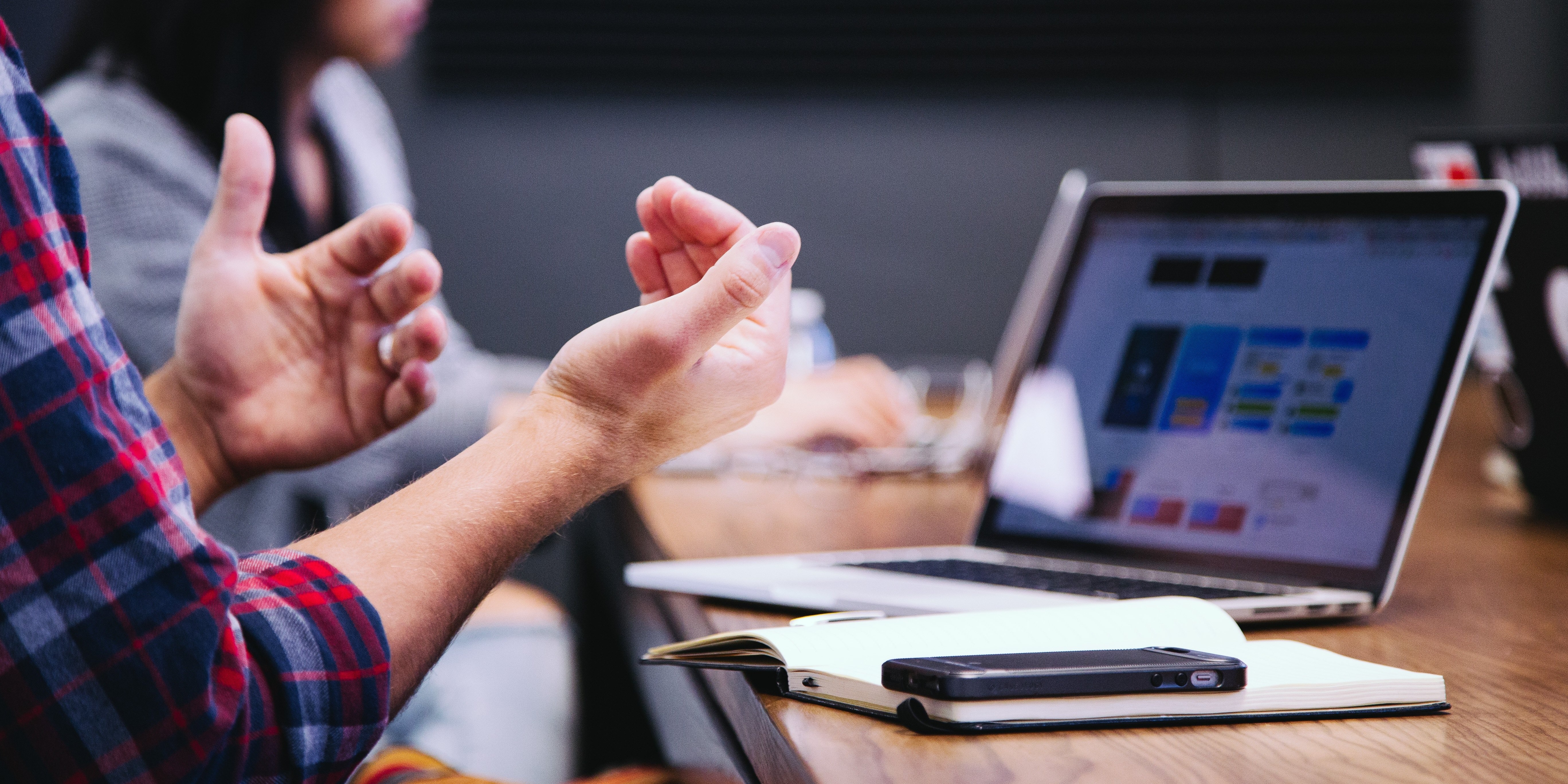 - WHAT'S MOTIVATING US THIS WEEK -
"IN ORDER TO GROW BETTER, YOU NEED A CULTURE
THAT PUTS THE CUSTOMER FIRST."
-DHARMESH SHAH
At Hubspot's Annual Conference, #INBOUND18
- WHAT WE'VE BEEN READING THIS WEEK -
<< If you only read one thing >>
Customer references can make the difference between a closed sale or a lost one.
But there's a time and a place to introduce your prospects to your customers. It's not in the beginning of the sales process, when many prospects ask. It might not even be in the middle of your process if you haven't already done a good job addressing their concerns.