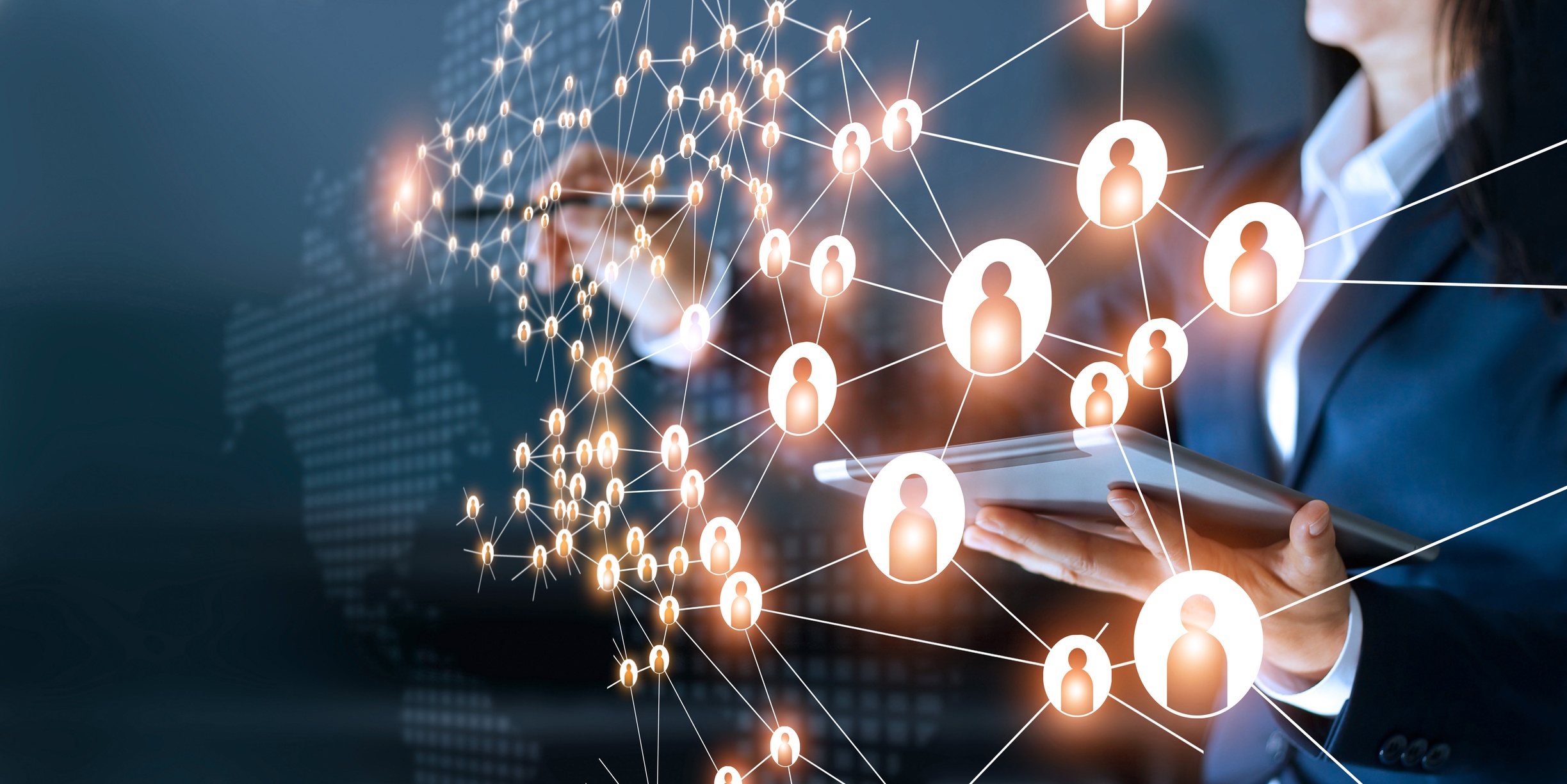 Salespeople work hard to build an account list. Most clients on your list have been researched, painstakingly approached, and developed over time. Maybe a few just fell into your lap. But you value them all. Sure, some may be easier to work with than others, but you have no reason to change anything. Why would you?

Because the path that leads to a larger account list is not just more clients, but better clients.

I want to share some interesting lessons I heard at the recent INBOUND18 Conference. It was one of the last sessions on the last day. The one you debate about attending, because out the window the shuttle buses are already filling up with attendees leaving for the airport. I'm glad I stayed, and want to share some of what I heard in relation to building your account list.