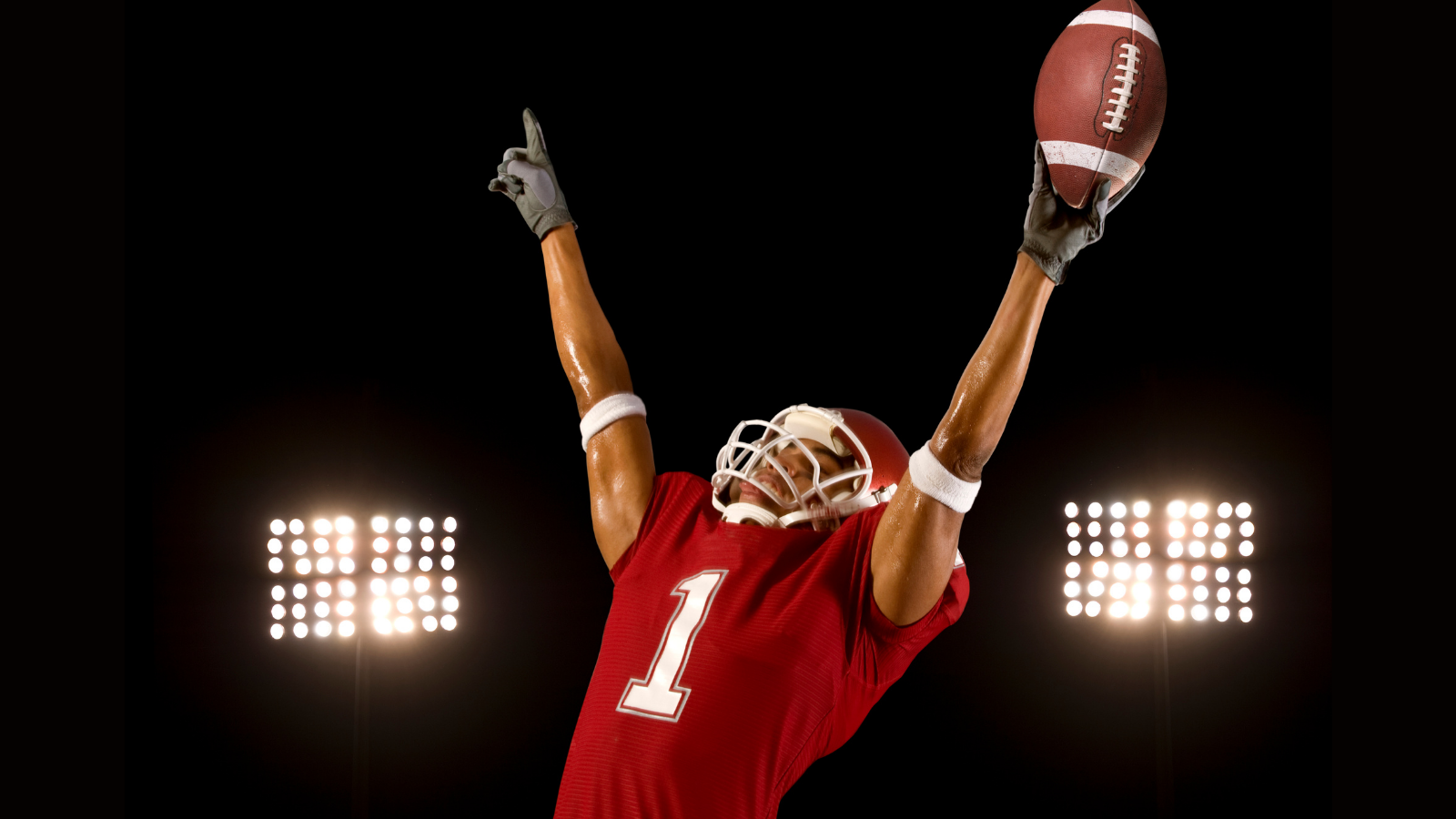 A heartbreaking ending, but a beautiful journey. If you're a Cleveland Browns fan, then you're like me, still brokenhearted after watching them lose yet another winnable big game.
Over the years I've written a few posts about this hapless team, and I'll give the team credit for improving during the past season.
One thing still alludes the Browns, and that is winning the winnable big game. In short, something always gets in the way and they walk away with a loss.
Is your sales team winning the winnable games in the face of COVID and all the other obstacles that are thrown in their way?
Review the list below of winnable games—the games within the game of improving revenue performance and exceeding goals—to see how you are doing. The list also includes ideas on how to move from the losing side.
How to Exceed Your 2021 Revenue Goals
1. Quality Calls
Sales is a numbers game that's tied to making enough quality calls or appointments with quality prospects and customers. Here are a few examples of a quality call:
Conducting a needs analysis
Presenting and closing a proposal
Conducting a post campaign follow-up meeting and closing a new deal
It's realistic for sellers to conduct two quality calls per day (10 per week). How many quality calls are your sellers making each week? A simple review of their CRM and calendar will tell you.
What to do if the number of quality calls is too low?
Help sellers select better prospects—evaluate dollar potential, access and fit
Identify the decisions makers and determine contact information (email, phone and address)
Research the prospects to uncover business insights that will open the door to a conversation
Use videos to connect with prospects
Develop and use sales enablement resources like sales plays
Making ten (10) quality calls each week is a winnable game!
2. Building a Talent Bank
Making deposits into a talent bank even when positions are not open is strategically sound process. Having talented people who are ready, willing and able to join your team will minimize the time positions are open and improve the odds of hiring a superstar.
Make the shift from interviewing when you have positions open to interviewing all the time
Develop a macro recruitment plan to determine how you will cast your net far and wide on an ongoing basis
Set goals on how many people you want/need in your talent bank and how many interviews you will conduct each week
Create and selection process and use a statistically reliable talent assessment interview.
3. Preboarding and Onboarding Sellers
Finding and hiring talented salespeople is not an easy task. World-class managers know the value of pre-boarding and onboarding sellers to get them on the team and selling faster!
Also, research shows that 20% of employee turnover happens in the first 45 days, and nearly 40% of employees who leave their jobs do so within the first six months.
Here are some tips to minimize turnover and improve ramp up time:
Share your core values with new hires prior to start date
Announce their hiring to staff and customers and encourage interaction
Have their desk and resources ready on day one (keep in mind this might vary a bit for virtual work environment)
Assign a mentor or a work buddy
Be very intentional with a plan for the first days, weeks and months
You Can Win the 2021 Sales Super Bowl
This post includes three winnable games within the big game of exceeding your 2021 revenue goal. This list is the tip of the iceberg, so there are no excuses standing in the way of creating your own list and a plan to win the winnable games.
The question is: will your team win the 2021 Sales Super Bowl and exceed your revenue goal? Or will you come close like the Browns? The decision is yours.