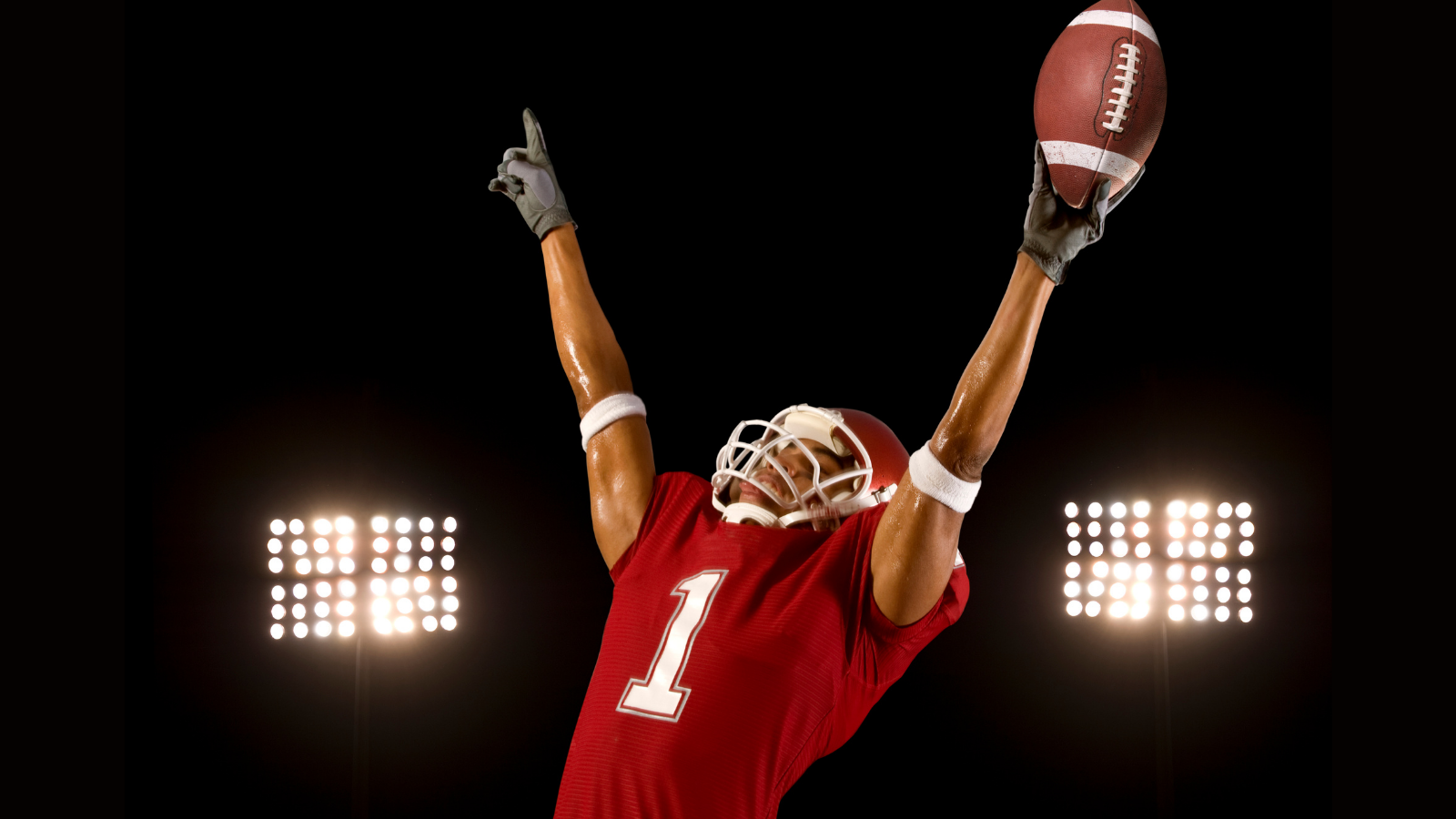 A heartbreaking ending, but a beautiful journey. If you're a Cleveland Browns fan, then you're like me, still brokenhearted after watching them lose yet another winnable big game.
Over the years I've written a few posts about this hapless team, and I'll give the team credit for improving during the past season.
One thing still alludes the Browns, and that is winning the winnable big game. In short, something always gets in the way and they walk away with a loss.
Is your sales team winning the winnable games in the face of COVID and all the other obstacles that are thrown in their way?
Review the list below of winnable games—the games within the game of improving revenue performance and exceeding goals—to see how you are doing. The list also includes ideas on how to move from the losing side.