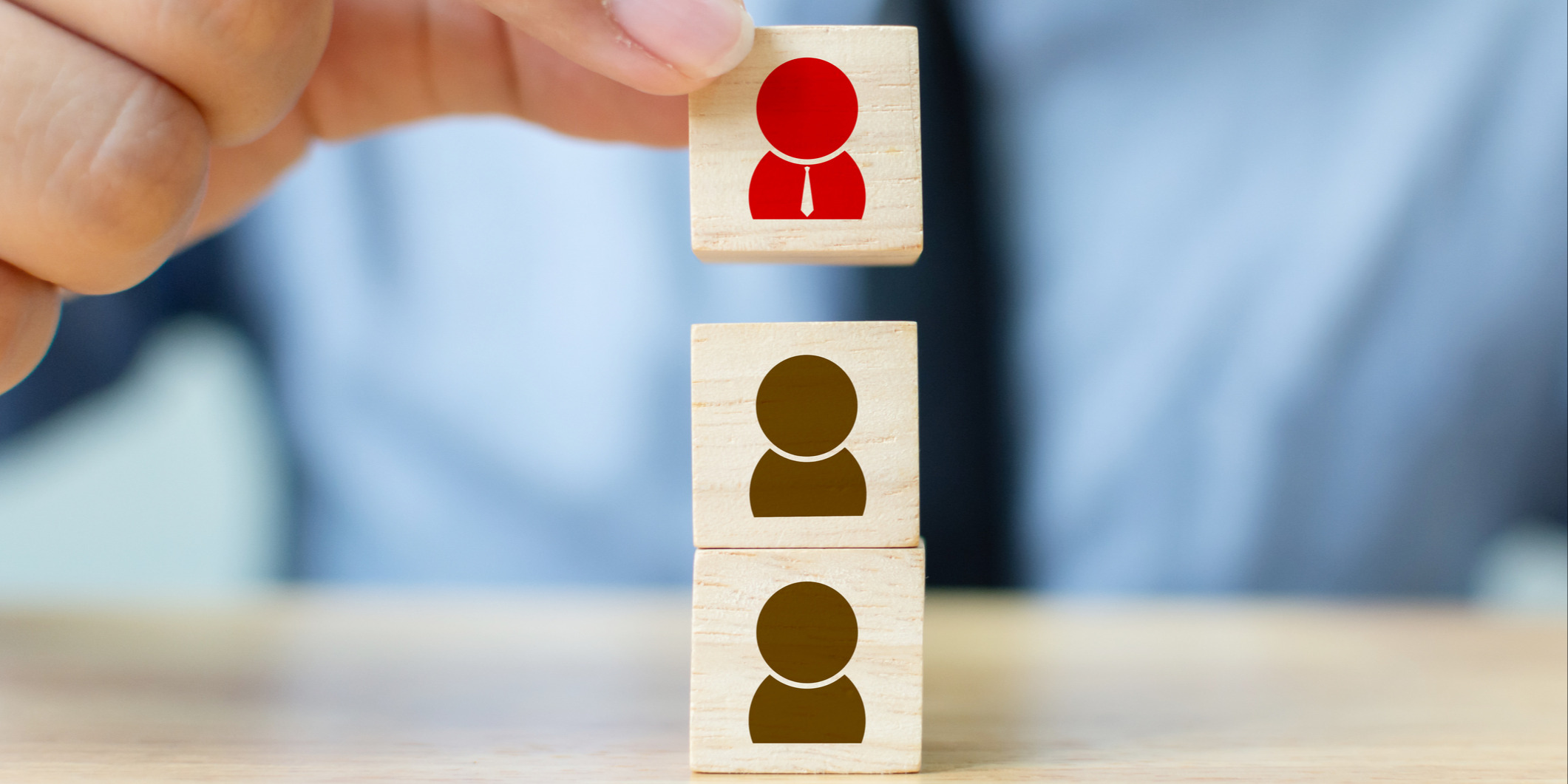 Take this five-question quiz to set the foundation for this blog post—simply answer agree or disagree.
1. I interview sales candidates every week, even if I don't have openings on my staff.
2. I find my best sales candidates when I'm under the gun and have openings on my staff.
3. I move out underperforming sellers often because I keep a talent bank of qualified prospects.
4. I am a proactive recruiter, always looking for, and evaluating talent.

5. I often tell candidates that I'm interviewing even though I don't have a position open.
If answered disagree to the majority of these questions; continue reading this post.