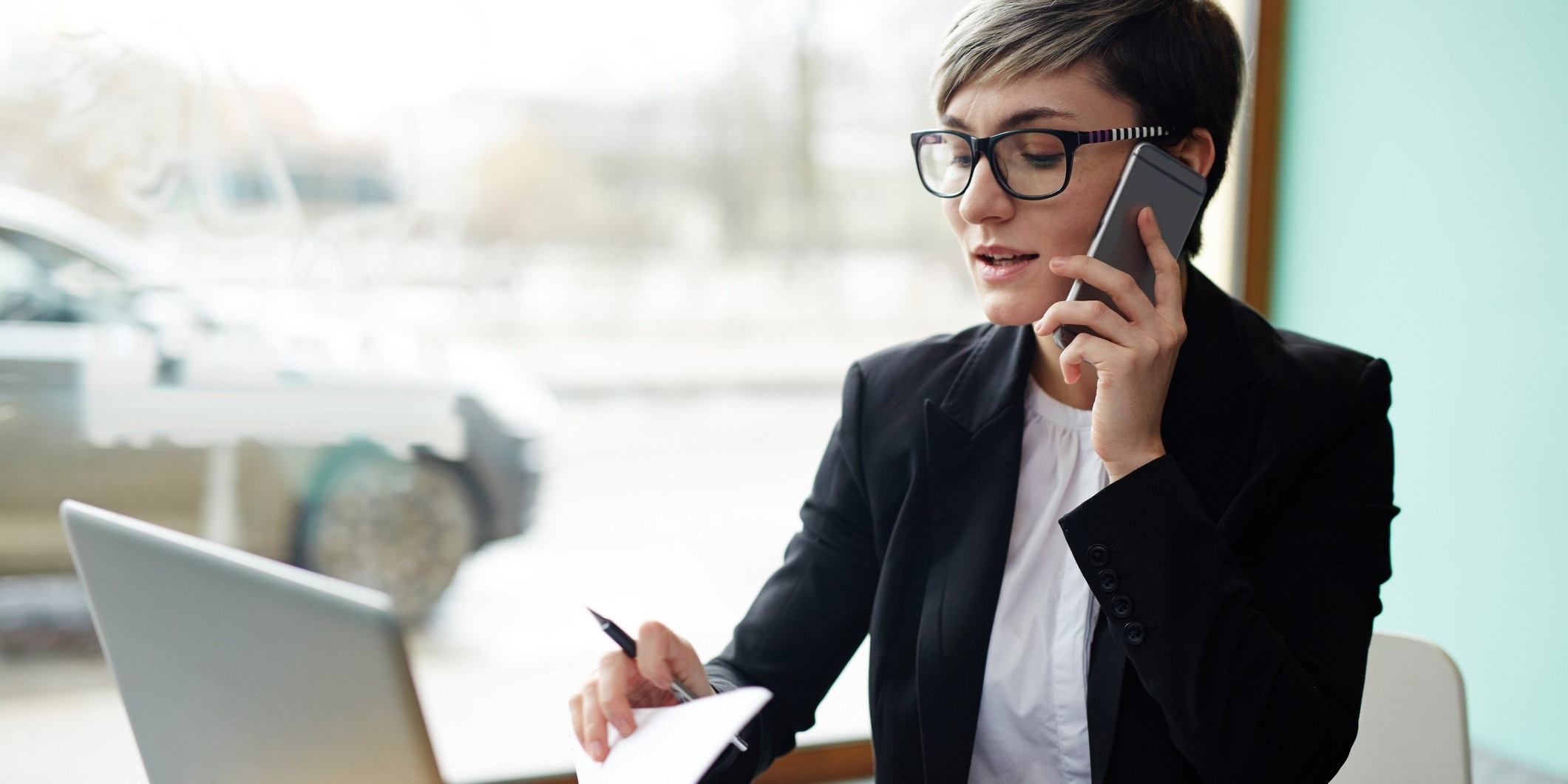 - WHAT'S MOTIVATING US THIS WEEK -
"Don't let the fear of losing be greater than the excitement of winning."
-ROBERT KIYOSAKI


- WHAT WE'VE BEEN READING THIS WEEK -
<< If you only read one thing >>
The Straight-Forward Guide to Target Markets — Hubspot
Every sales team needs to know their customer. Who is the ideal fit for your offering? What are their interests and priorities? Answering these questions can help you prioritize the deals you're most likely to win.