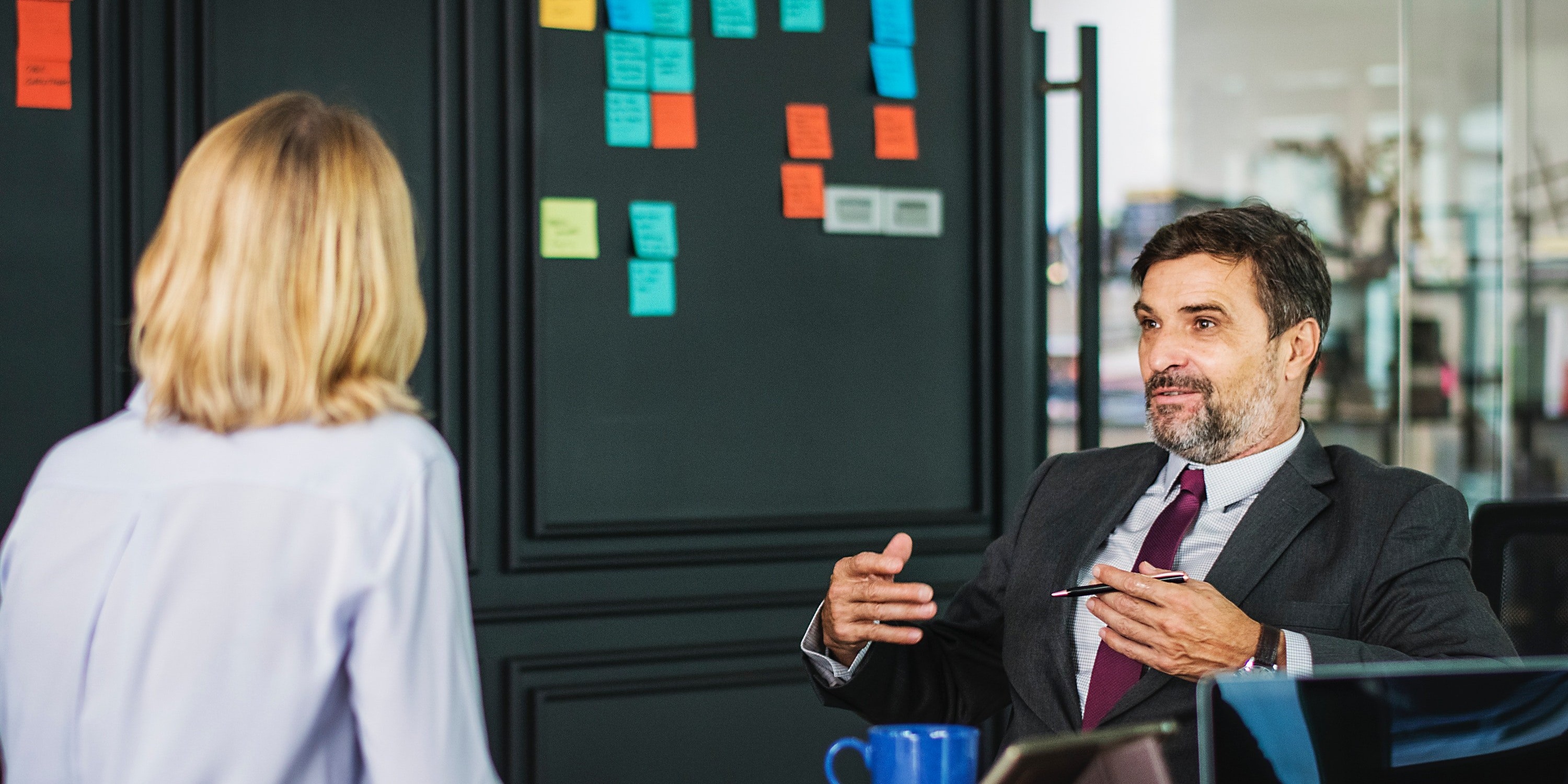 SCENARIO: For the first time in a long time, you have sales positions open, but the most talented salespeople likely are already employed elsewhere.
Even the most successful sales managers can find themselves in this situation if they aren't intentional with their management practices and focused on retention.
Recruiting and filling your talent bank is important. Even so, don't lose focus on the effort it takes to retain top talent. There's always a strain on your resources when you try to scramble to fill a vacant sales position, but it's a double-whammy when the vacancy is left by your superstar performer.