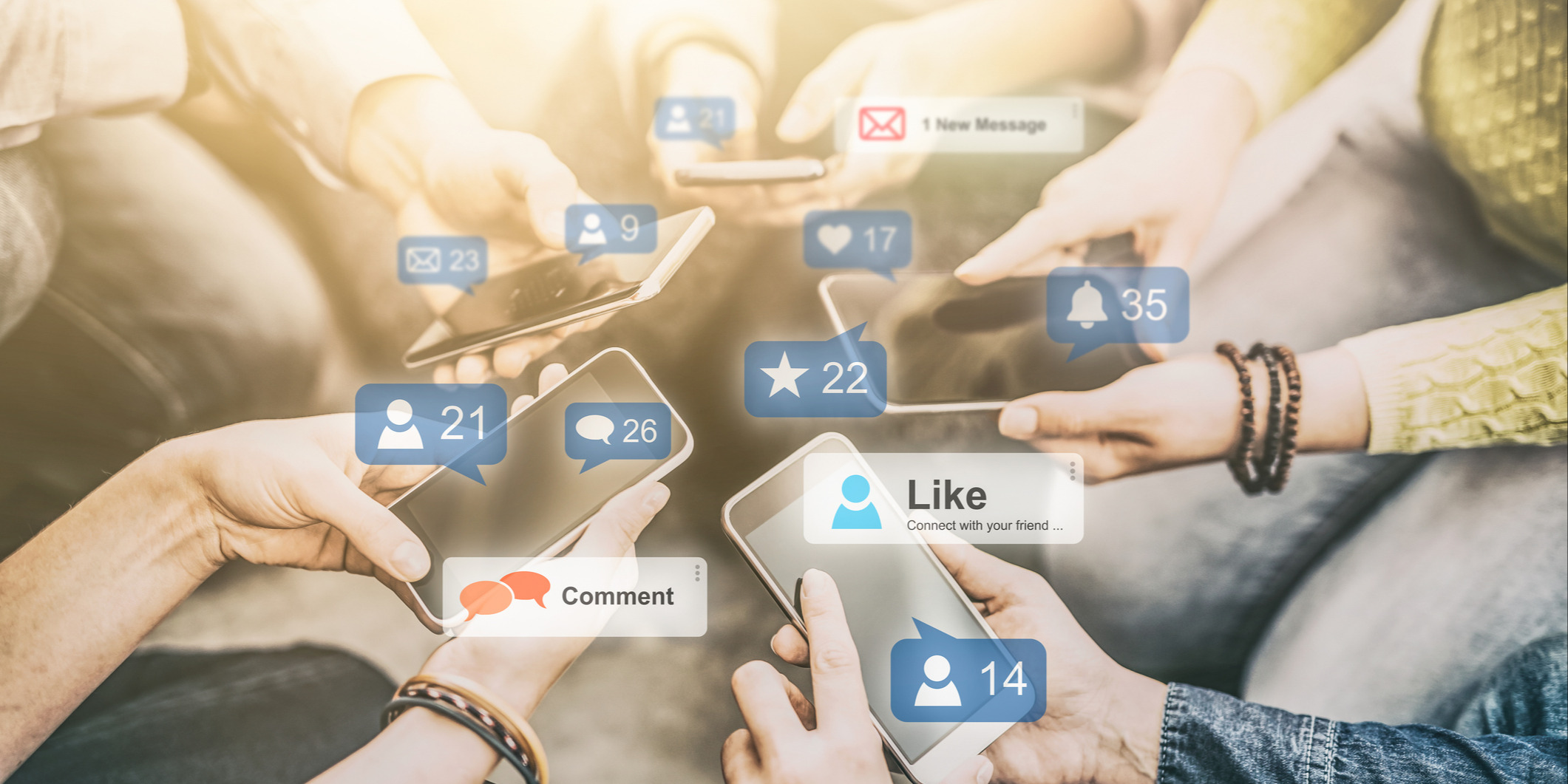 There's no longer a debate on whether social media is an effective way to remain relevant in today's busy and modern online world. Social media has come a long way since the mid-2000s, where users simply used it to share photographs and "check-in."
Today, smart sellers incorporate social media into their sales strategy as an additional way to connect with prospects. This allows you to:
Build rapport
Pinpoint specific prospects
Establish yourself as a thought leader
Through likes, comments, shares, and posts, you provide your insights to both prospects and current customers and allow for more engagement. Social media is a valuable tool for driving sales, but first, you must identify the most-used platforms for your ideal customer.