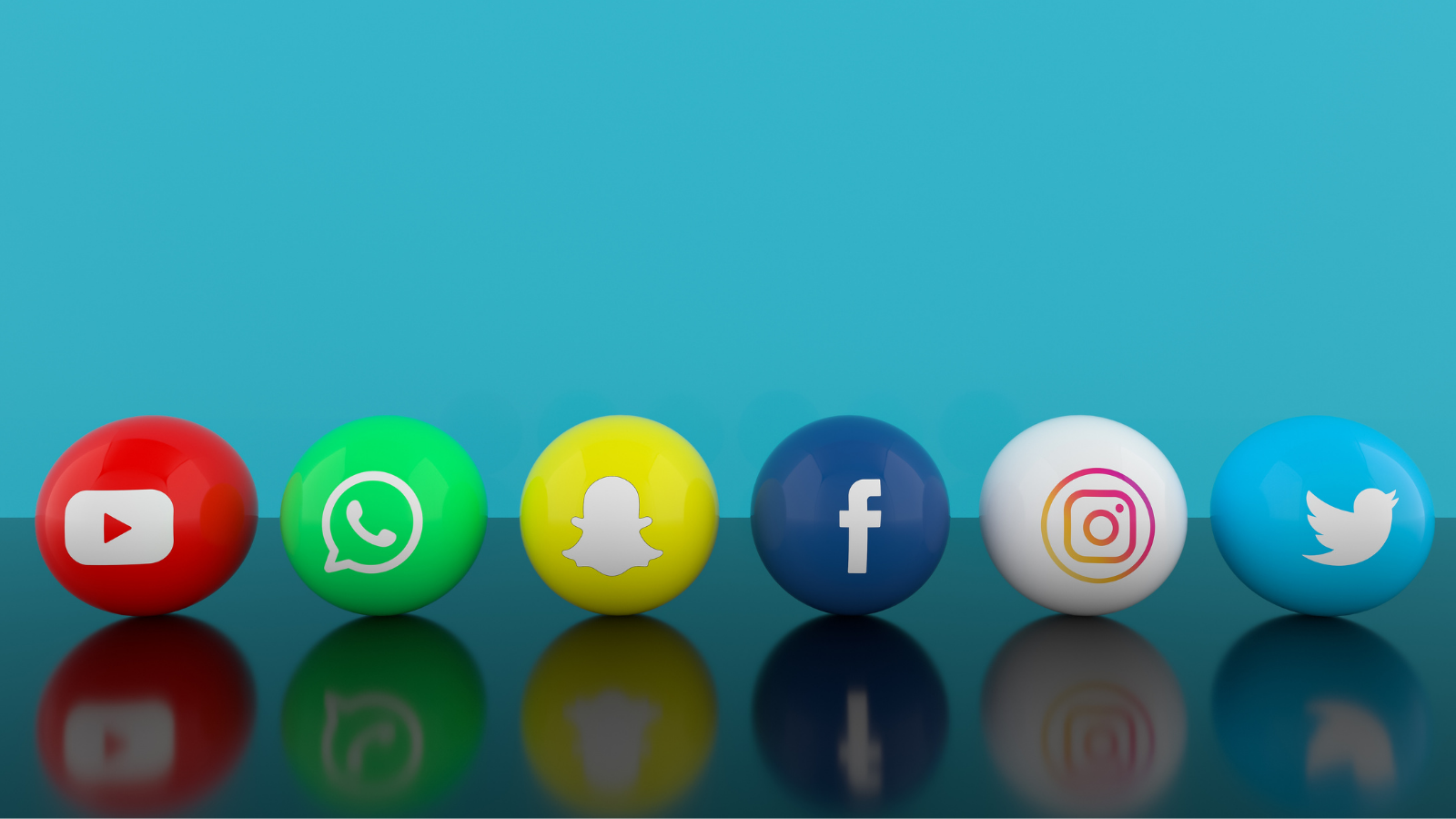 Social selling is on its way to equaling (and possibly overtaking) conventional selling in the near future.
One study stated that with more than 3 billion people using social media worldwide in 2021, the customer base is right where social salespeople want them.
Way back in 2020, before the world had gone haywire due to COVID and in the early days of the pandemic, Facebook sales by American Facebook users hit over 18%.
That was then. This is now.