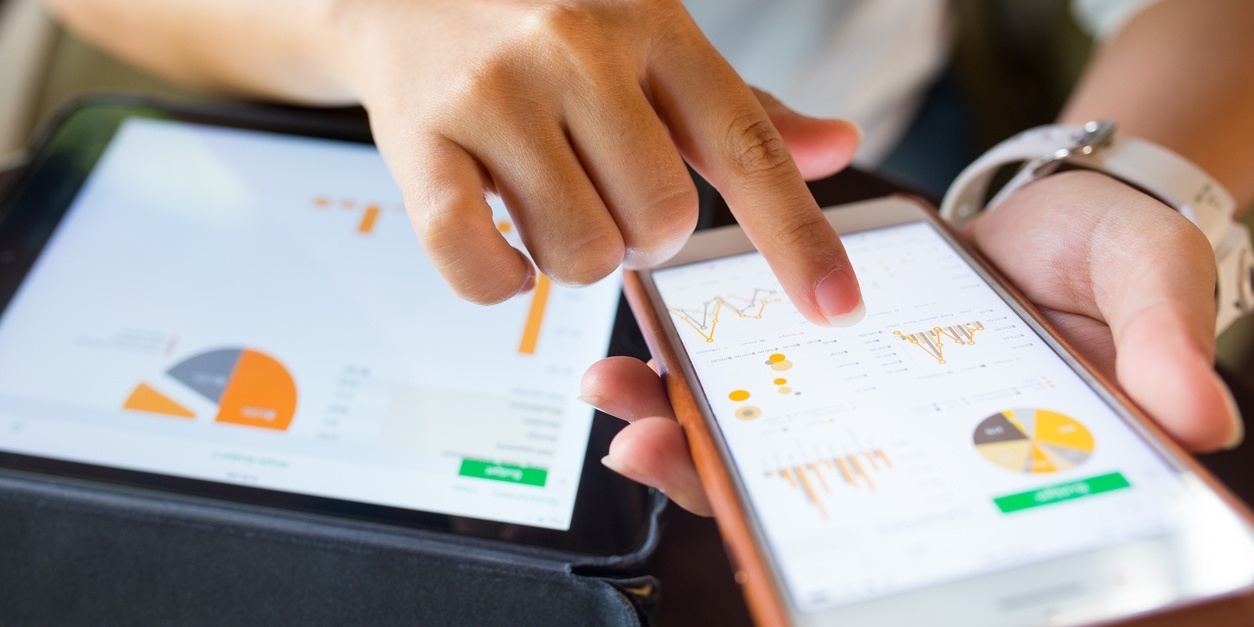 - WHAT'S MOTIVATING US THIS WEEK -
"THE HARDER THE CONFLICT, THE MORE GLORIOUS THE TRIUMPH"
-THOMAS PAINE
- WHAT WE'VE BEEN READING THIS WEEK -
<< If you only read one thing >>
Inbound Marketing Data: An Often-Overlooked Intellectual Asset of a Business

— LeadG2

You can't think of your database as just a list of names and contact information. It's so much more than that. This data represents what's possible for your business. It's your future customers and referral sources. It's next month's closed deals and next year's revenue. A company's database can be the lifeblood of its revenue growth strategy.