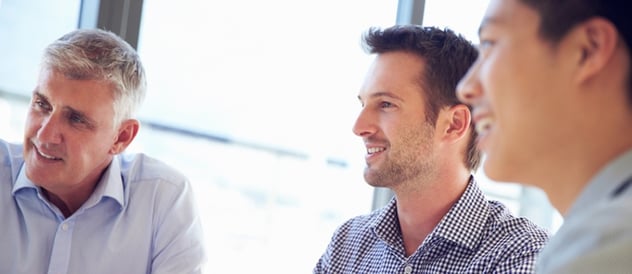 It's not uncommon for a salesperson to want to be a sales manager. In fact, one could easily see a promotion to sales manager as an indication that one has excelled in his or her sales career. If you're thinking you should pursue a position in management because you are a successful salesperson, I'd like to propose an alternate idea: being a great sales manager has much more in common with being a parent of small children than it does with being a great salesperson.
At The Center For Sales Strategy, we have proof that not all salespeople are meant to be great sales managers. The talents required to succeed in each position are very different. It's a big mistake to think that just because you have been with your company for a long time and have "paid your dues," you will be happier if you were suddenly promoted to manager.
Ask yourself: On a scale of 1 to 5 (5 being the highest), how do I rate my desire to do the following?