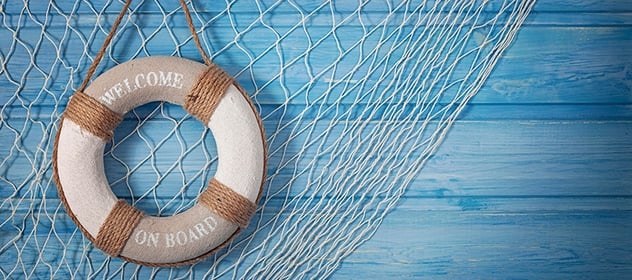 In an article in Time Magazine describing the new generation of workers, many summarizations were made. Here are a few quotes from that article: "They are thought of as the entitlement, me, me, me generation," "Want to postpone growing up," "Overly sensitive at best and lazy at worst."
Sounds familiar, doesn't it? Which generation do you think this article was about? You may be quick to jump on Millennials for your answer, but you would be wrong! This article was written about 16-year-olds and is dated from a 1990 Time issue on Generation X!
Every older generation views the younger ones with that "What is up with the kids these days?" mindset. Scary to say, but you have become your parents! Millennials are the new YOU!
We hear that word often, but who exactly are Millennials? Let's look at a quick breakout of your workforce by category: