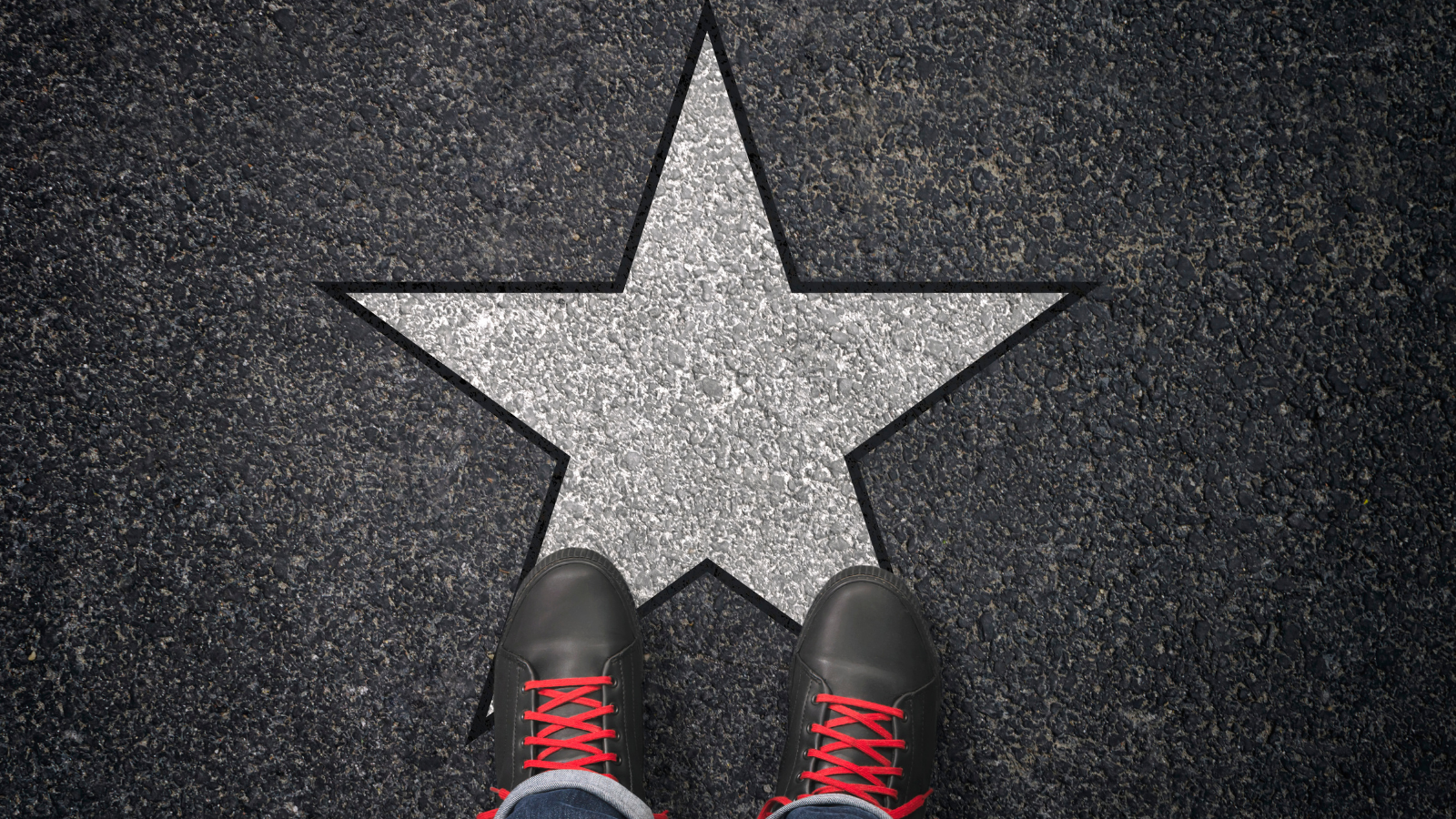 Have you ever heard music that was so brilliant, you couldn't even carry on a conversation while listening?
I had a friend in college who played like that. Her audiences would be nearly silent as she played, mesmerized by the sound, until her last note when they would go nuts!
She practiced both the piano and the guitar often, simply because she loved it, and she often played for us upon request. I'm not much of a musician myself, and I don't know a lot about the business, but those who did were certain that she could be one of the few who actually made a career for herself in music.