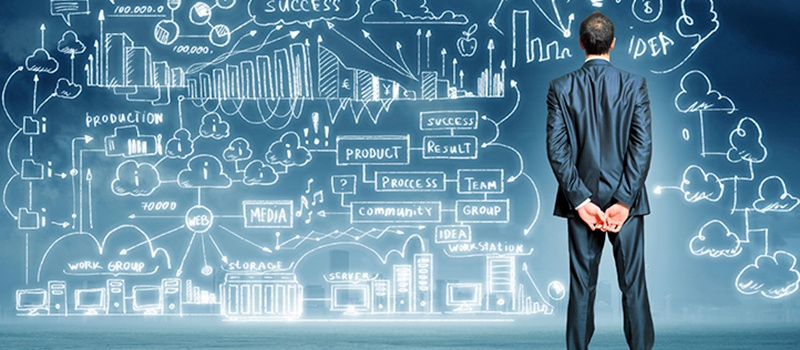 Have you ever set a goal for yourself to run a race? Whatever the motivation, you decided to do it. It may have been on a whim, but nonetheless you realized there was more to it than showing up the morning of the race and running. You probably found a race that suited your ability, recruited a friend to join you in the adventure, set a training schedule, and off you went. By no means did you show up for registration the morning of with no prep at all. Well, I hope not anyway. If you did, it probably didn't go as well as you would have liked. You may have looked back and asked yourself what you could have done differently to change the outcome. I'm guessing the answer is, almost always, more training so you were better prepared.
Running a race without adequate training is no different than showing up to a first time meeting with a new prospect unprepared. Yet, it happens. Preparing yourself to ask better needs analysis questions will help you not only finish the race, but to finish with the intended outcome: to get an assignment from the prospect.
Where to start? Here are a few suggestions for how to ask better needs analysis questions.